The wiki says May 16 but everyone seems to be celebrating today:
https://minecraft.gamepedia.com/Java_Edition_Classic
Google does say today though: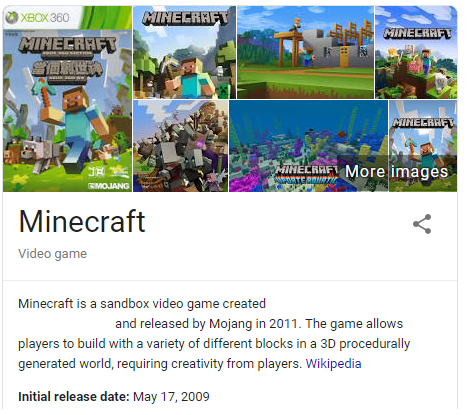 I first started playing Minecraft when it hit Xbox and then from there got the PC version. Endless hours with friends even if the console version was out of date and extremely limited at the time of launch.
Let me dig straight down if old.