Welcome to the third and fourth debates in Detroit, Michigan, airing on CNN at 8PM Eastern, 7PM Central July 30 and July 31st.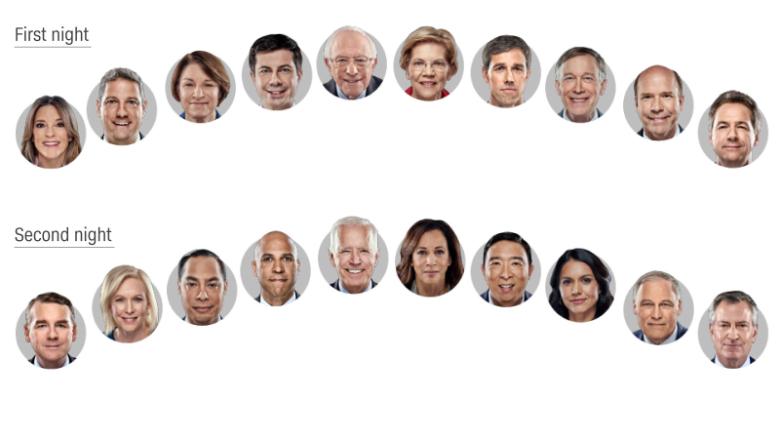 Tuesday, July 30:
Wednesday, July 31:
Moderators:
Jake Tapper: Tapper is the anchor of The Lead with Jake Tapper, which airs daily on weekdays. He also hosts State of the Union, a Sunday show on the network, and is CNN's chief Washington correspondent.
Don Lemon: Lemon is an anchor for CNN Tonight with Don Lemon, which airs daily.
Dana Bash: Bash is the network's chief political correspondent, covering Congress.
Where to Watch:
CNN's Democratic presidential debates will air exclusively on CNN and will stream live in their entirety, without requiring log-in to a cable provider, exclusively to CNN.com's homepage, across mobile devices via CNN's apps for iOS and Android, and via CNNgo apps for Apple TV, Roku, Amazon Fire, Chromecast and Android TV.
CNN homepage:
https://www.cnn.com/
Online Live Stream:
https://go.cnn.com/?stream=cnn
Live Blog:
https://www.cnn.com/politics/live-news/democratic-debate-july-30-2019/index.html
debate me if old
Last edited: