6 completions in May takes me to a cumulative total of 30, nicely over the halfway point: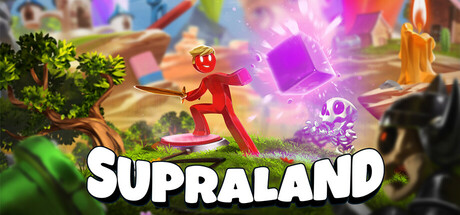 25.
Supraland
(Steam) - 11 May 2019
100% in-game progression, all achievements unlocked. This was a wonderful surprise.
Supraland
blends gameplay elements from classic franchises including
Super Mario
,
Metroid
,
Zelda
,
Minecraft
and
Portal
, presenting players with a 3D open world to explore, solving puzzles from a first-person perspective to progress, collecting new equipment and upgrades to expand your means of interactivity, with a smattering of simplistic combat to break up the puzzles. Rarely are the puzzles too obscure to solve, judged just right for satisfaction, but there's good support from the forum community with tips for those who occasionally find themselves getting stuck.
Graphics are fairly simple (the player and NPCs are all stylised stick-people, for example), but more in a charming way rather than being a negative, and fit quite nicely with the game's theme of taking place in a miniaturised world, with everyday objects such as scissors, erasers and chairs being obstacles to navigate
Very impressively, this was developed pretty much just by a single person - and who now continues to interact actively with the community in the Steam forums and on Discord, with responsive updates/patches to the game to improve the experience - and plans now for a sequel, which I very much look forward to!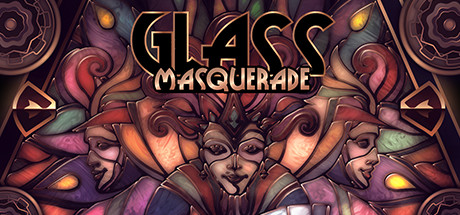 26.
Glass Masquerade
(Steam) - 24 May 2019
100% of achievements unlocked; all puzzles completed, including all available DLC.
Glass Masquerade
is a computer-based take on the jigsaw puzzle, making use of its digital nature to allow for puzzles built up of pieces much more varied than typical physical puzzles - here, each puzzle is intended to depict a stained-glass window. With beautiful artwork for each puzzle and a soothing soundtrack, this is a very relaxing game to play through, with a nice complement of puzzles (43 in total, when including the DLC) making for a decent length to boot - a good few hours or so.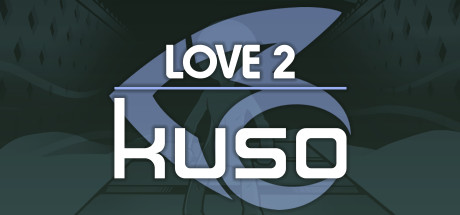 27.
kuso
(Switch) - 25 May 2019
All 41 levels completed, across both the
LOVE
and
kuso
sets. A minimalistic 2D platformed,
kuso
's levels are well-designed and satisfying to complete, while the inclusion of all levels from the developer's previous game,
LOVE
, makes this package all the better. I'm no speedrunner so a single playthrough was enough to satisfy me, even with fairly poor end-game scores, but this will be ideal for those who do enjoy speeduns, with a range of different game modes offering a stiffer challenge.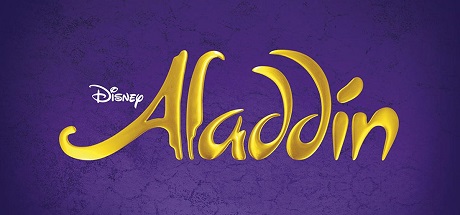 28.
Disney's Aladdin
(SNES) - 27 May 2019
Completed with all 70 gems and 6 golden scarabs collected. Inspired by the recent film release, I thought that I'd give this classic 2D platformer a try - and while it feels a bit clunky in some respects, this SNES game holds up impressively well. It's certainly somewhat slower-paced than many modern platformers, for the most part (flying carpet level excepted), but the core platforming gameplay is rock solid, while still managing to have some satisfyingly well-hidden secrets to track down (red gems, rewarding a 'better' end sequence when enough are collected). Alongside that, technically,
Disney's Aladdin
is very impressive, with highly detained, expressive animation and graphics, as well as a decent rendition of classic songs (or very similar variations). I hear that the Genesis/Mega Drive game is generally more highly-regarded, but don't at all regret spending time with this release.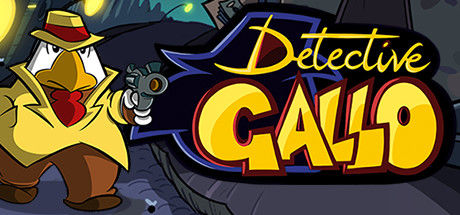 29.
Detective Gallo
(Switch) - 27 May 2019
Complete playthrough.
Detective Gallo
is a point-and-click adventure game in the classic style, with players taking control of Gallo, an anthropomorphised bird, tasked to investigate a plant 'murder' incident. This is very nicely done, with impressive cartoon animation and expressive personalities in each of the characters, both Gallo himself and those that he meets. While it's clearly focused on a comedy theme, the puzzle solutions are generally reasonable logical, albeit that's helped by the game being somewhat limited in scope and very linear in its progression.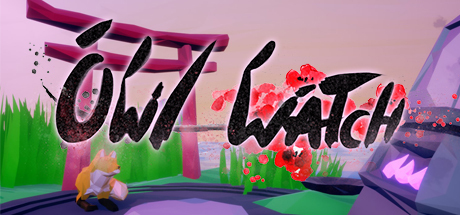 30.
Owl Watch
(Steam) - 27 May 2019
Complete playthrough; 100% of achievements unlocked. A very short and simple 3D platform/adventure game, played from an overhead perspective.
Owl Watch
has a nice visual presentation and is fairly satisfying and relaxing to play through, while it lasts - its three stages won't take more than 15-20 minutes to complete.