Disney's recent endeavor in remaking every last classic they have in their backlog has been an immensely profitable one. Despite (primarily) backlash from critics, audiences are coming in droves to see classics like The Jungle Book, Beauty and the Beast, and now Lion King recreated with a modernized, photorealistic aesthetic.
Disney then decide they're going to remake your favorite animated classic. What movie is it? Why would it suck to be recreated in a photorealistic style? It doesn't have to be a Disney movie, fyi, assume that Disney bought the rights to the company or property because they likely are going to do that at some point anyway.
My choice? Literally any Miyazaki movie: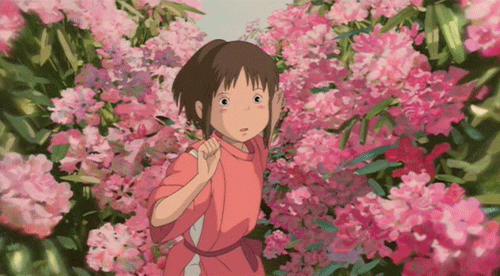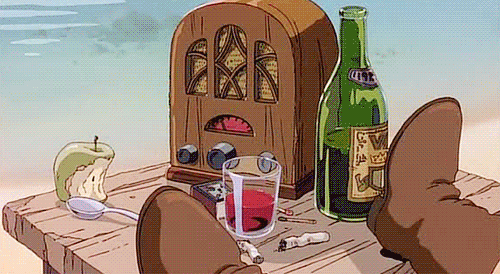 Seeing films like these recreated in a realistic setting would be an absolute fuck you to the integrity of the films as animated features, and to Miyazaki himself. The animated visuals provide so much character and charm to the world; you can look up "Miyazaki food," or "Miyazaki rain," and get hundreds of gifs showing his incredible vision for simple things like food and water! Recreating that as realistic would take away not only the charm of Miyazaki's vision, but the purpose of his portrayal of said concepts. Miyazaki enjoys highlighting the beauty of simple pleasures, and simplistic ideas in general. To take that aspect away from the films would be to strip them of a major part of their identity.
Show and discuss your favorite animated feature, and why it would make for a terrible transition to a live action or photorealistic aesthetic.