Developer : ASOBO Studio
Publisher: Focus Home Interactive
Release:
May 14, 2019
Platforms: PS4.XBOX,PC
Price
: US$49.99 | CA$66.99 | €49.99 | £44.99 | AU$74.95 | NZ$89.95
Features :
X enhanced, PS4 Pro Support. HDR
Official Site
:
http://aplaguetale.com
Genre:
Narrative Driven Action Adventure
If you liked
: God of War, Hellblade, The last of us, Brothers -
You'll like this
Preorder Bonuses:
Coat of Arms/Alternate Costimes (Digital/Physical)
Vinyl Sound Selection (Physical Only, limited run)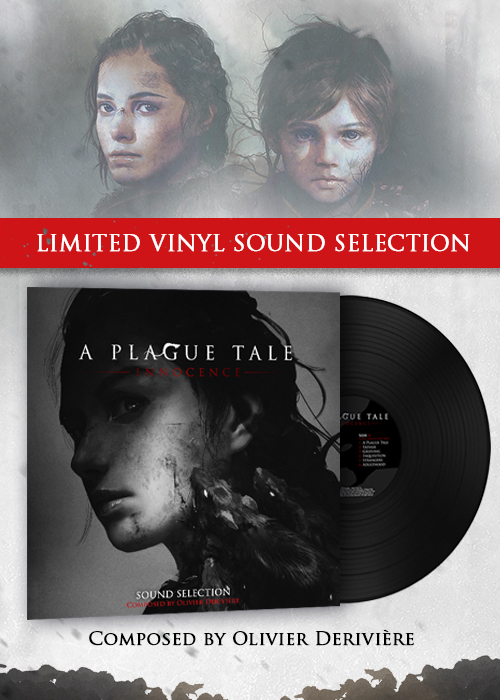 PC Recommended Specs
Requires a 64-bit processor and operating system
OS: Windows 7/8/10 (64 bits)
Processor: Intel Core i5-4690 (3.5 GHz)/AMD FX-8300 (3.3 GHz)
Memory: 16 GB RAM
Graphics: 4 GB, GeForce GTX 970/Radeon RX 480
Download Size
: Approx 45GB

Trailers
Screenshots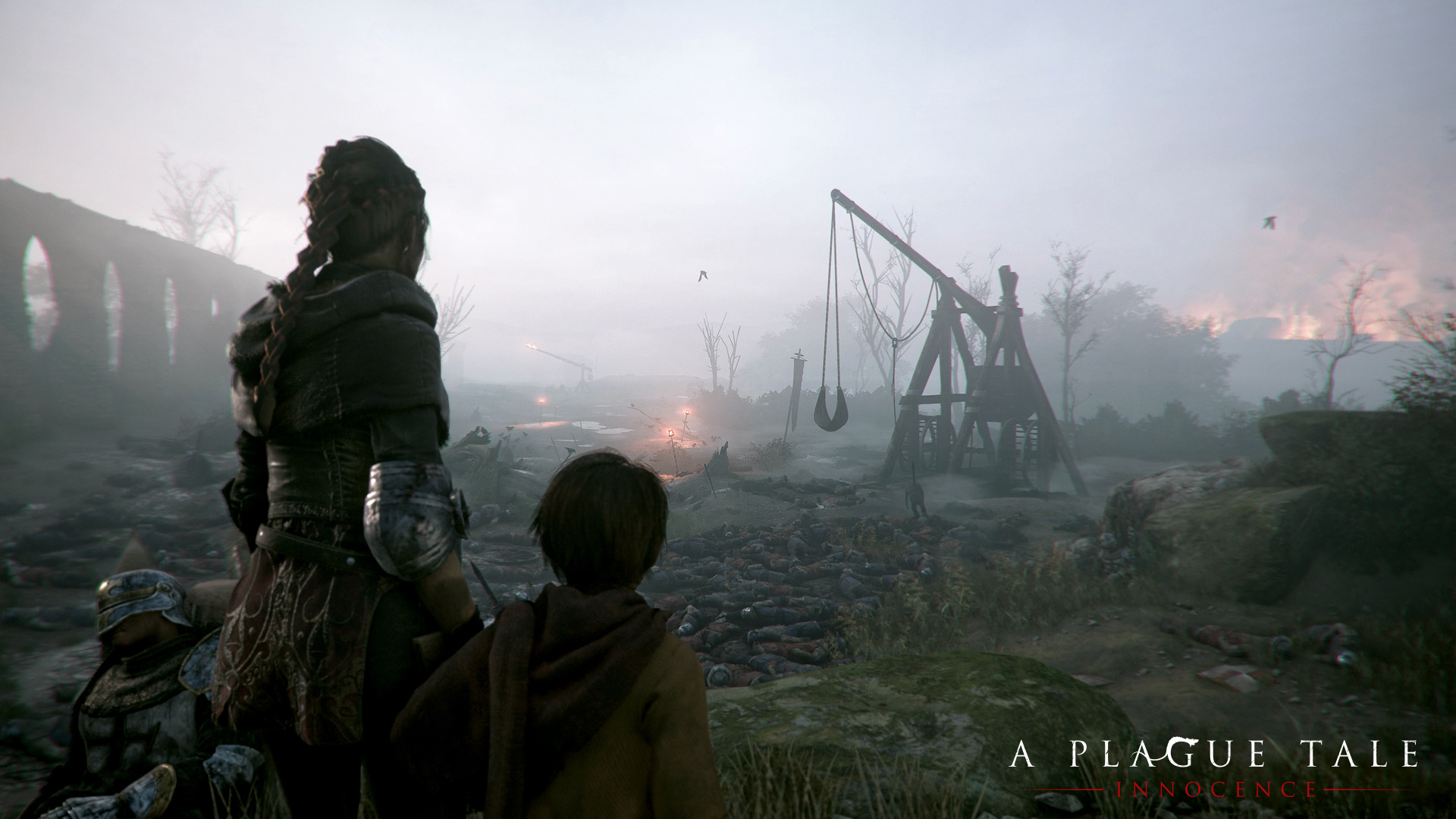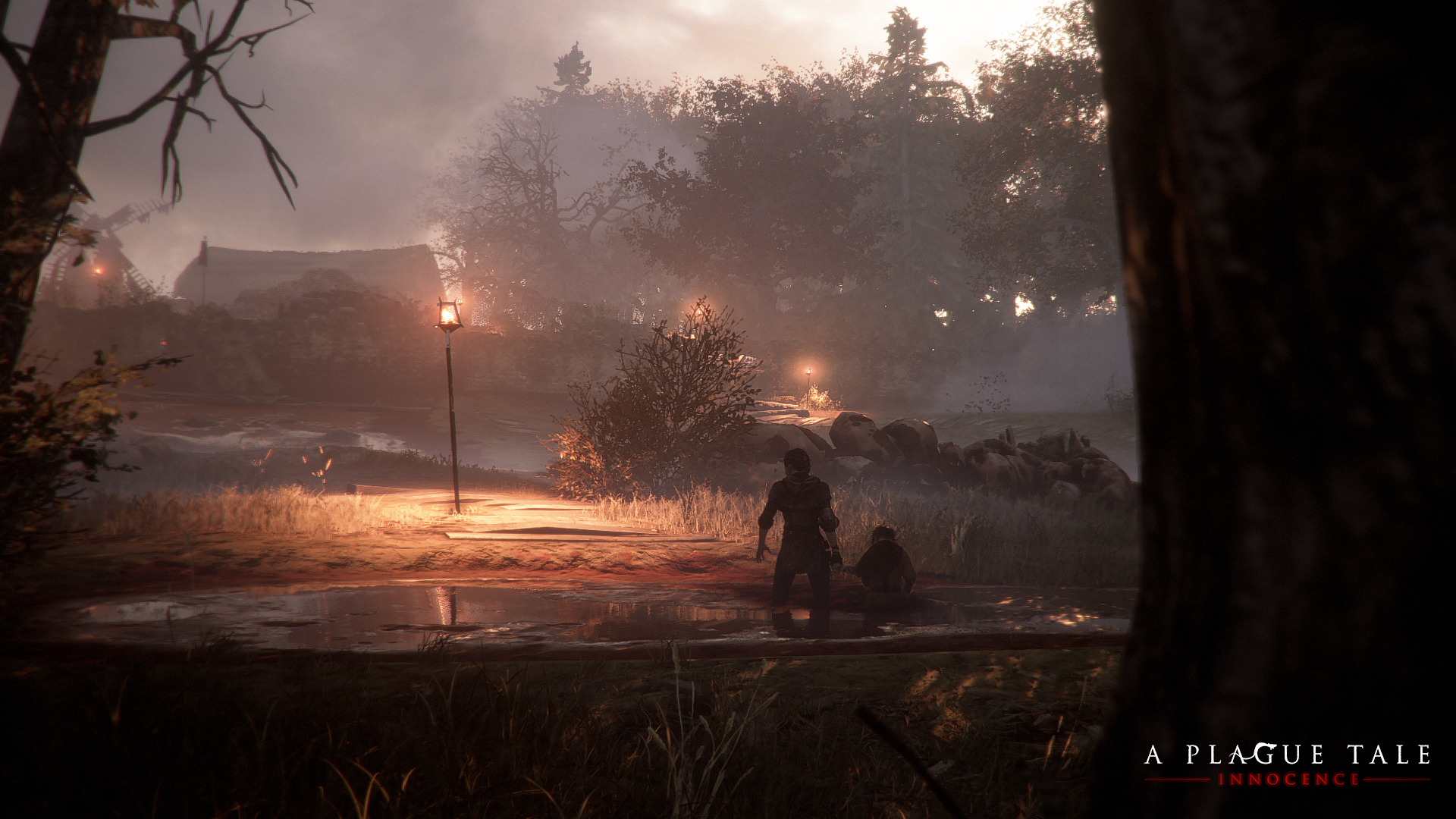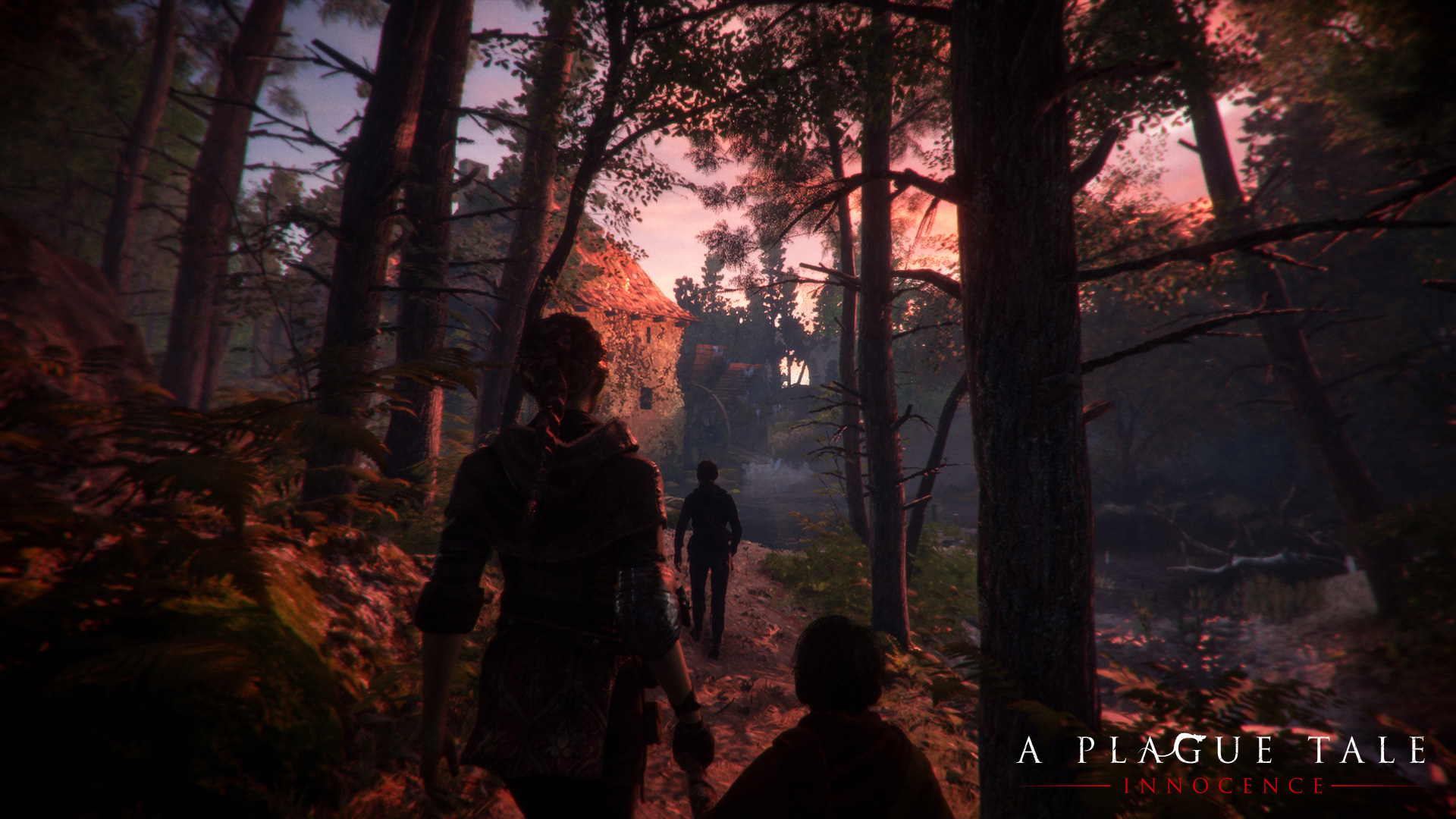 Follow the grim tale of young Amicia and her little brother Hugo, in a heartrending journey through the darkest hours of history. Hunted by Inquisition soldiers and surrounded by unstoppable swarms of rats, Amicia and Hugo will come to know and trust each other. As they struggle to survive against overwhelming odds, they will fight to find purpose in this brutal, unforgiving world.
Last edited: