There is an interesting adverse possession case going on in my home city of Philadelphia, where a resident is trying to claim he owns a lot that the City says it owns. The lower courts ruled for the guy, and I believe it's at the PA Supreme Court now.
Some random links about it:
https://www.inquirer.com/philly/news/fishtown-family-fights-philly-over-vacant-lot-20171016.html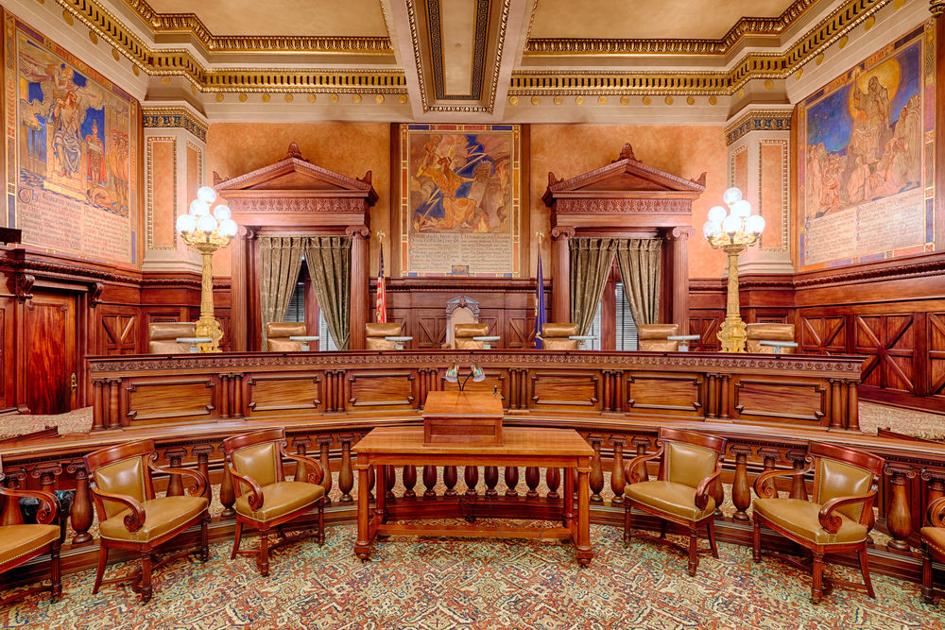 Frank Galdo built a treehouse, parking spot and added a fire pit to property across the street from his Philadelphia home over the course of more than 25 years. His
www.thecentersquare.com
The Pennsylvania Supreme Court granted allocatur to determine whether property acquired through a public-purpose condemnation is subject to adverse possession.
paablog.com