DISCLAIMER: If the user who claimed the OT shows up I'll ask a mod to lock mine.



---------------------------RESETERA OT--------------------------
​
Title: AI: THE SOMNIUM FILES

GENRE: ADVENTURE/VISUAL NOVEL

PLATFORMS: PS4, NINTENDO SWITCH, STEAM (PC)

PRICE: STANDARD EDITION $59.99
LIMITED EDITION $89.99

ESRB RATING: M

LANGUAGES: ENGLISH/TRADITIONAL CHINESE TEXT
ENGLISH/JAPANESE AUDIO

RELEASE DATE:
*NA DIGITAL (PSN, NSW, STEAM): September 17, 2019
*NA RETAIL (PS4, NSW): September 24, 2019
*EU: September 20, 2019
One rainy night in November, a woman's body is found
at an abandoned theme park, mounted on a
merry-go-round horse. She had been stabbed
repeatedly, and her left eye was gouged out.
Kaname Date of the Metropolitan Police Department
arrives on the scene. He recognizes the woman.
Suddenly, a crash rings out through the rain...
AI: THE SOMNIUM FILES
chronicles an investigation
through both dreams and reality.
A thrilling neo-noir detective adventure following
Date and his partner is about to unfold.
​
KANAME DATE
Date is a Special Agent in the Advanced Brain Investigation Squad, Metropolitan Police Department. He sinks into the minds of subjects with the Psync machine. He lost his eye 6 years ago, but replaced it with a prosthetic eye which houses an advanced artificial intelligence known as an AI-Ball.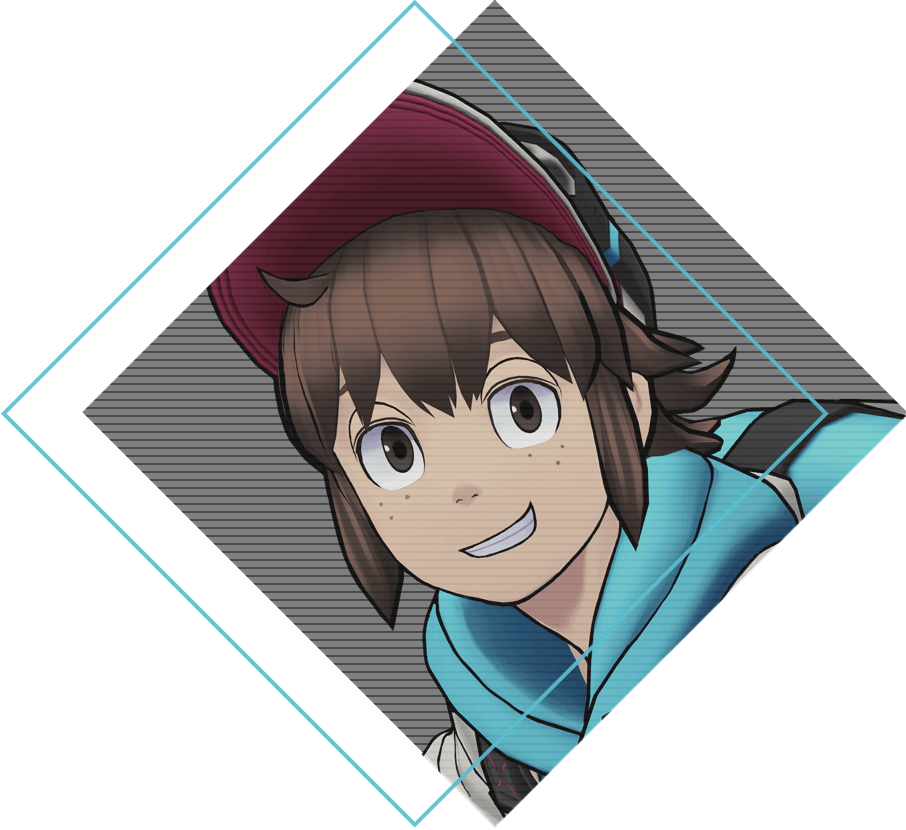 OTA MATSUSHITA
Ota is a 24 -year-old NEET and enthusiastic follower of Iris who hopes to one day be a successful light novel author. He often comes across as cowardly and antisocial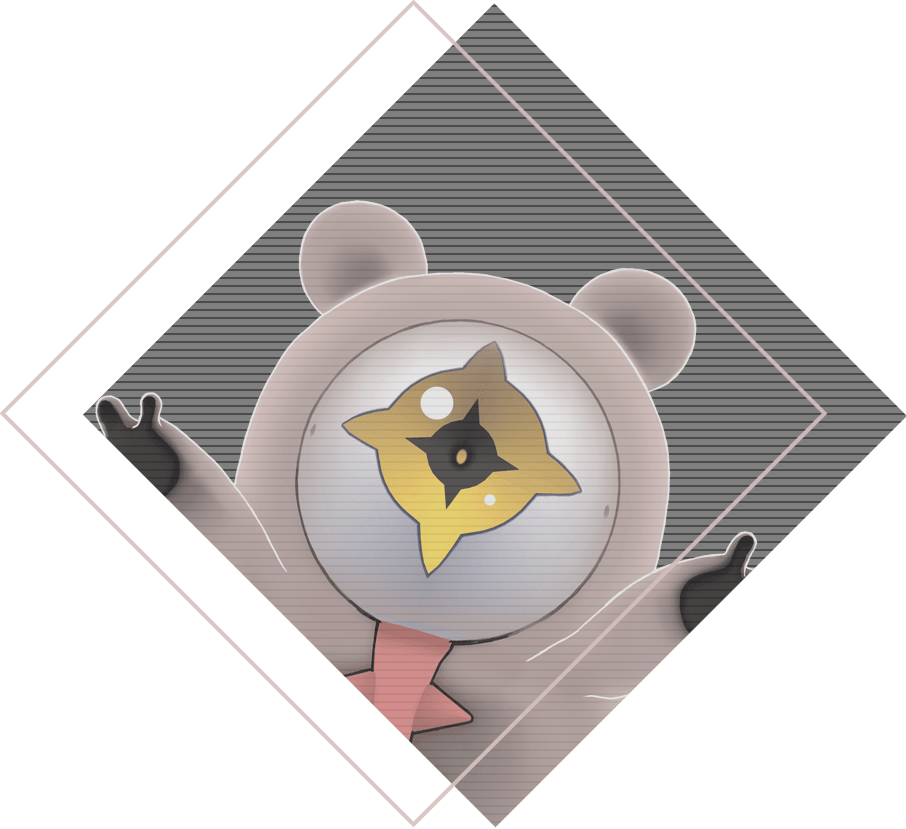 AIBA
Aiba is an autonomous artificial intelligence. She usually takes the shape of an eyeball and resides in Date's left eye socket. However, she takes on the form of a young woman in Somnia and appears as a small animal when outside Date's eye socket. Her mind is linked to Date's through a neural connection.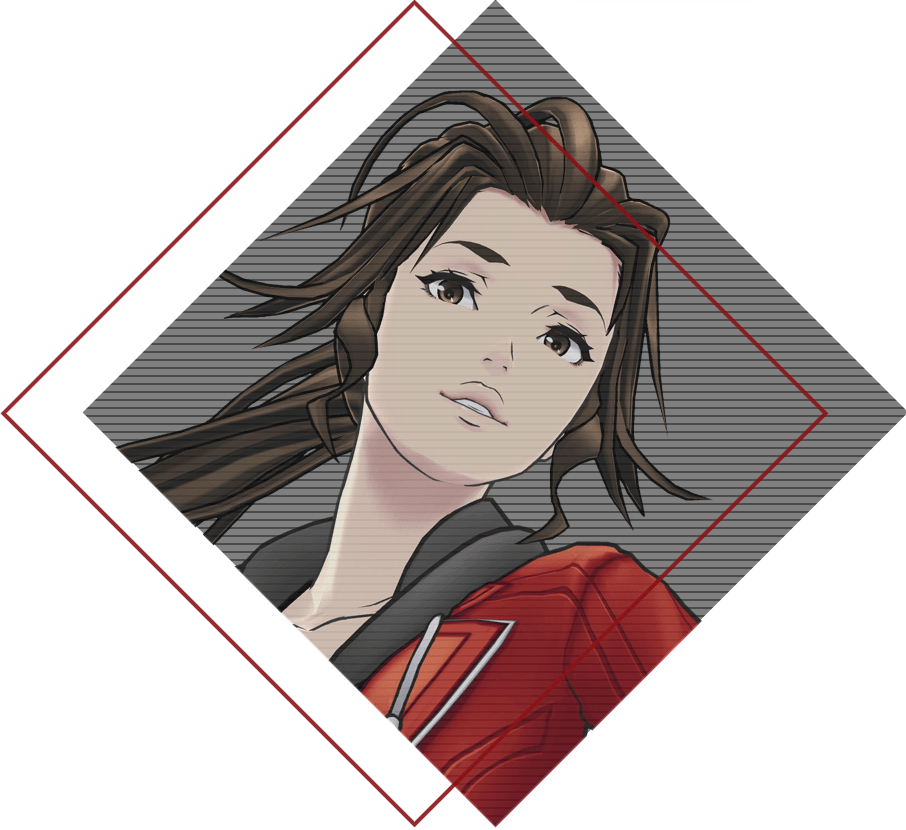 BOSS
Boss is Date's direct superior and long-time friend. She appears to be an easygoing optimist with a carefree attitude, but she is as cunning as a fox with a quick wit.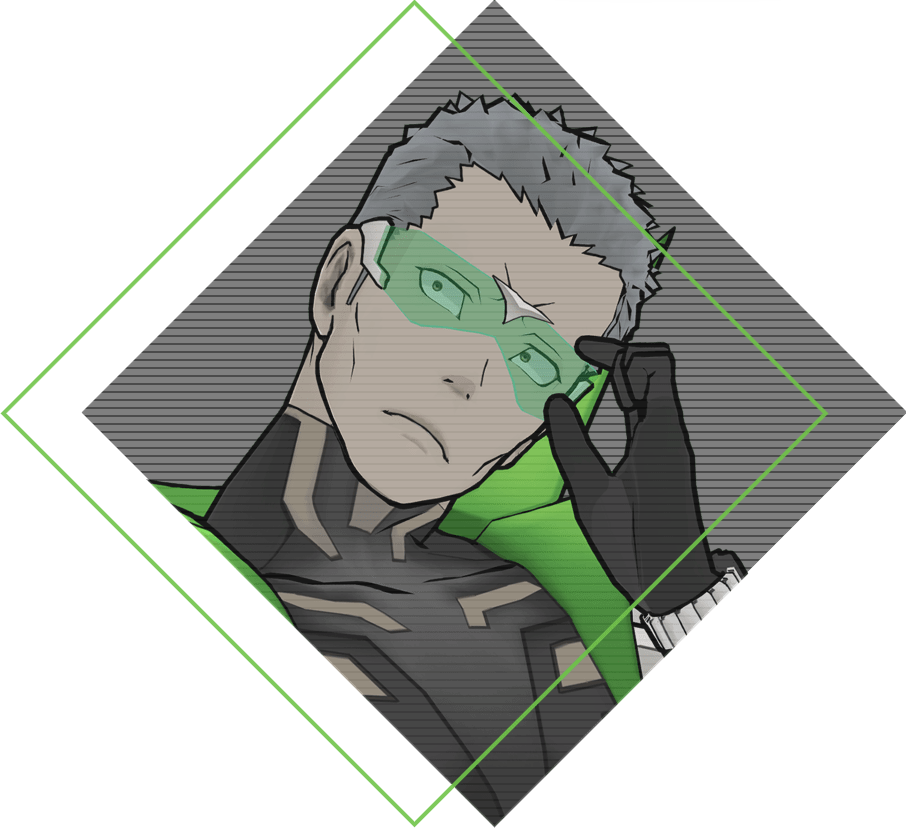 PEWTER
Pewter is ABIS's engineer and a brilliant mechanic. Currently, he is responsible for maintaining the Psync machine and preparing Psyncs. He also invented Aiba (and set her personality to his liking).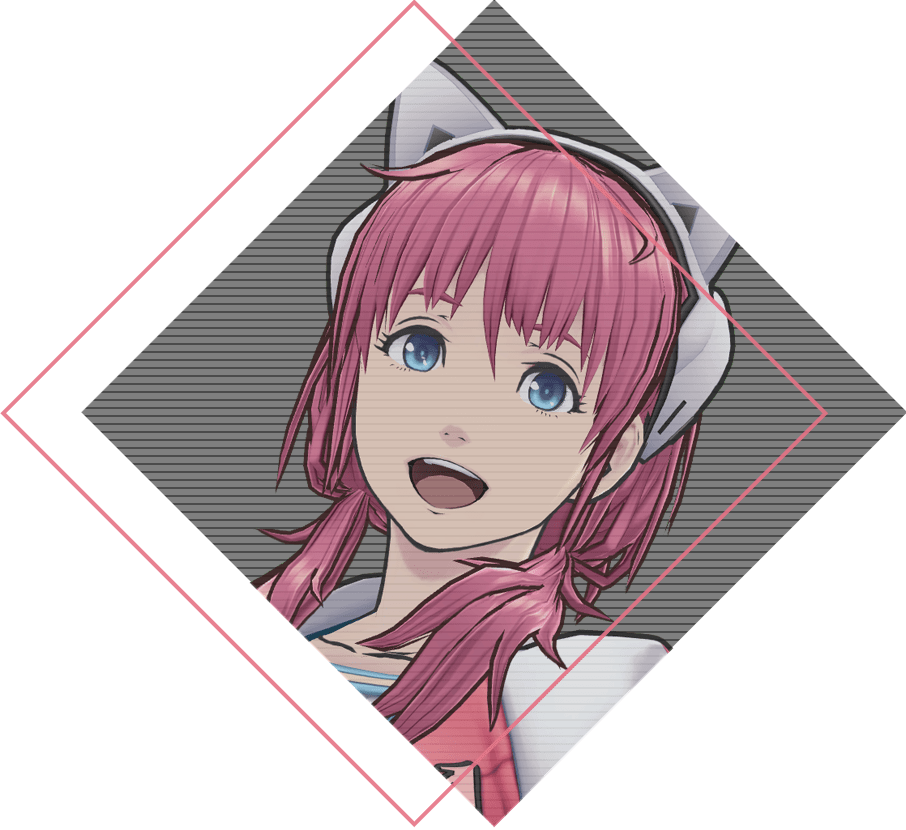 IRIS SAGAN
Iris is an 18-year-old internet idol. She has a bright and cheerful personality with a strong sense of curiosity and a tendency to be fearless. She's made a name for herself on video streaming sites and social media. Her idol name is A-set, but her biggest fans call her Tesa.
...and more!
Unveil the mystery!
Advance the story through detective work
in "Investigations" and find clues
in the dreams of key witnesses
in their "Somnium."
Find clues
for solving the case
by speaking to people
and inspecting objects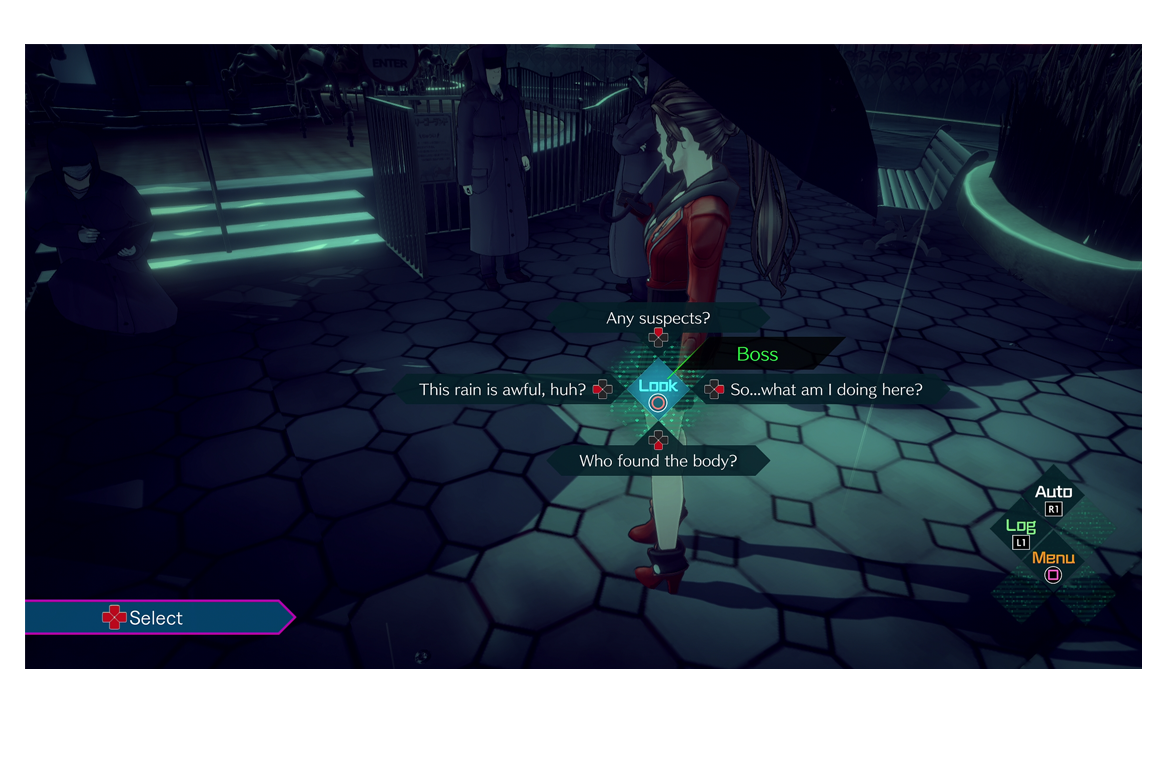 Aiba, the artificial eye in Dat's left eye socket,
enables you to deepen your investigation
with the Zoom, Thermo and X-ray vision modes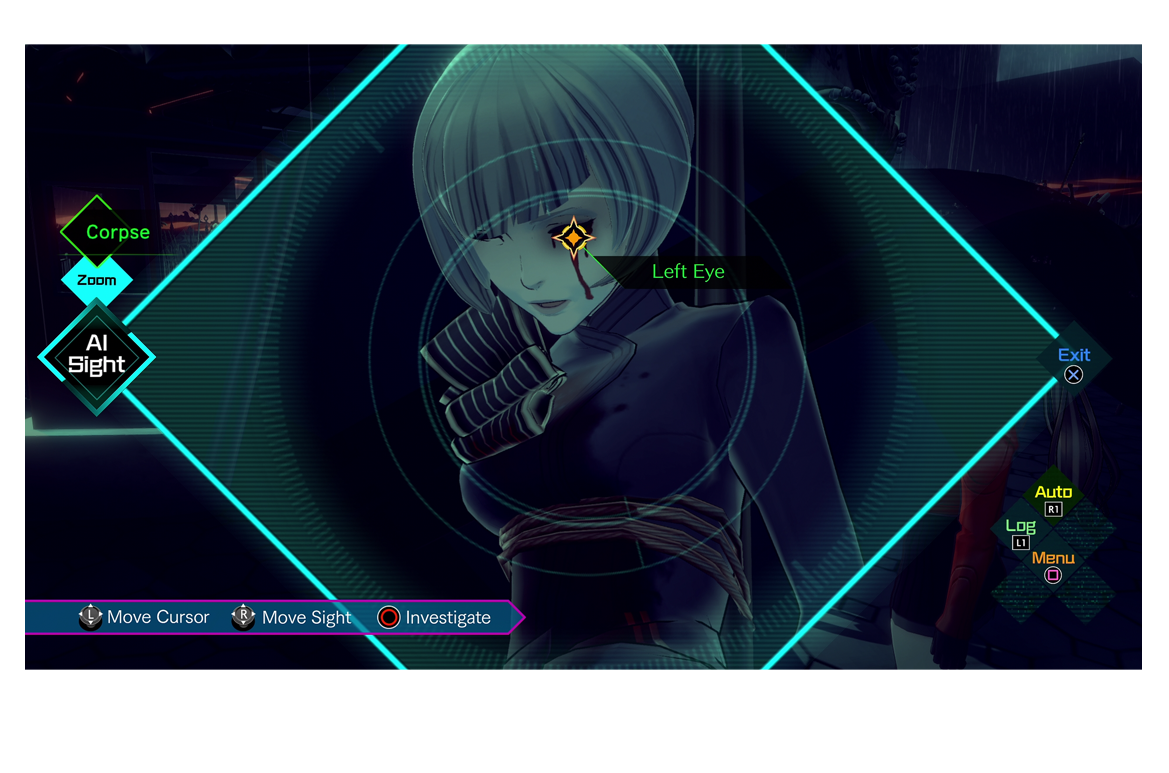 Find the truth by using
statements and evidence
obtained through key witnesses!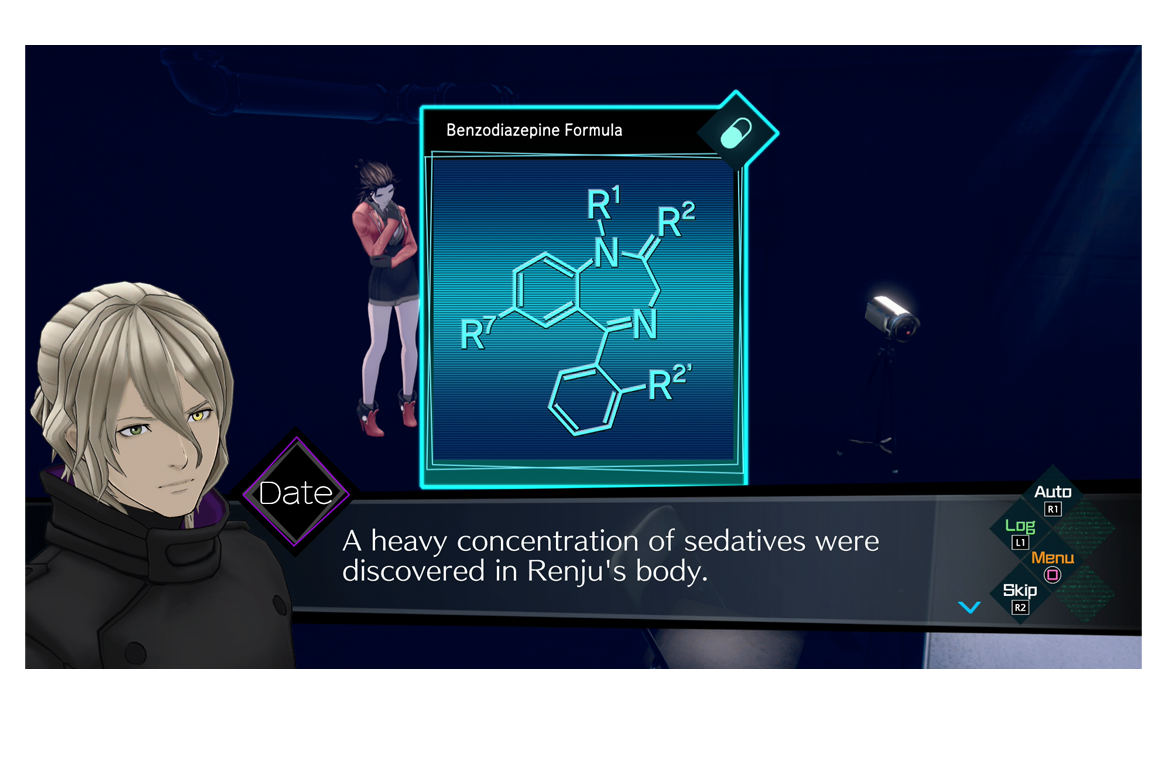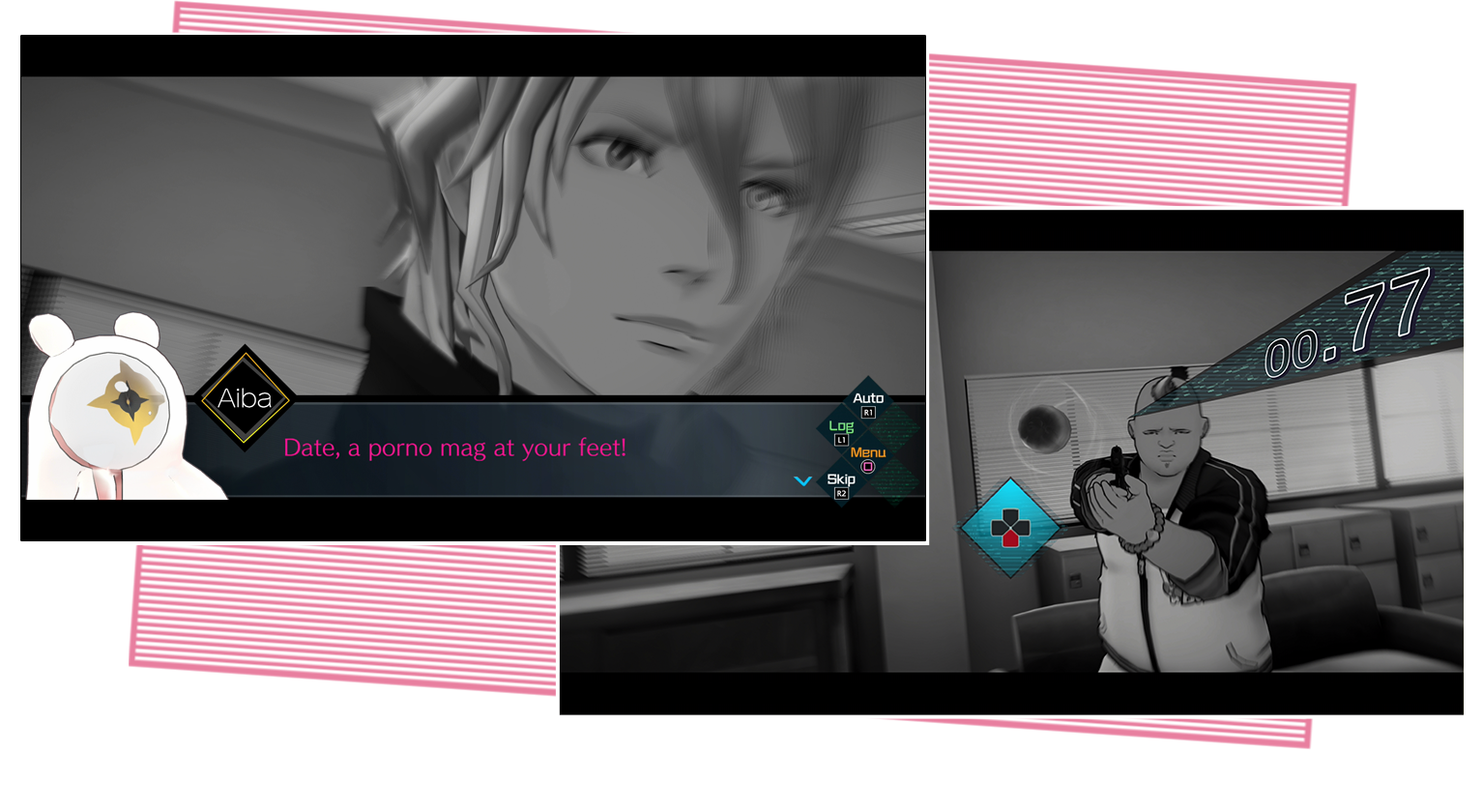 The goal in Somnia is to find clues in the dreams of persons of interest.
Unlock the obstacles known as "Mental Locks" to delve further
into the subject's subconscious and obtain hidden information.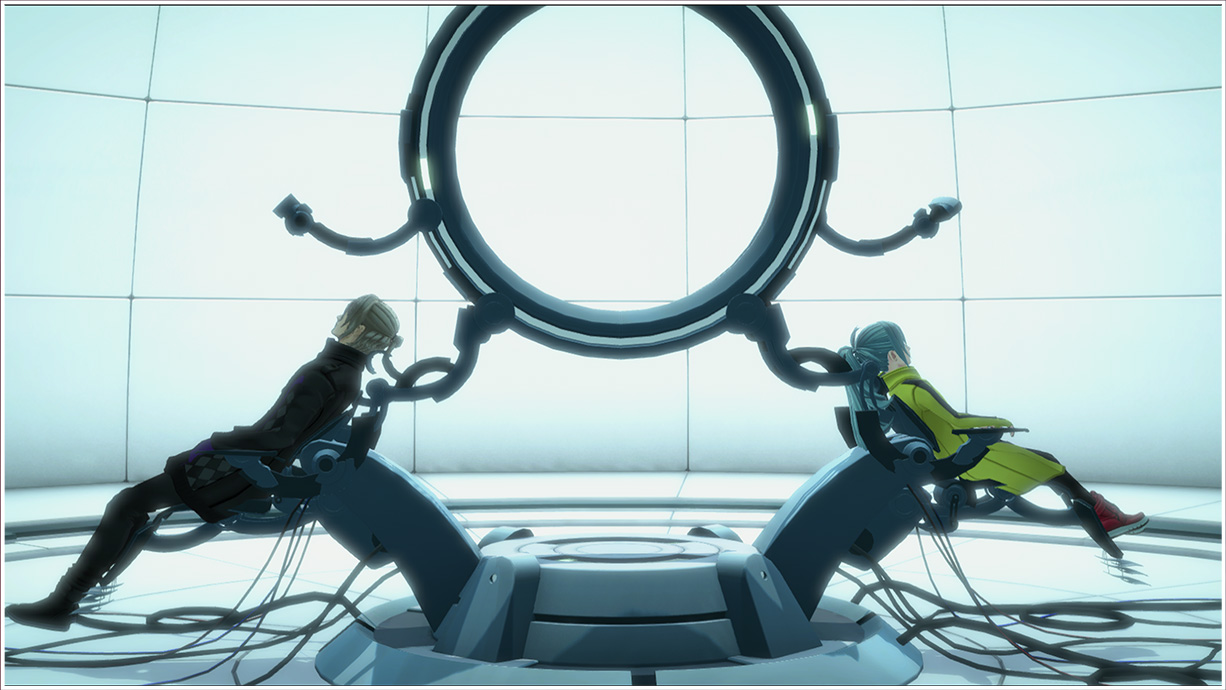 A machine which links the subject and
Psyncer
to
allow the Psyncer to enter the subject's dreams and memories.
The Psyncer can only stay in the subject's dream for 6 minutes.
Solve the mystery before their mind is broken!
The story route branches differently
based on the results of the Somnium.
You can redo the Somnium where the path diverges to advance on a different route.

There are several obstacles in dreams known as Mental Locks
that prevent the subject from remembering clues.
Unlock all Mental Locks to obtain valuable information.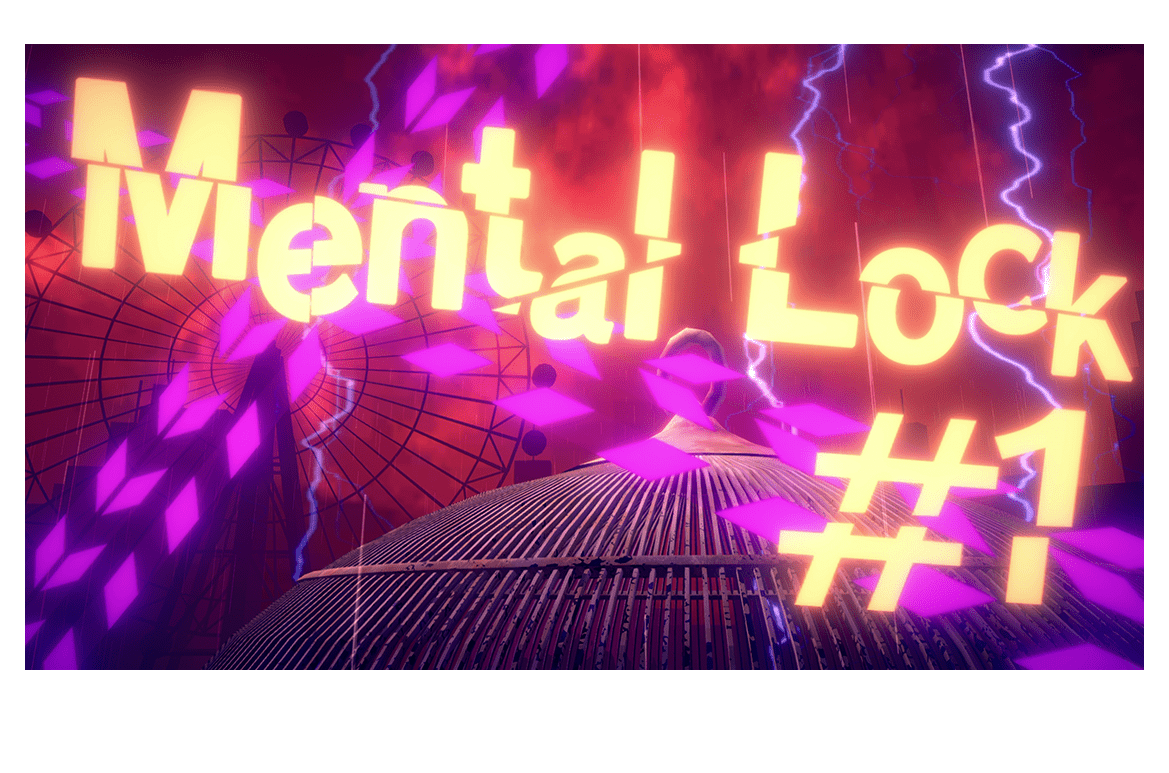 In Somnia, you make choices to progress.
However, each action costs time, so make your choices
carefully to investigate everything within 6 minutes.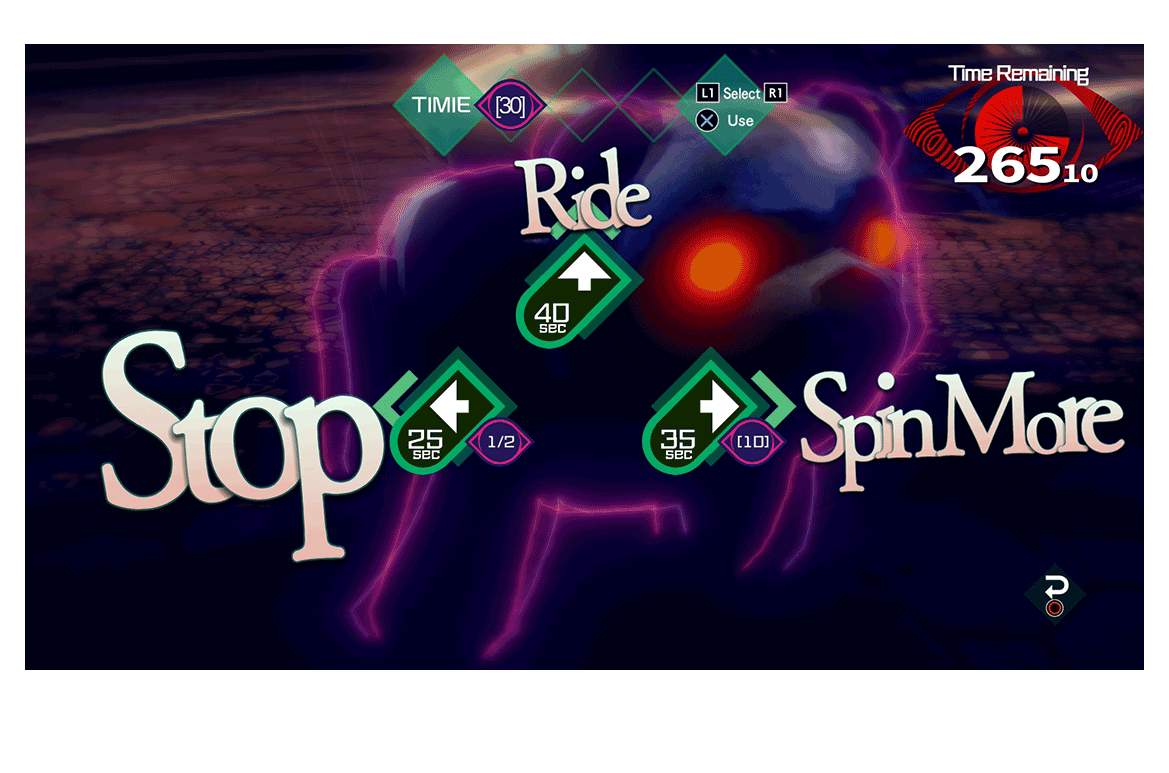 REVIEW THREAD
TRAILERS
​