so is group messaging just useless on Android if the people you are texting are on iPhone?

Honestly I kind of DON'T CARE because group texting is annoying, but I just compared a group text with my wife and our two friends and like half the convo was never sent to my phone. All three of them have iPhones and I have a Pixel XL 2. I use the Google Messages app.

is it possible Apple does something with iMessage where it is causing this? Like on purpose to encourage people to switch?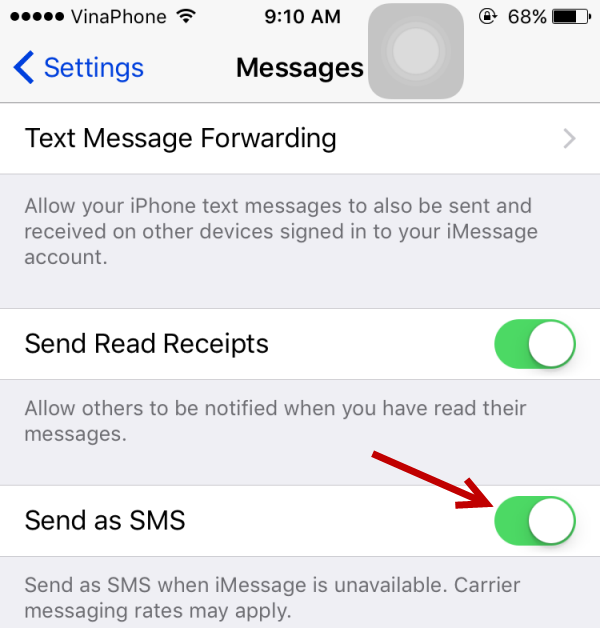 They need to enable "Send as SMS" in the Messages settings.
Just go to Settings -> Messages.
And yes, it is intended that group messages on iPhones are iMessage only, until that setting is manually turned on.