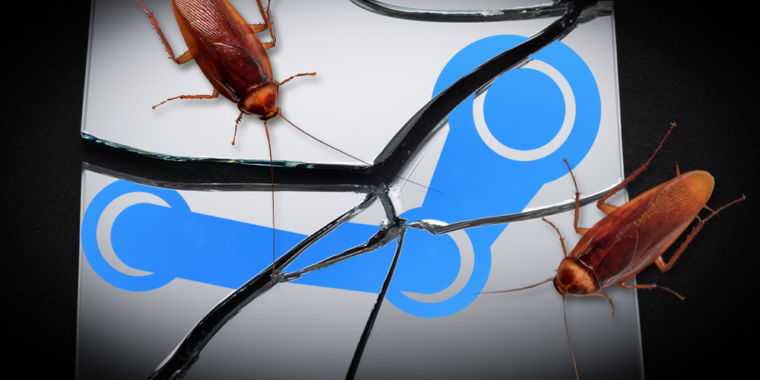 This trivially-exploited security allows any user root—er, LOCALSYSTEM—privileges.

arstechnica.com
Earlier today, disgruntled security researcher Vasily Kravets released a zero-day vulnerability in the Windows version of the ubiquitous gaming service Steam. The vulnerability allows any user to run arbitrary code with LOCALSYSTEM privileges using just a very few simple commands.

The vulnerability lies within Steam Client Service. The service may be started or stopped by unprivileged users. This becomes a problem because, when run,Steam Client Serviceautomatically sets permissions on a range of registry keys. If a mischievous—or outright malicious—user were to symlink one of these keys to that belonging to another service, it becomes possible for arbitrary users to start or stop that service as well. This becomes even more problematic when you realize that it's possible to pass arguments to services that run under extremely privileged accounts—such as msiserver, the Windows Installer service.