oh pardon me, but as an uninformed simpleton "The vulnerability allows any user to run arbitrary code with LOCALSYSTEM privileges using just a very few simple commands." sounds bad

forgive me and my fellow plebeians for basing our perspectives on the matter solely on the article presented

Edit: please, I implore you, enlighten us tech proletariat as to why this issue solicits neither an "oof" nor an "uh oh"
it mostly affects businesses with locked-down multi-user environments
home users would just enter their password in UAC anyway, making the privilege escalation redundant. I mean, you've already decided to run the malware you downloaded, you're not going to let the UAC popup stop you -- if you haven't disabled it entirely anyway like some supposed "power-users"
windows shipped with a very similar exploit in the task scheduler that was only fixed late last year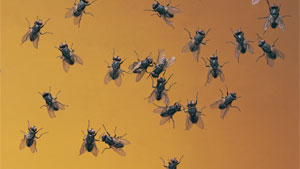 Flaw allows a local user to obtain System privileges.

arstechnica.com
Valve should fix their code-- but why in the world are you able to create registry symlinks as an unprivileged user in the first place?