my thread lives!!!

I've been drawing stuff too, just very, very, VERY slowly and meticulously:

Her coat, based on K's from Blade Runner 2049, looks way too much like K's coat >.>
It's aliiiiiiiiiveee!
Hey Legend, been awhile! Are you going to try and join in the drawing-a-day?
Nice character! Her coat doesn't bother me at all. I suppose with the wool on the flap, it looks similar to BR2049. But that style reminds me of 80s/retro fashion. I think quite a few people had coats and shirts with the triangle flap thing back in the day. Check out Simon LeBon from Duran Duran: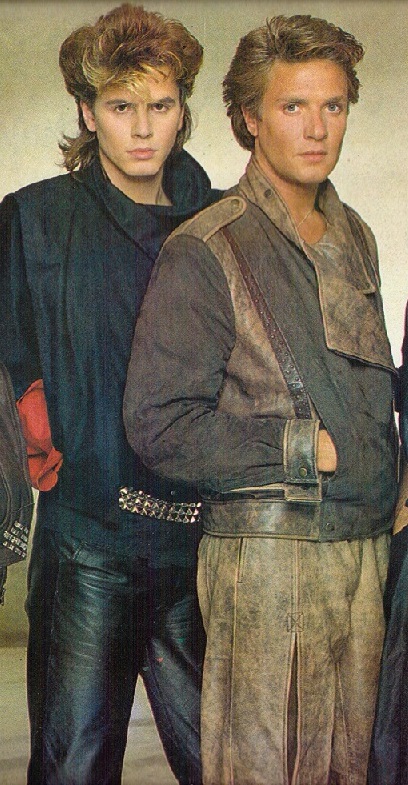 I've never done a redraw before, and finally decided to do one. I was looking at an old drawing in my sketchbook and found the original reference photo, so I gave it a shot. The original drawing is from 2 years ago. Just before I started doing the drawing-a-day back at the old site during 2017.
October 2016
7. January 2019