Verdict just came. Will update.
Source (Swedish):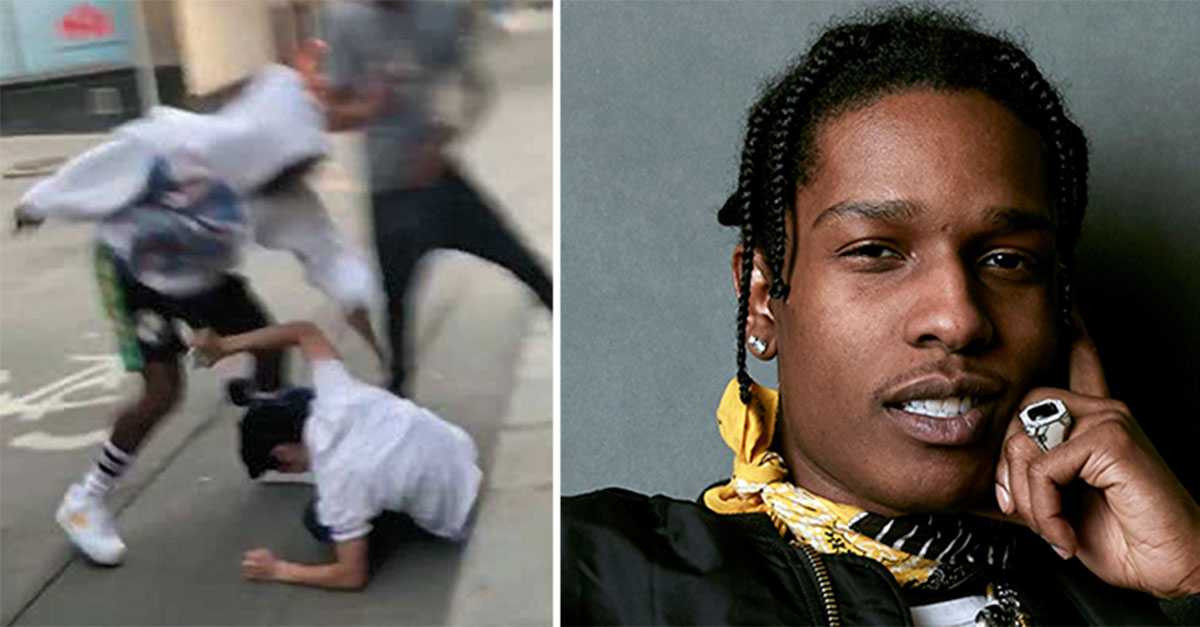 Artisten ASAP Rocky och hans två medåtalade döms för misshandeln i Stockholm. Alla tre döms till villkorlig dom eftersom det inte rådde någon nödvärnssituation vid bråket, står det i domen. De tre ska också betala ett skadestånd till den 19-årige målsäganden på 12 500 kronor. Följ Aftonbladets...
www.aftonbladet.se
Artist ASAP Rocky and his two co-accused are convicted of the abuse in Stockholm.
All three are sentenced to conditional judgment because there was no emergency defense situation in the brawl, the verdict states.
The three will also pay damages to the 19-year-old owner of SEK 12,500.