I think a big part of why R* were able to get away with setting both HD-era games in Liberty City and Los Santos respectively is because these locales have been recreated and reimagined entirely with way better tech and even expanded in the case of GTA V. It's essentially completely new for the most part with more detail, and more of the nuances that make these sprawling, larger-than-life cities feel real. There's a genuine difference when you compare say GTA III to GTA IV and GTA SA to GTA V. Like look at Bedford Point versus Star Junction for example: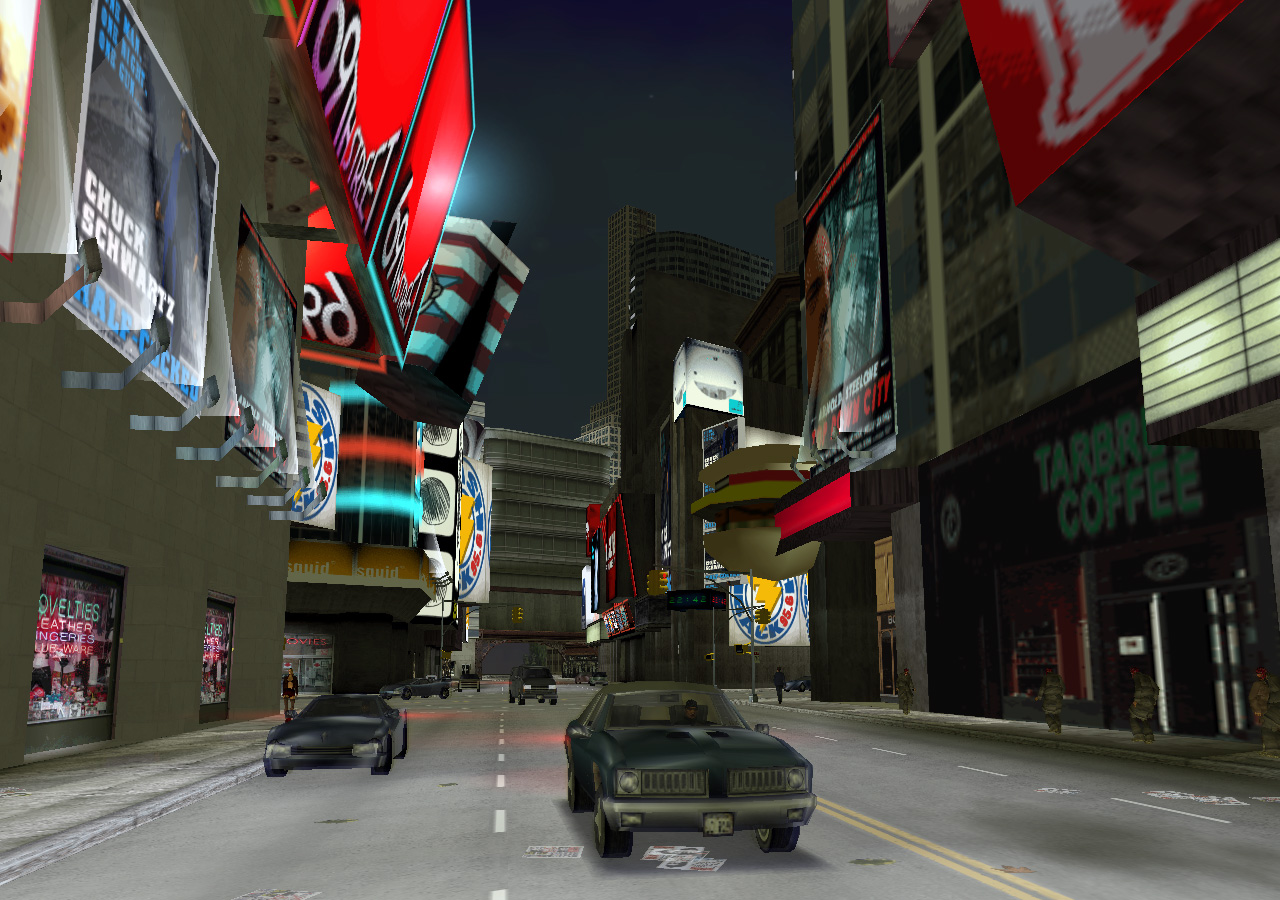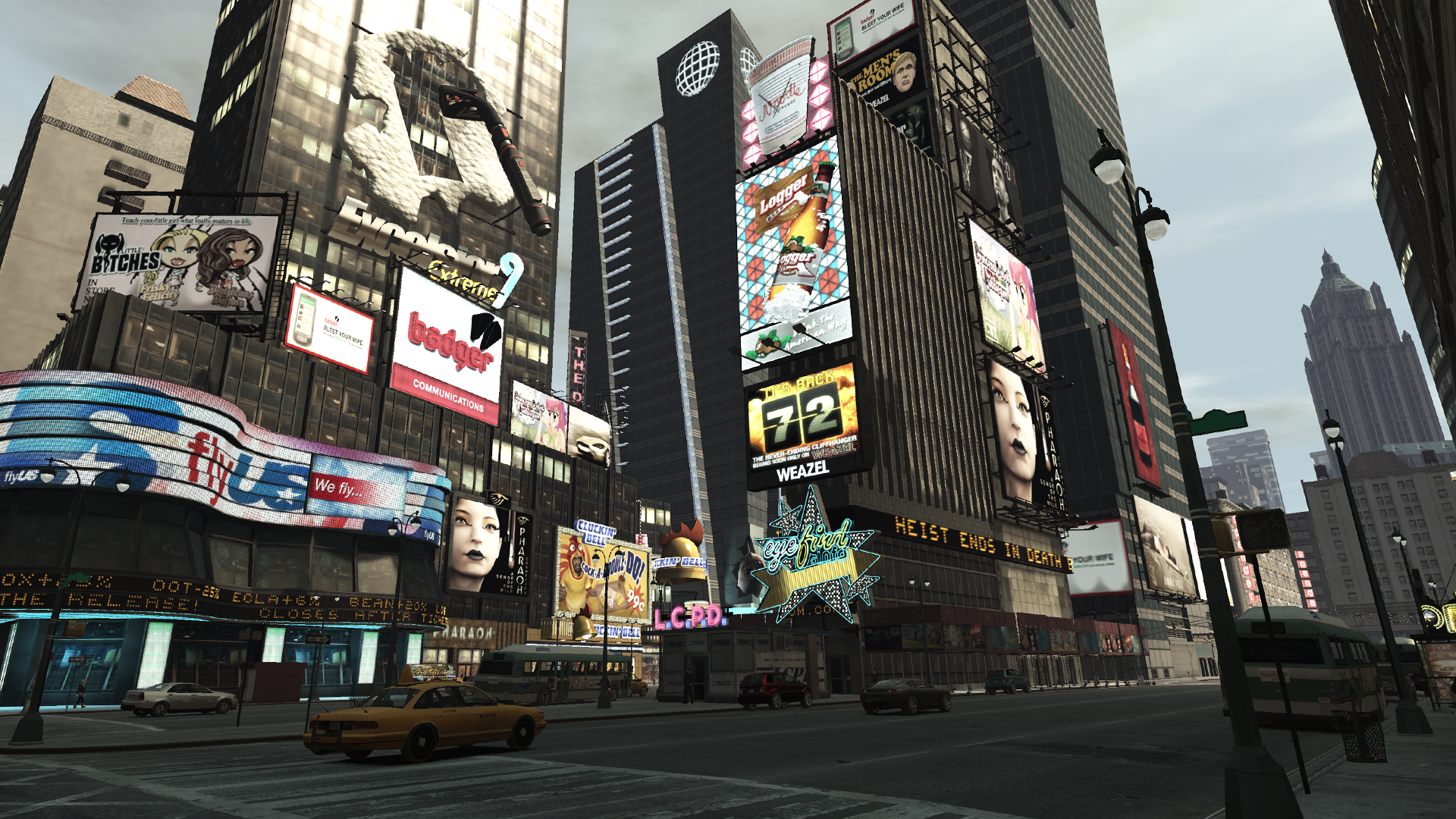 ​
Being a big fan of the series, playing GTA III shortly before getting my hands on IV and going through Star Junction for the first time, I was genuinely amazed. It really felt like Rockstar's vision for their own virtual New York was finally realized in this game after trying their best with GTA III.
It's not just visuals either, but worldbuilding too. GTA IV was the third time Rockstar returned to Liberty City after GTA III and Liberty City Stories. In establishing this HD universe of theirs on top of already established stuff like Weazel and Binco, they introduced completely new brands, companies and entities such as flyUS (pictured above), Albany, Emperor and Brawls which also show up in GTA V. This all serves to produce a coherent universe between the two games.
Liberty City as we know it today, its map, its layout, its everything was fully established in both IV and Chinatown Wars. GTA VI in Liberty City would really just be expanding on top of this Instead of being a complete overhaul like LC in GTA III to LC in GTA IV or LS in GTA SA to LS in GTA V.
There's no real room for major changes anymore. Sure it'd be nice coming back to it with the tech of today but it'd all feel sorta stale. There's a level of 'freshness' that wouldn't really be there. As weird as it sounds, I know this virtual city like the back of my hand and I've been here before. That WOW factor of going from GTA III to GTA IV can't really be recreated with GTA IV to GTA VI which is why I'm hoping R* give Vice City its own re-imagining with the flavor of the HD Universe which has been going on for 11 years now or better yet, give us a completely new city we've never been to before.
Thoughts? Would you be cool with returning to Liberty City for the fifth time? How about GTA VI being sent in Vice City or potentially a city we've never been to before?