Humanity's last chance against an interdimensional invasion is a special living weapon called the Legion. As a rookie officer in the elite police task force Neuron, you and your Legion will work together to solve cases and save humankind.
The
Astral Chain
game gives you full control over two characters at once for thrilling Synergetic Action, courtesy of PlatinumGames. Alternate between several Legion types and skills to save the world your way.
Players can control the protagonist and a special weapon called a Legion simultaneously, building stylish combos by using both characters in tandem
There are multiple Legions in the game, each with different combat styles and abilities. Players can even strategically change between Legions at will during real-time battles
Use the abilities of the Legion not only in battle but also for investigating cases and solving environmental puzzles
Uncover the secrets of the alternate dimension called the Astral Plane, where the mysterious invaders originate
Your life as a police officer (multiple type of quest or sub quests) : investigate, motorcycle chase, clean up trash, etc.
You think the battle is just a huge boring QTE fest? Let this guy teach you how wrong you're ^_^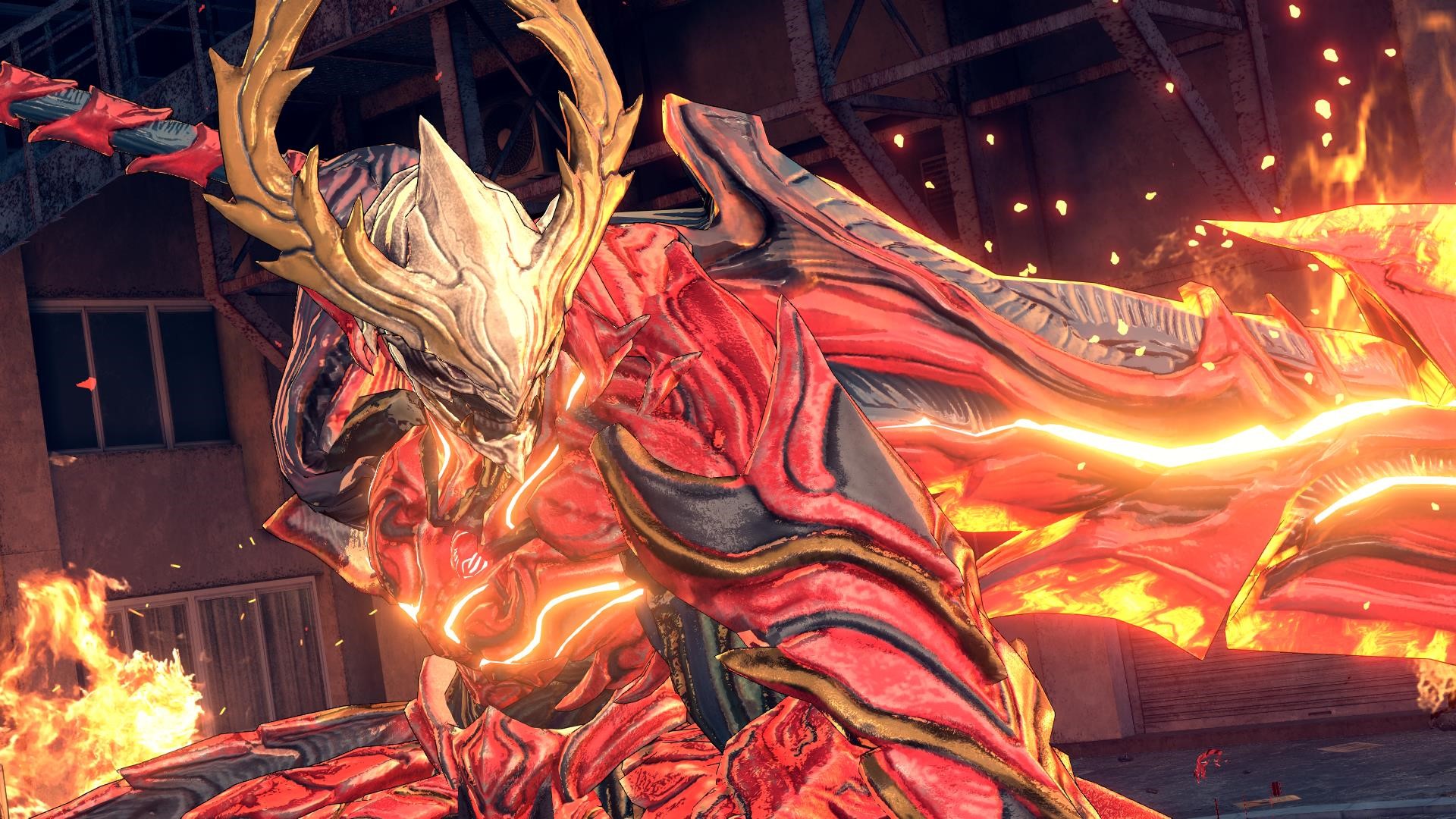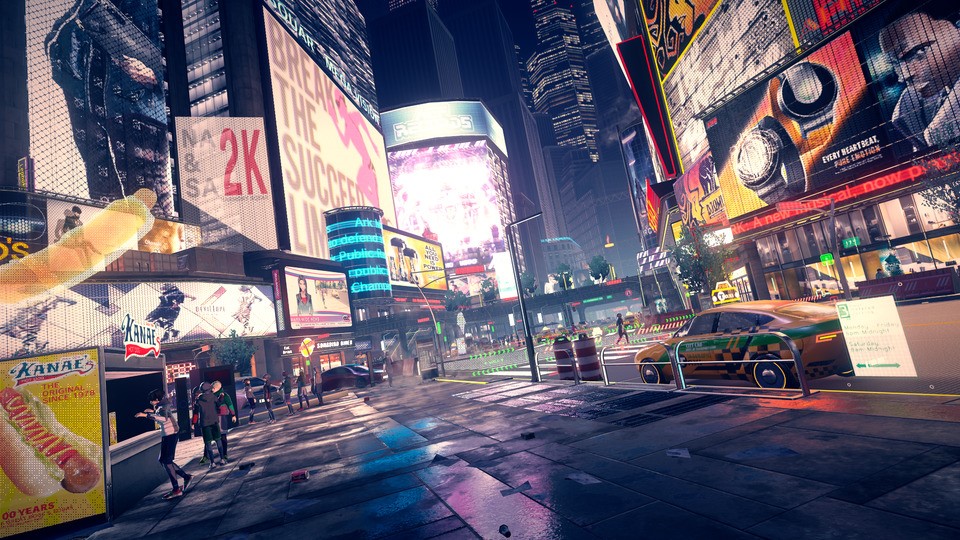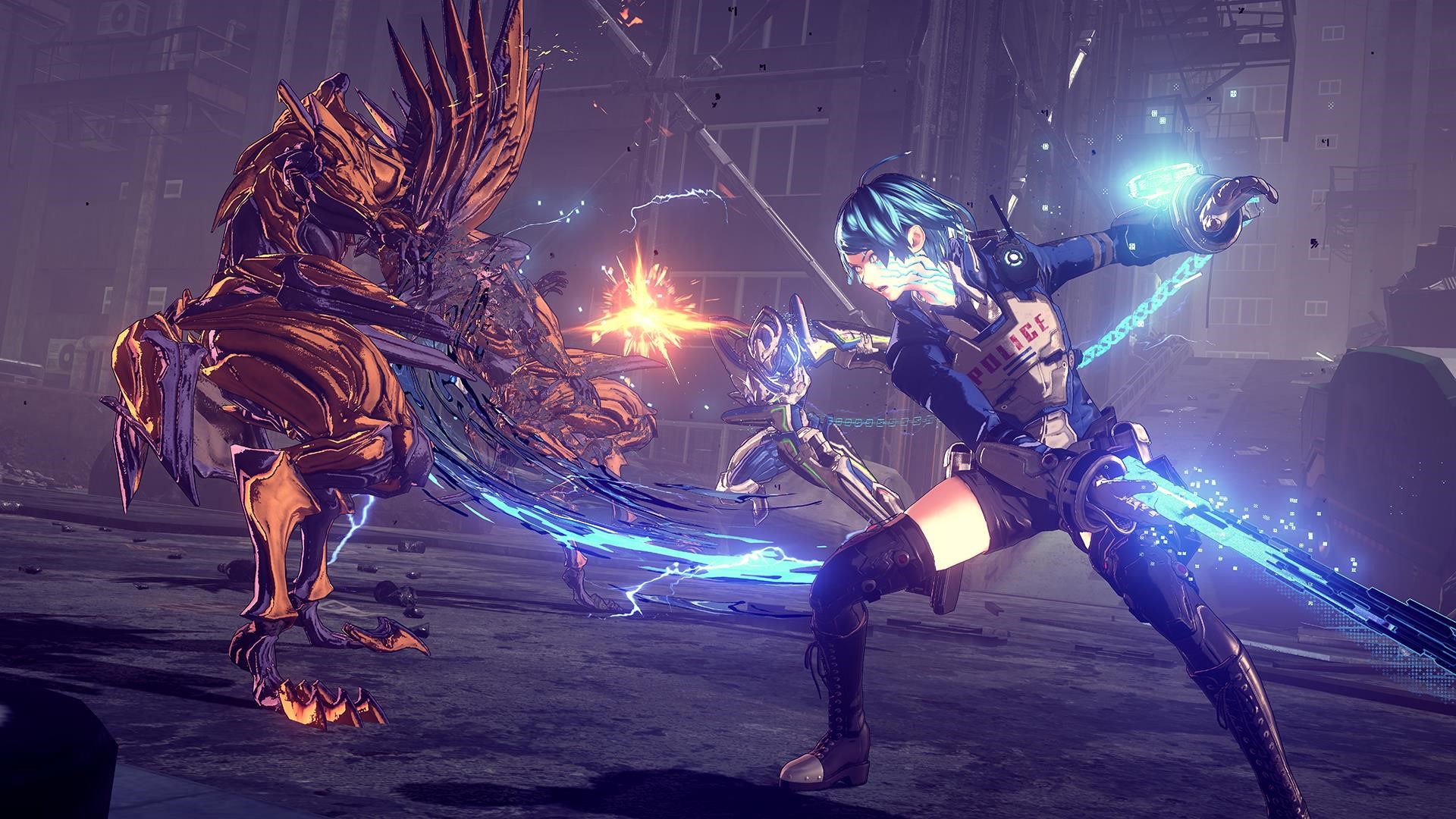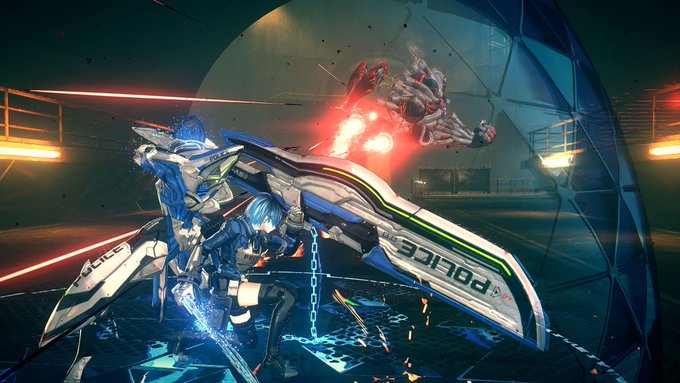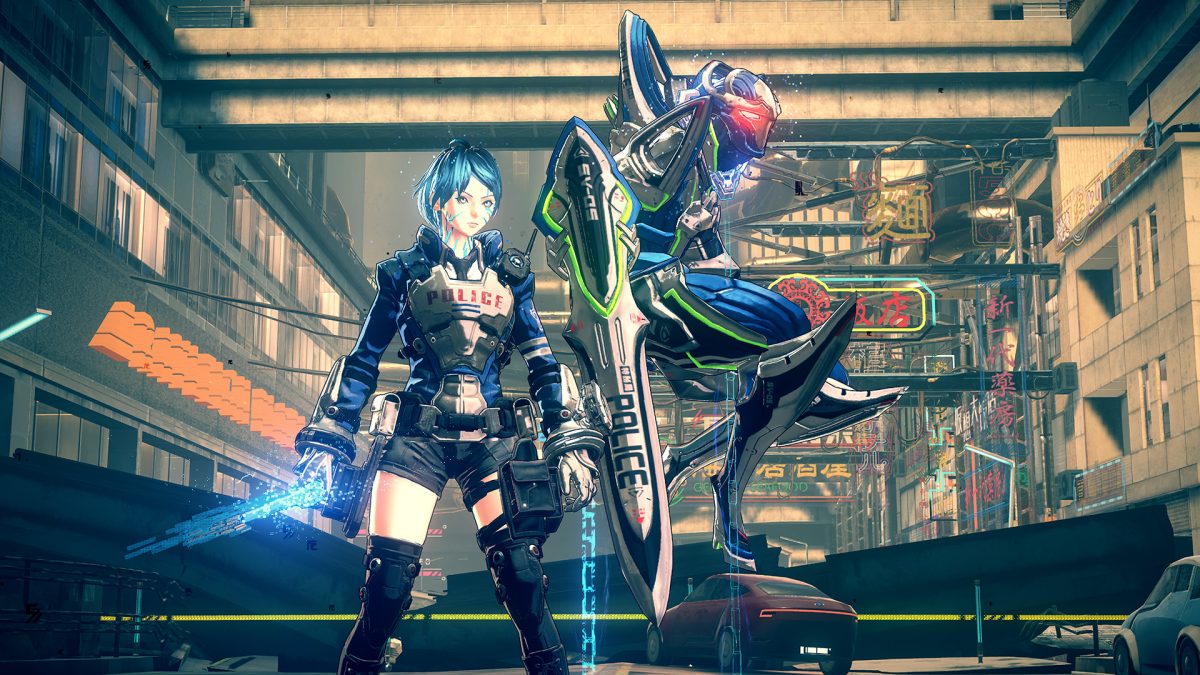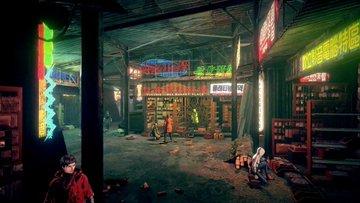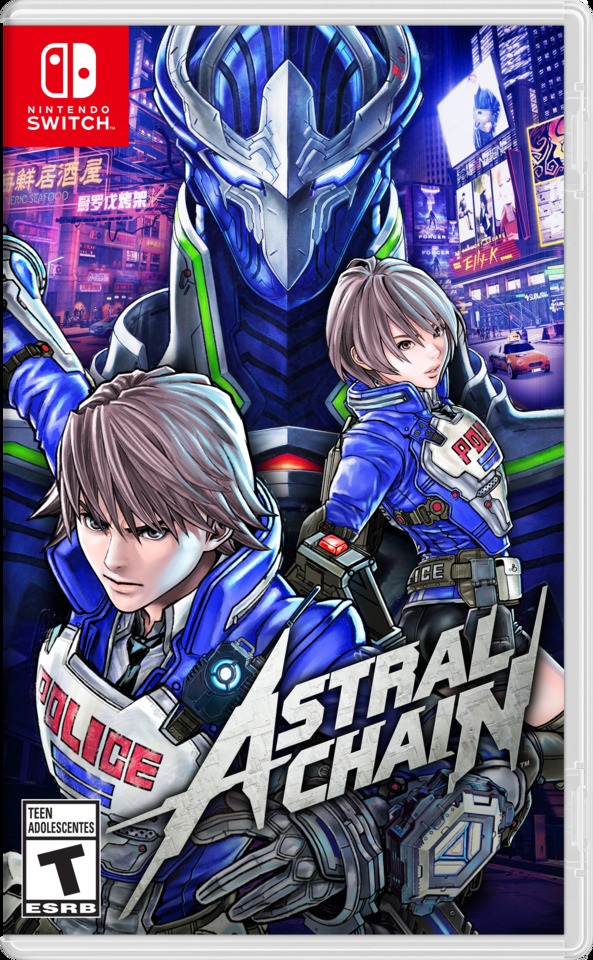 Credits and Sources:
https://gematsu.com/2019/06/astral-chain-e3-2019-trailer-screenshots
https://www.nintendo.co.jp/switch/ab48a/index.html
https://www.youtube.com/channel/UCGIY_O-8vW4rfX98KlMkvRg
Last edited: