What the actual fuck.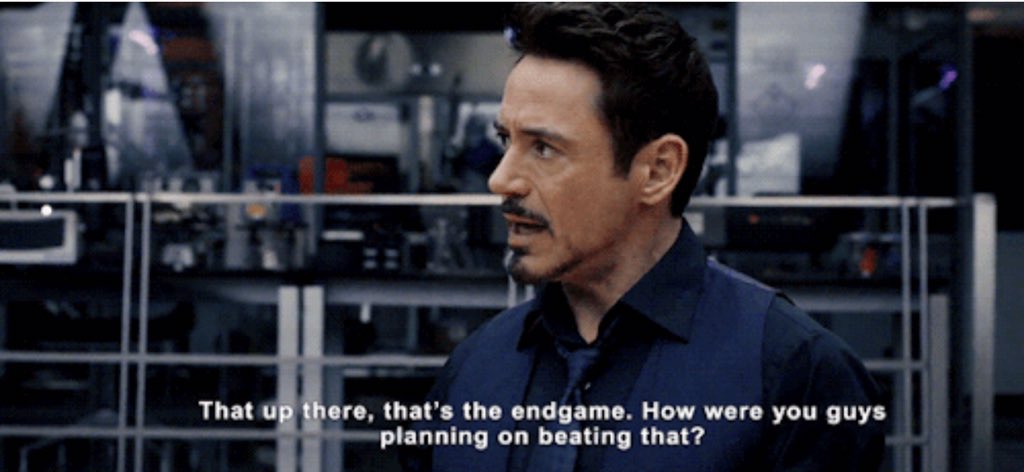 The best part about Avengers 3 and 4 is that it's going to make Age of Ultron look prescient.
Talks about endgames, losing together, Cap slightly moving Thor's hammer, it's all going to tie back in because the Russo brothers, Stephen McFeely and Christopher Markus are really good at mining the history of a story (to use a Vince Gillligan term).