The Beta for 5 was legitimately the most fun I ever had with a Battlefield game and I thought that only relatively small improvements would be needed to elevate that game to best entry in the franchise. Didn't actually buy the final game in the end for reasons, but I sure as heck did not expect the game to turn out like this after that Beta. Bummer.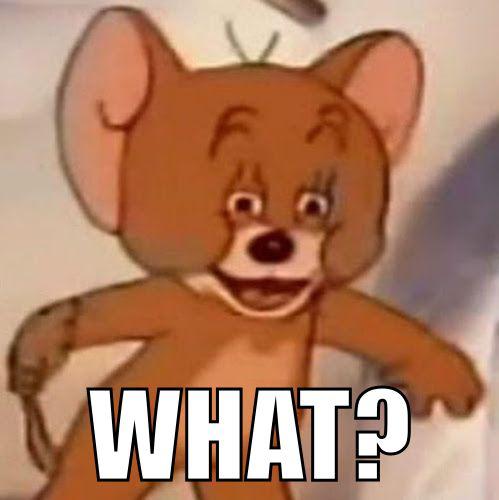 It was the most fun you had in BFV, and you didn't buy it? What reasons, the game was half-off in December. I thought that the game was broken in beta, and it was, but I said **** it, they have two months to fix it and then we will start getting French, Italian, Soviet armies. (I don't regret buying the game, because even the launch content for $30 was ok value)
Do people have any luck jumping out of the plane (not the airborne cargo plane)? Whenever I jump out, it is a crapshoot between:
• Jumping without velocity
• Jumping with the 100% velocity of the plane, literally flying across the map
• Masturbating in the cockpit
• Smashing into the ground like a sack of potatoes
If someone else is still flying the plane, by the time my model drops out of the darkness, the plane can easily be at half the altitude with no chance of deploying the parachute in time.