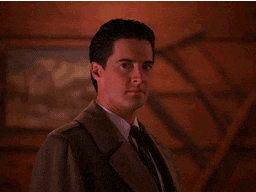 New Events. A number of new mercenary events have been added to the game.
Combat Morale replaced with Resolve. Players now gain a consistent amount of Resolve every round of combat, and can use it to activate Precision Strike and Vigilance. The amount of Resolve gained each round is determined by the Morale on board your ship.
Improvements to save game management.
New Prologue Skip Option. Added the ability to skip the opening missions and cinematics of the campaign and skip to your first mission as a mercenary commander, helping a group of miners.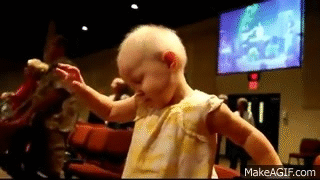 Last edited: