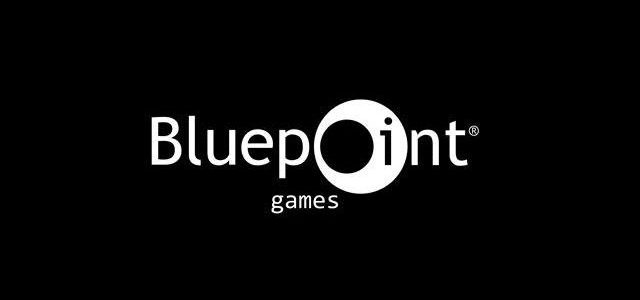 From the WIRED article
How game studios will use all these new features—from previously known ones like the SSD and ray-tracing acceleration to newer ones like the controller and real-time UI—is still a matter of some speculation. While a number of studios already had their PS5 devkits, the controller prototypes began rolling out much more recently, and no one is ready to name specific titles they're developing for the PS5.
"We're working on a big one right now," says Marco Thrush, president of Bluepoint Games, which most recently worked on last year's PS4 remake of Shadow of the Colossus. "I'll let you figure out the rest."
Aaaaaaaaaa, I feel like we've been wanting Demon's Souls for ages now. I've no idea if it's even considered 'big' by Sony/Bluepoint. Definitely a fan-favourite though. Bluepoint have spoken about how this next project is a 're-envisioning' rather than a remake which they would classify Shadow of the Colossus under so I'm real curious as to what it is. This is what they said at GDC earlier this year:
I posted this thread a while back if you're interested in learning what's up with Bluepoint post-SOTC and what we could potentially see from them going from job listings.
Last edited: