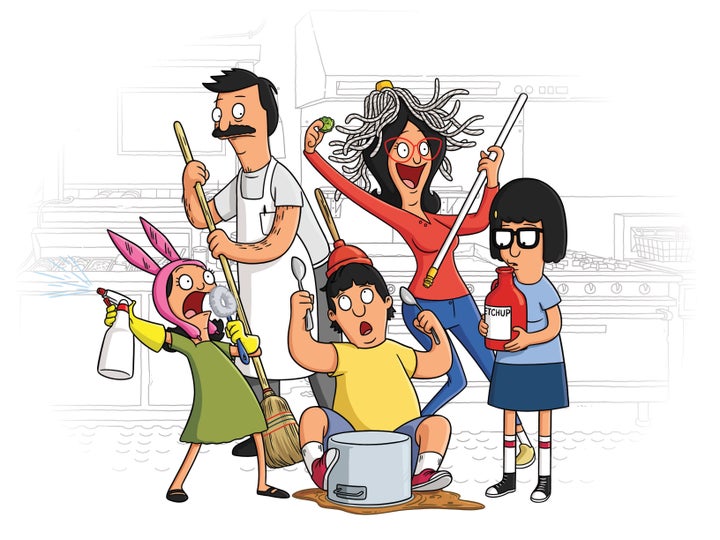 This show has been through yet, with multiple parties trying to kill this show. Yet the likes of McFarlane, the schedules and not even football itself could kill it. Now it's back and is as good as ever. Will the Belchers finally get their burger joint the respect it deserves (probably not, but it will remain entertaining to watch).
It had just started on its 9th season with its 150th episode with none other than Tina gawking after a boy of course!
So I hope you continue to enjoy the secret best animated show of FOX this season.