So at San Diego Comic Con, Gearbox opened up a small little Museum of Mayhem where they showcased scrapped ideas for key art/cover art. Below is their take on the "finger guns" cover convention that most hoped to see for Borderlands 3's cover.
Here's some other concept keyart that didn't make the cut. There's 15 of these, gonna try and see if I can get images of all of them.
Here's the actual final cover art we got in the end, I think it looks way better than all of the scrapped ones though that BORD3RLANDS one is kinda dope, hope it's a steelbook cover or something.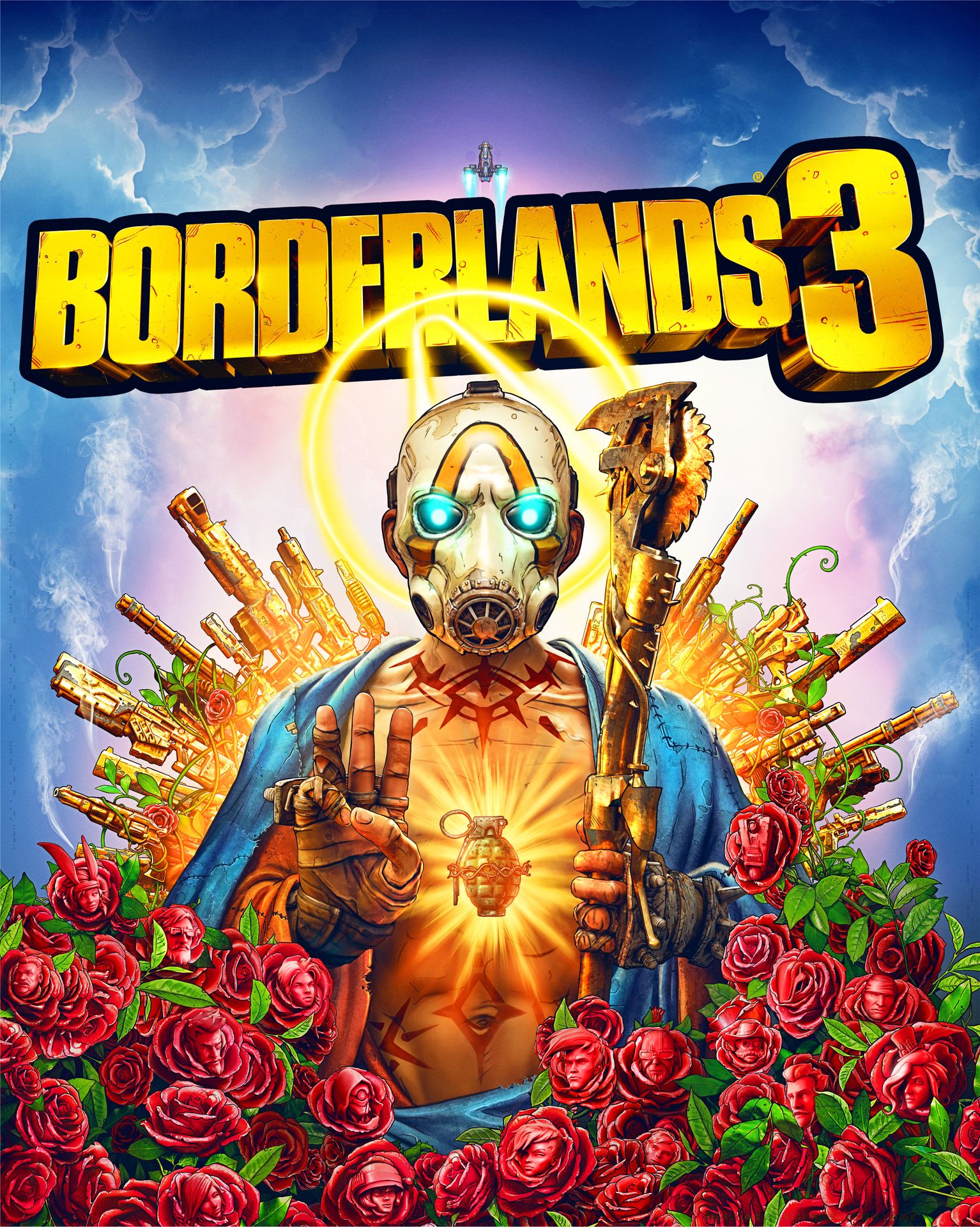 Last edited: