British politics are unbelievable. This applies to both Tory and Labour: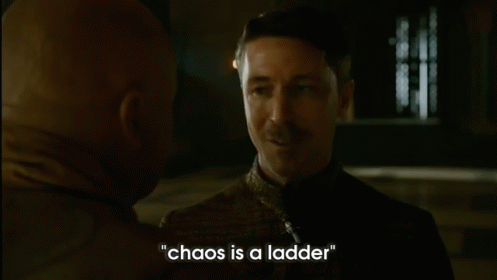 Both parties and leaders only seek power and nothing else.
It's funny to see discussion about how it's OK or not to repeat a vote depending on what is the vote about.
But in fact UK rejected everything so far except for an extension with no reason behind other than "we don't know what to do".