In honor of Valentine's Day, Buzzfeed (with the help of Compitech) has created a list of most popular rom-coms by state.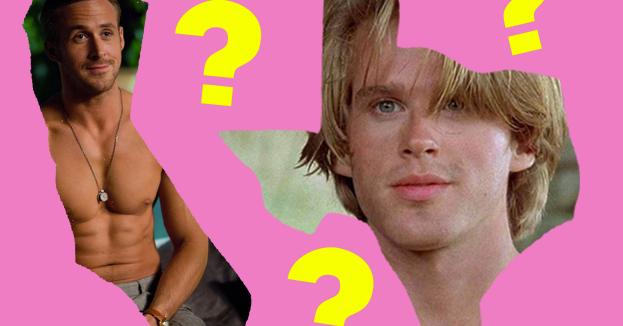 Does your state love Pretty Woman, Crazy Rich Asians, or something else???
www.buzzfeed.com
Some of them were obvious (New Yorkers like When Harry Met Sally? Duh.) But there are a couple of surprises, such as Sleepless in Seatttle not being the most popular in Washington state.
And for those who chose His Girl Friday, mad respect for those states.