Who would be paying California's college athletes?
The bill does not suggest schools should be responsible for giving any more money to their athletes than they already do. Nor does it guarantee that every student-athlete would be able to make more. It provides an opportunity for them to profit by selling the use of their name, image or likeness (NIL) to outside bidders.

Athletes currently are required to sign away the rights to use their own NIL to make money when they start playing a college sport. This bill would make it illegal for colleges to take away a player's scholarship or eligibility as punishment for accepting endorsements. So, in the future, a star quarterback at USC might be able to sign an apparel deal with Nike or star in a McDonald's commercial. The bill also allows for things like a Stanford swimmer advertising that she is teaching swimming lessons or an entertaining athlete to collect advertising revenue for starring on his own YouTube channel.
Are California schools going to be kicked out of the NCAA?
If the bill is passed and the NCAA doesn't change its rules before 2023, there could be a standoff between California and the NCAA that would likely be decided in court. In that scenario, California's laws would make it illegal for schools in the state to follow NCAA rules.
However, politicians and athletic directors in California both think it's unlikely that the conflict will ever reach that point. There are several other dominoes that could fall in the next three years that would affect the future of the NCAA's NIL rules.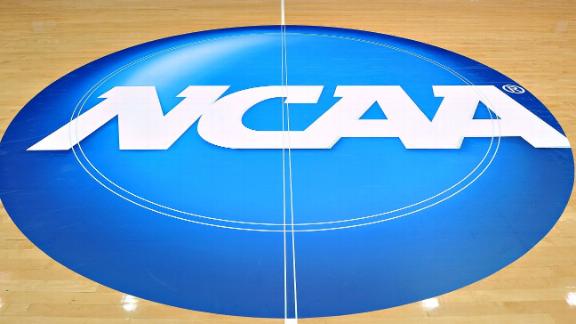 The California state assembly voted in favor of a bill that could help NCAA athletes earn money off names, images or likenesses. Here's what happens next.

www.espn.com
Take away my eligibility if old.