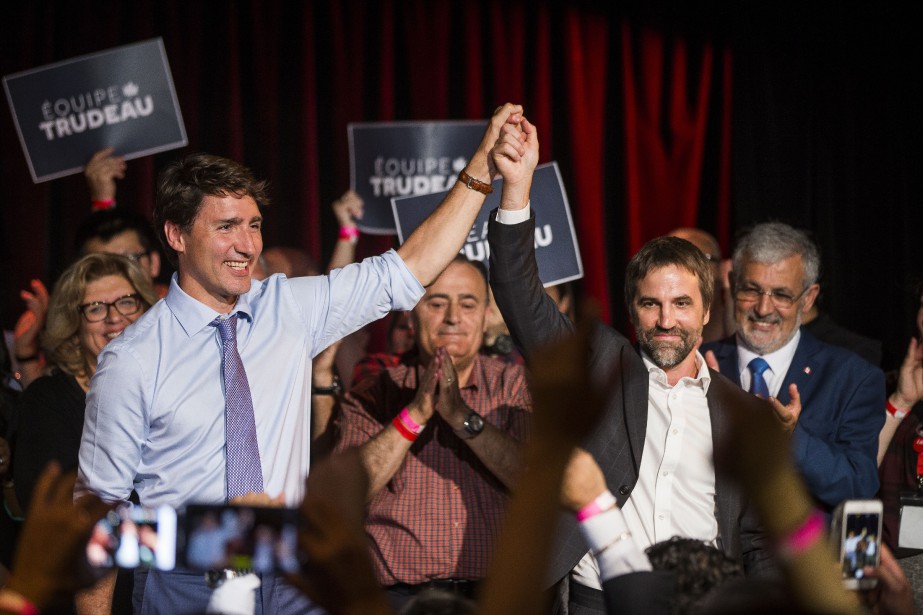 Steven Guilbeault a été investi candidat officiel pour le Parti libéral dans la circonscription de Laurier-Sainte-Marie, mercredi soir.
www.lapresse.ca
environmentalist activist Steven Guilbeault has won the Liberal nomination for my riding of Laurier-Ste-Marie.
I think this is the best shot for the Liberals to win this Lefty-Left Riding that was held by the NDP since 2011 and the Bloc Leader Gilles Duceuppe prior to that.
a generic Liberal was trailing NDP's Nima Machouf (wife of Amir Khadir) by a sliver. So now that Liberals have put a name on the candidate, I think that Liberals might have a chance to win in my riding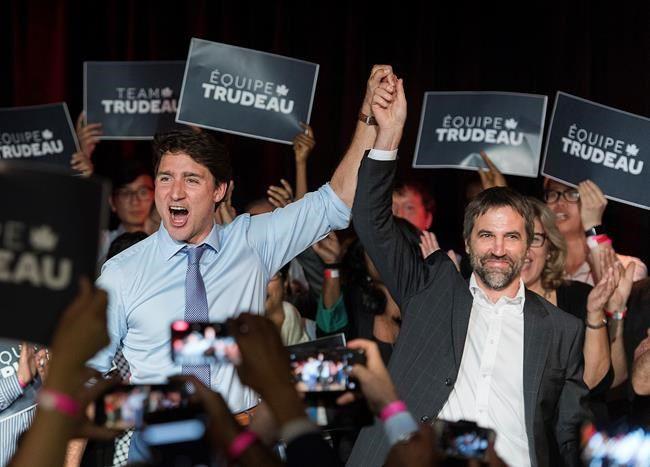 Last edited: