Special thanks, now as ever, to Vally for graphical inspiration.
True love stories never have endings. - Richard Bach
Developer/Publisher - Atlus
Platform(s) - PS4, PSV
Release Date: Now! (JP / US )
Genre: Puzzle / Tactical Relationship Action
Artwork: Shigenori Soejima
Music: Shoji Meguro
Director: Kenichi Goto
So What Does Full Body add?
New Third Character Route
New Endings
New Gameplay Modes, stage designs, and block types
Completely revamped online & offline multiplayer, fixing all the infamous(and hilarious) glitches from the original
New music by Shoji Meguro
There is always some madness in love. But there is also always some reason in madness. - Friedrich Nietzsche
(Regular)
(JP Hotness)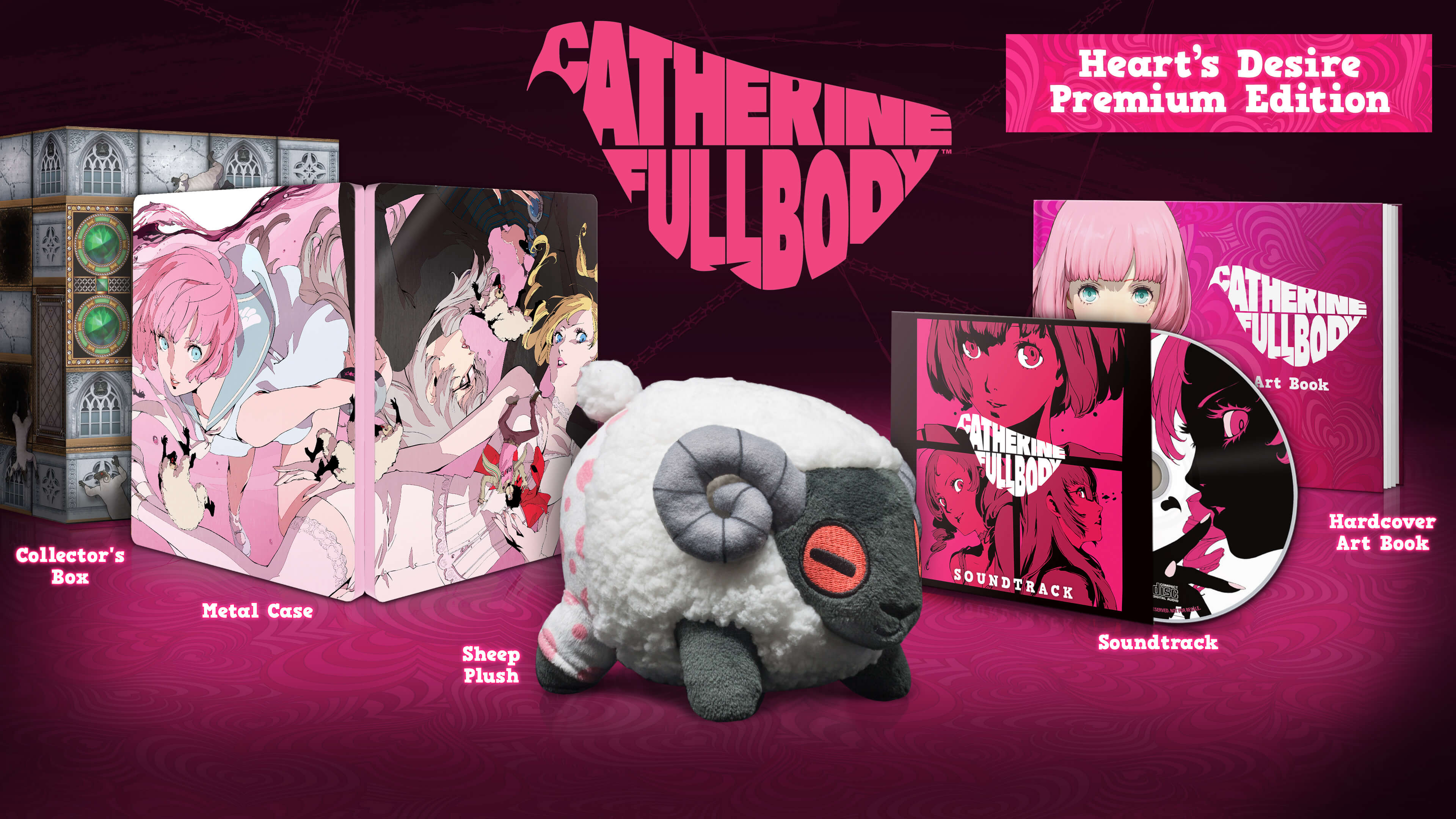 (US Hotness)
I got 99 problems, but a bitch ain't one. - Shawn Carter
Vincent Brooks - Age 32
A lackadaisical system engineer. Spends his days working, and his nights drinking.
Vincent's in no hurry to get married; he likes things to remain as they are.
Katherine McBride - Age 32

A fashion designer, and Vincent's friend since grade school; has been his steady girlfriend for years, and his friend for even longer. As of late, her mother is pressuring her to settle down, which leads to her expecting the same of Vincent.
Catherine - Age 22

A young woman who appears at the Stray Sheep bar one evening, and manages to charm her way into a highly inebriated Vincent's bed. Catherine enjoys her free will, and doesn't want to be pinned down. (But if you cheat on her, she'll never forgive you.)
Rin (aka 'Qatherine') - ???
The newest waitress at the Stray Sheep, a mysterious girl aspiring to be a star piano player, she moonlights as a waitress to make ends meet.
There's something after her, but why?
Orlando Haddick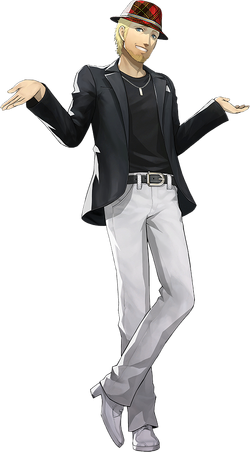 Vincent's co-worker, a fellow system engineer. Has a very jaded outlook on love and relationships, due to having been backstabbed by women one too many times.
Jonathan 'Johnny' Ariga

A used car salesman. Johnny is always on the move between relationships, and will not settle down until he finds 'the one'.
Tobey Nebbins
A laid-back mechanic who works with Johnny. Has a serious crush on Erica, and plans to marry the first girl he meets; or at least the first one that lets him.
Erica Anderson

The waitress of the Stray Sheep bar. Always in the know when it comes to town gossip.
Boss

The proprietor of the Stray Sheep. Knows all there is to know about the Stray Sheep's clientele. He wears his sunglasses at night.
The Midnight Venus
,
Trisha
The hostess of the ever-popular Golden Theater midnight broadcast.
Also the primary hostess for the events which transpire in the crazy world of Catherine.
"How many times did you cheat?" "A lot." - 21 Savage
You are a cinema, I could watch you forever. - Benny Benassi
Maybe you don't need the whole world to love you. Maybe you just need one person. - Kermit The Frog
Metacritic
- 82
Open Critic
- 81
Last edited by a moderator: