Are there any decent Switch TV Docks available? I want a second (not in a rush to get it though) and the official ones are £100+ on Amazon now O_o.
The Nintendo UK store has it for £80, but it's out of stock: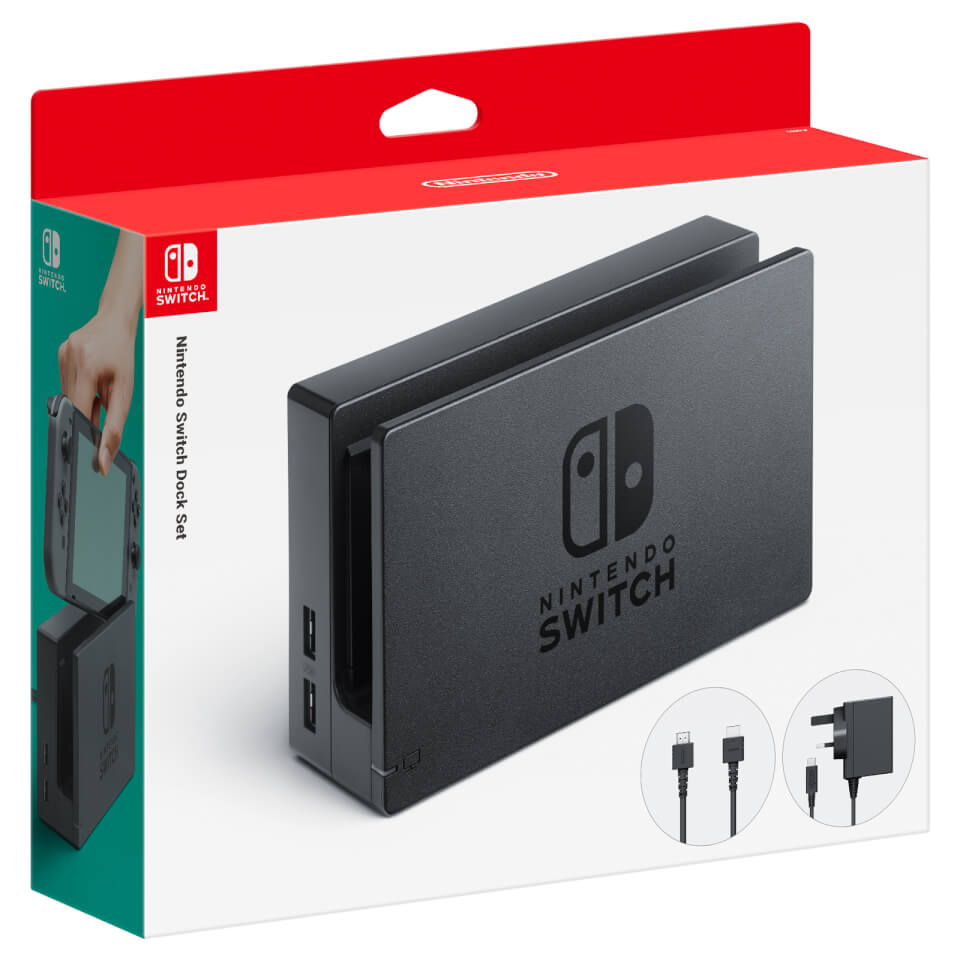 Buy Nintendo Switch Dock Set from the Nintendo Official UK Store. Free Delivery on all orders over £20.
store.nintendo.co.uk
I feel like it's been out of stock forever though. I'm after one myself.