this post has since been deleted, but i just want

@barabooSD

to be aware of the disturbing actions that are represented in this photograph. this is BEYOND sickening.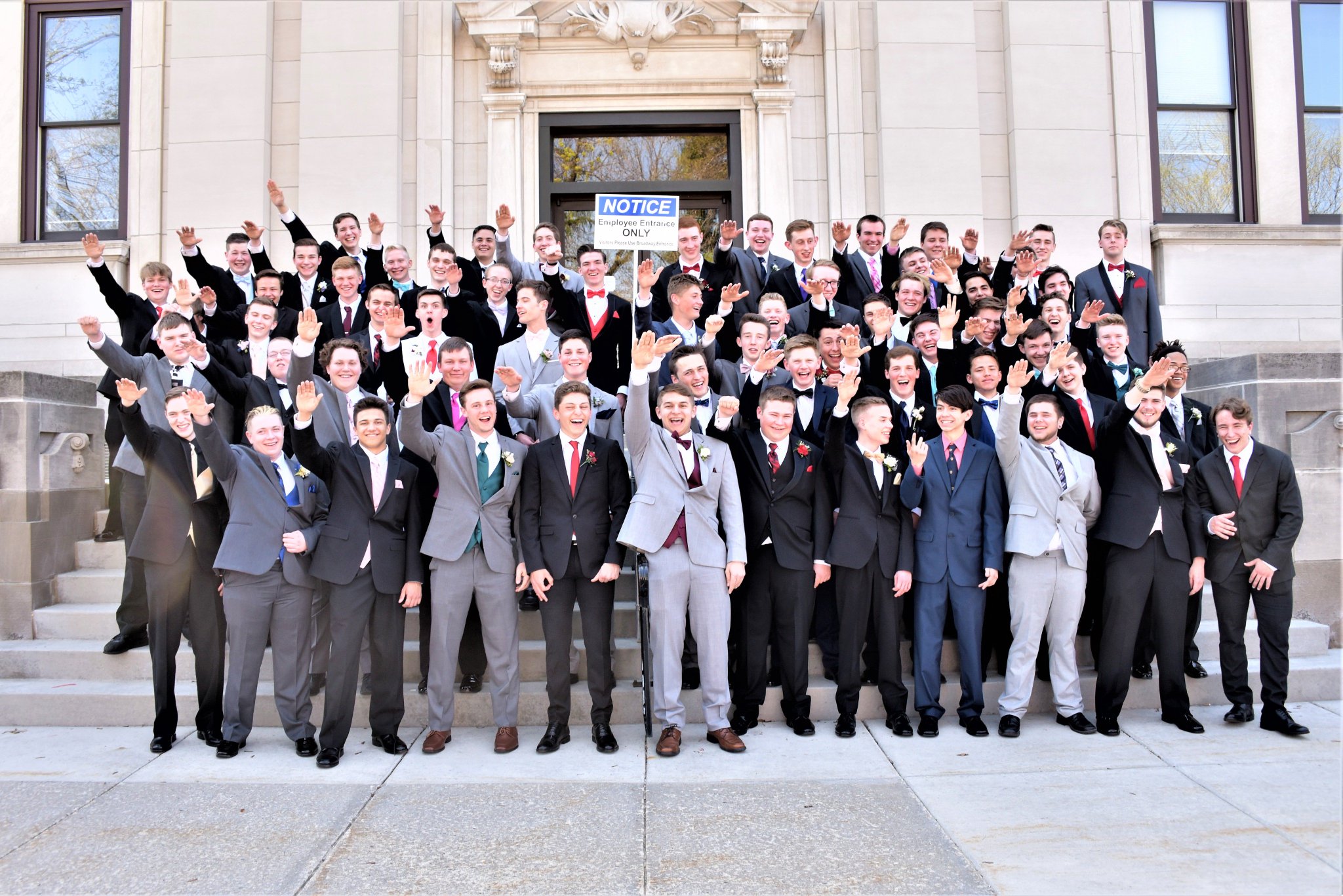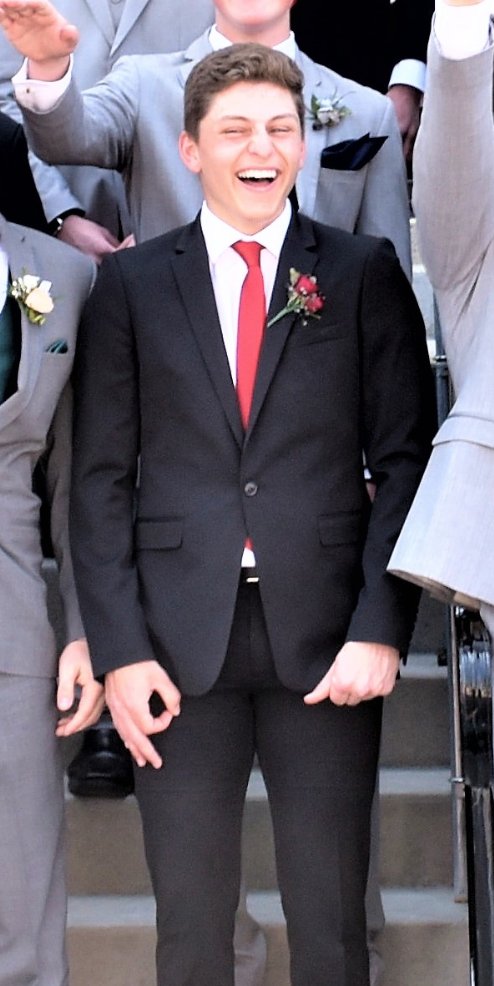 EDIT
Thread here:
School photographer also removed all pics from his website and put up this message:
Updated page: due malevolent behavior on the part of some in society; this page has been modified. It is too bad that there are those in society who can and do take the time to be jerks; knowingly and willingly to be jerks! The internet can be a wonderful tool but for some there is an overwhelming urge to destroy. The destruction may not be physical but instead it can be bullying that is intellectual or emotional. To anyone that was hurt I sincerely apologize.

To those who have harmed them, we as society often ignore them I have chosen not to do that. YOU ARE JERKS! Grow up!

Be kind,

Be gentle,

Be civil!
Last edited: