Over 300,000 people have signed on to a Facebook event pledging to raid

Area 51

in Nevada in a quest to "see them aliens."

The

event

, titled "Storm Area 51, They Can't Stop All of Us," is inviting users from around the world to join a "Naruto run" -- a Japanese manga-inspired running style featuring arms outstretched backwards and heads forward -- into the area.

"We can move faster than their bullets," the event page, which is clearly written with tongue in cheek, promises those who RSVP for September 20.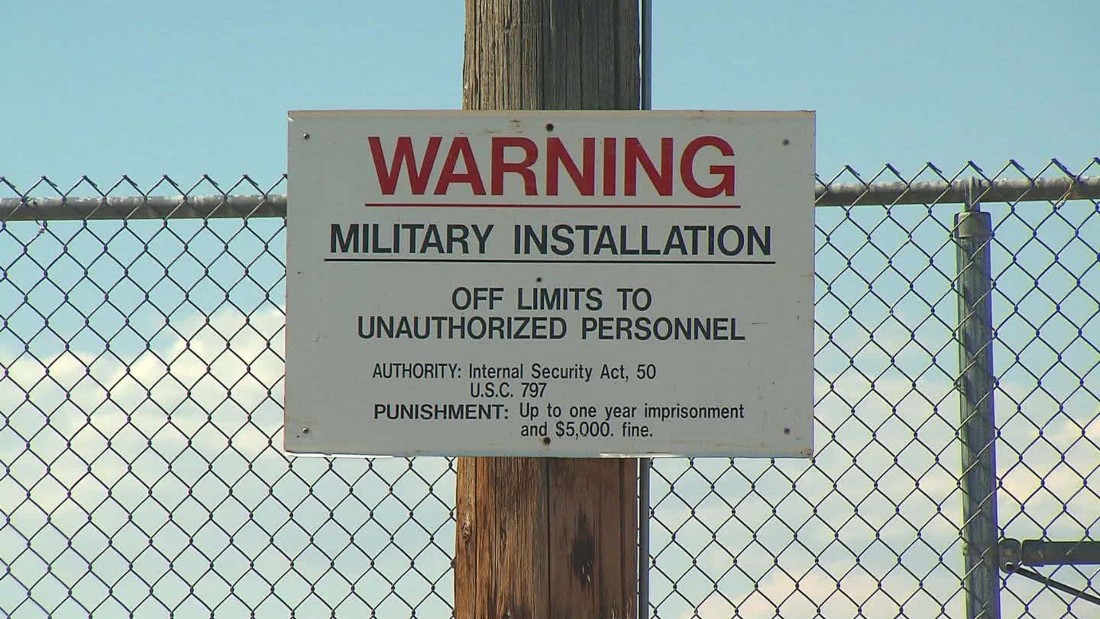 Get your tin foil hats ready and stretch those quads.

www.cnn.com
Causes event in Amargosa Valley, NV by Shitposting cause im in shambles and SmyleeKun on Friday, September 20 2019 with 370K people interested and 349K...
www.facebook.com
And of course, memes: