Bought courtside tickets just to read a book.
Member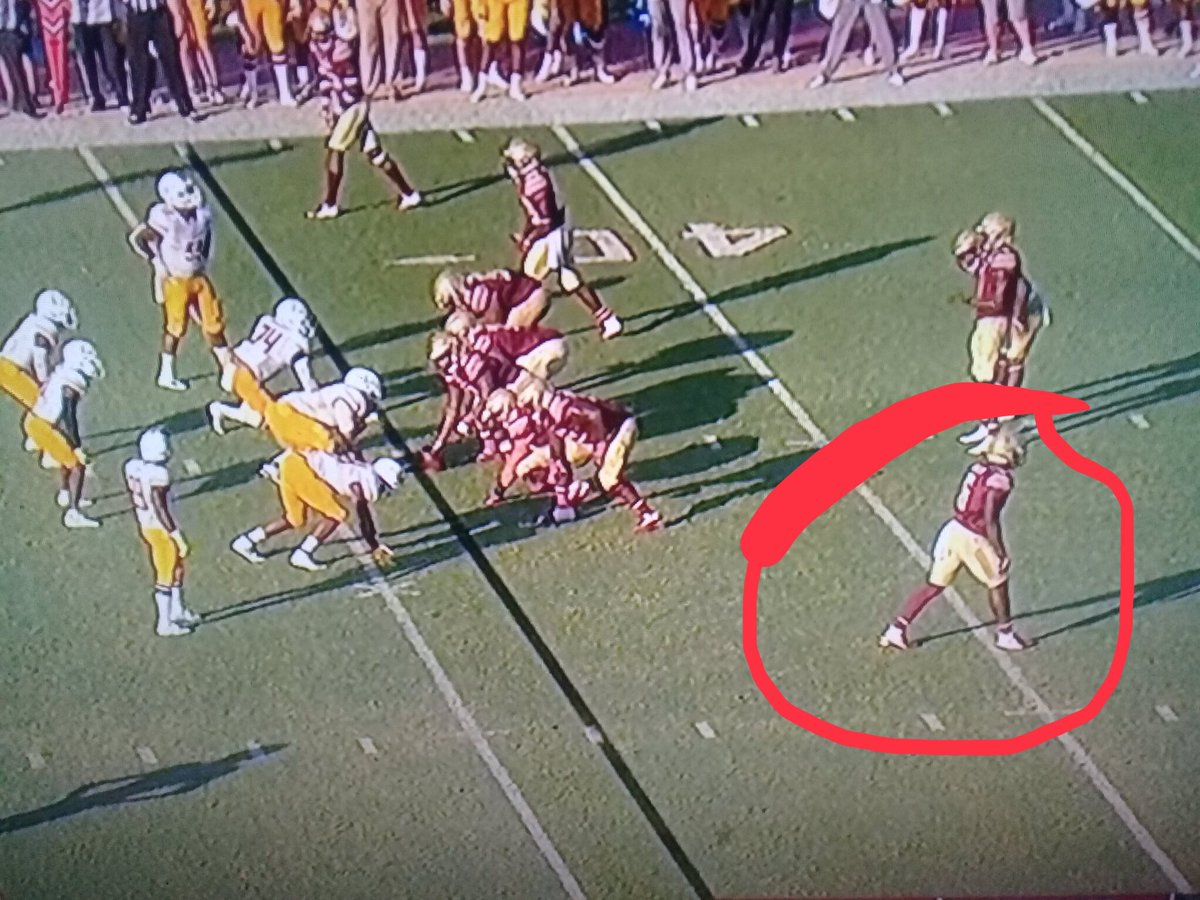 AP Poll
Clemson
Bama
Georgia
LSU
Oklahoma
Ohio State
Notre Dame
Auburn
Florida
Michigan
Utah
Texas
Penn State
Wisconsin
Oregon
Aggie
UCF
Michigan State
Iowa
Wazzu
Maryland
Boise
Washington
Southern Cal
Virginia
Notable Games (as always, times in EST and rankings AP)
Friday, September 13
UNC @ Wake Forest, 6 PM (noncon)
(20) Wazzu @ Houston, 9:15 PM
Saturday, September 14
Pitt @ (13) Penn State, noon
Stanford @ (17) UCF, 3:30 PM
(24) Southern Cal @ BYU, 3:30 PM
¡El Assico!- (19) Iowa @ Iowa State, 4 PM
(9) Florida @ Kentucky, 7 PM
Texas Tech @ Arizona, 10:30 PM
Montana @ (15) Oregon, 10:45 PM
Pick'ems
Week 3 pick'em (thanks to
Karl2177
as always)
DISCORD
Hidden content
You need to reply to this thread in order to see this content.
PODCAST
Subscribe to the podcast on

iTunes here

. You can also find it on Spotify, Play Music, Pocket Casts, etc.

S4E8 – THE Last College Football Podcast

In episode 8 of season four of the last remaining college football podcast, we talk about week two's games as well as preview week 3 and do pick 'ems. Tennessee still hasn't won a game! We hope you enjoy.

Please subscribe, rate, and review on iTunes, send emails to

[email protected]

and follow us on Twitter at Ineligible_Pod.
Last edited: