Community Resettler
Member
For some reason I thought the first was next month, huh. Is it just the two?
Nope it's 3 volumes. I can't wait. Such a great team up.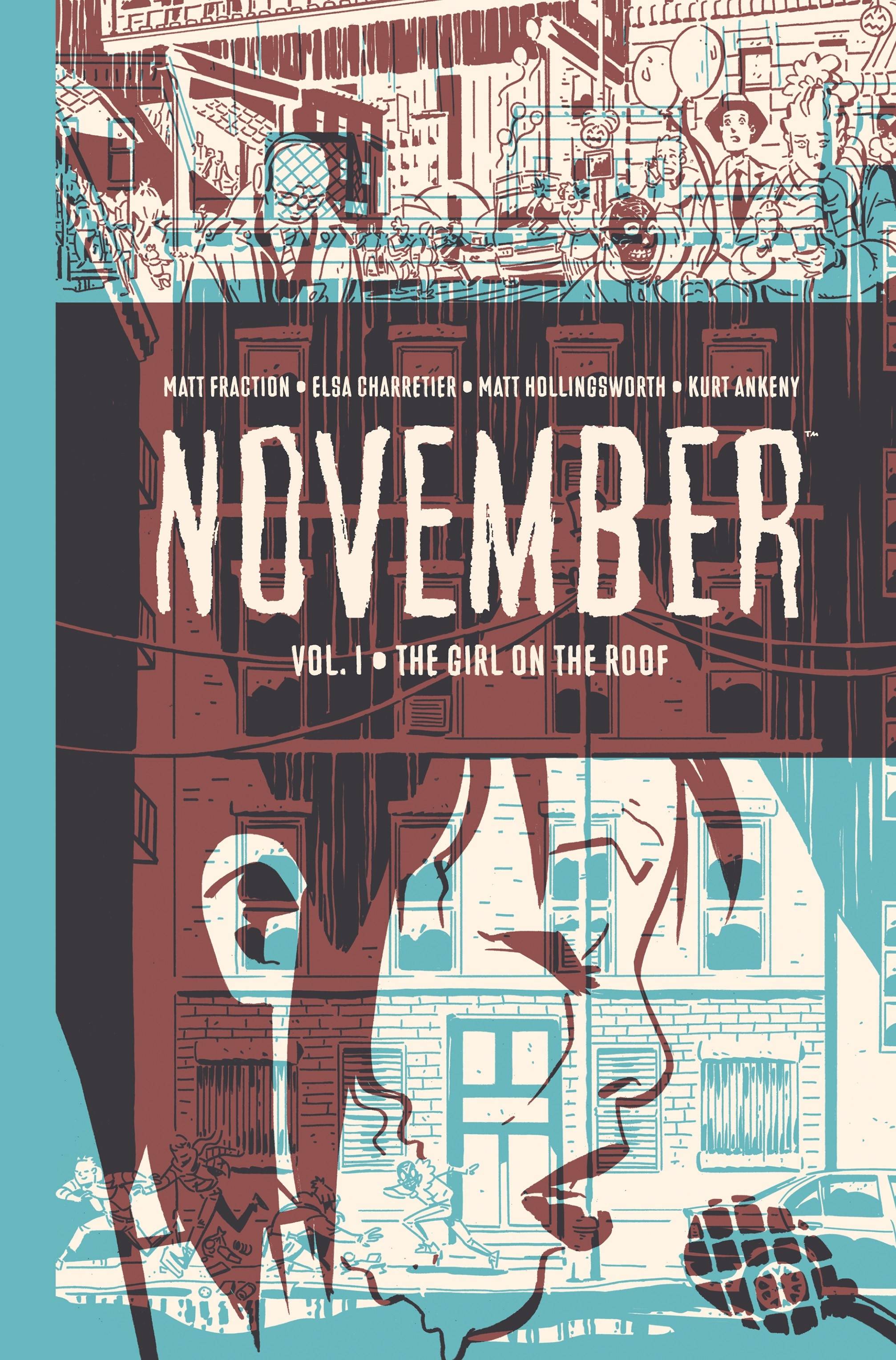 The lives of three women intersect in a dark criminal underground. As fire and violence tears through their city over the course of a single day and night, they find that their lives are bound together by one man-who seems to be the cause of it all. One night. One city. Three women. NOVEMBER...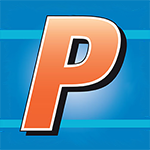 www.previewsworld.com