★★★★★★★★★★★★★★★★★★★★★★★★★★
This topic is for retro gamers on ERA to discuss anything and everything related to the best video game system ever made. Feel free to showcase your awesome collection, post pictures of your most recent purchases, or ask questions.
★
The Classics
The Super Nintendo has one of the most robust and eclectic libraries in gaming. Every genre is represented with top-notch games. Here are a few classics to get you started. Feel free to recommend more in the comments!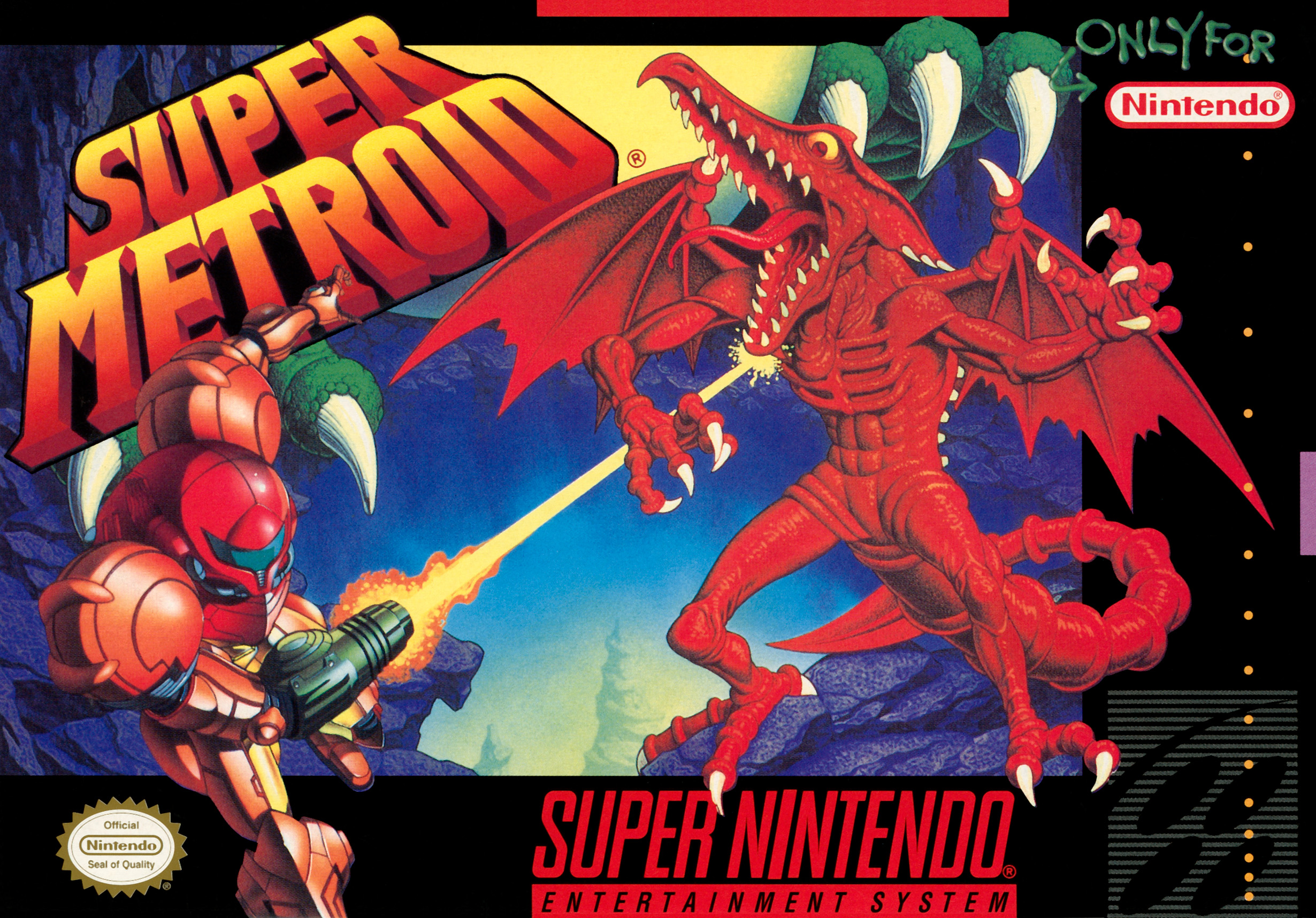 Super Metroid - Super Mario World - Legend of Zelda: Link to the Past - Earthbound - Chrono Trigger - Wild Guns - Illusion of Gaia - Turtles in Time - Contra III - Street Fighter II - Donkey Kong Country - Secret of Mana - Super Mario RPG - Yoshi's Island - Super Ghouls N' Ghosts - Kirby Super Star - Terranigma - Final Fantasy III - Mega Man X - Star Fox - Axelay - Super Castlevania IV - Mega Man 7 - Breath of Fire II - Final Fantasy II
★
Lesser-Known Gems
It wouldn't be the best game library in the world without a tonne of lesser known gems. Here is a short list of excellent games that could be defined as cult favourites or diamonds-in-the-rough.
Demon's Crest - Sunset Riders - E.V.O. Search for Eden - Shadowrun - Mystic Quest - Lufia II - Metal Warriors - Cybernator - Actraiser - Soul Blazer - Robotrek - Secret of Evermore - Legend of the Mystical Ninja - Top Gear - Pocky & Rocky - Super Bomberman - Tournament Fighters - Harvest Moon
★
Excellent Super Famicom Games
A bunch of awesome games never made it out of Japan. Here are some of my favourites! Note: some of these are import-friendly, some are not.
DoReMi Fantasy - Parodius - Rockman & Forte - Front Mission Gun Hazard - Little Magic - Kunio-Kun No Dodgeball - Sanrio World Smash Ball - Sutte Hakkun - Umehara Kawase - Go Go Ackman - Firemen - Dragon Quest V - Final Fantasy V - Star Ocean - Live-A-Live - Shin Megami Tensei - Bahamut Lagoon - Treasure of the Rudras - Far East of Eden
★
Reproduction Carts
Reproduction cartridges have been gaining popularity in recent years. They afford gamers the chance to play out-of-region or excessively expensive games on their SNES console



★


Spotting a Fake
Most repro carts are clearly labelled as such (both on the cart and by the seller), although some sneaky fraudsters have tried to pass them off as legitimate. When purchasing expensive games online make sure to check pictures for obvious inconsistencies.

Unfortunately, repro labels are usually identical to the original, so you might not be able to tell if you've purchased a fake until you receive it and open it. A real cartridge board will have a Nintendo copyright inkstamp dated in the 90s, and will never contain wiring or hastily soldered chips. Here is an informative post on the subject from Earthbound Central with photo comparisons.
★
Accessories
The Super Nintendo had some pretty cool accessories. By plugging these into the controller ports, gamers were given a variety of fun and different ways to play their games. Two of the most notable are the Super Scope gun controller and the SNES Mouse.

★


Super Game Boy
You can play all of your original Game Boy cartridges on your SNES by using the Super Game Boy accessory. To play, simply put the cartridge in the SGB, and put the SGB in your SNES.

Also, some games (such as Space Invaders, Donkey Kong, and Wario Blast) have additional features that are only available by playing them on a Super Game Boy.


★
Playing SFC games on a North American SNES
The only things necessary to play Super Famicom games on a North American SNES console are a pair of pliers and a bit of muscle. There are two plastic tabs on the inside of a SNES that prevent a SFC cart from being inserted into the system. Simply removing these tabs ( will allow you to play a Japanese SFC cartridge!
Here is a guide with pictures, although in my experience, it can easily be done through the cartridge slot,

without opening up the system

.


​
★
Cartridge Cleaning
I like to use alcohol, water and Q-Tips to clean the connectors on my cartridges, but there are a variety of cleaning methods available if you scour the internet. Cartridges can be opened by purchasing a specific screwdriver bit (3.8mm) online.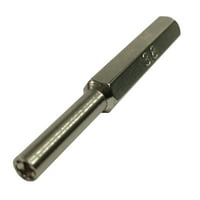 ​
★
Majesco Re-Releases
If you've ever searched for games like Super Castlevania and Contra 3 on eBay, you may have noticed some versions of those games come with black and white instruction booklets. This black and white booklet is generally the calling card of the Majesco re-releases. In the mid-to-late 90s, Majesco reprinted a number of SNES games from publishers such as Konami and Capcom. The games themselves are unchanged but they do tend to go for a little cheaper due to them being re-releases. Their calling cards are the previously mentioned black and white manuals, lower quality, matte cart labels (this is somewhat difficult to pick out), no sticker on the back of the cartridge (in some cases), and the "Assembled in Mexico" text on the carts and on the back of their boxes.


★
1CHIP SNES Revision
Anyone looking for the 1CHIP revision of the US SNES console should look for serial numbers UN309431*** or UN318299***. You can find the serial number on either the underside of the console or by opening up the console and checking the board. If you want to know which SNES you have here's a handy dandy Google Doc. What is the 1CHIP revision of the US SNES? It's a revision that combined the system's two video chips into one. This motherboard revision was appropriately named "1CHIP" and systems with this motherboard output the best quality picture of any SNES made. For more information check out this detailed retrorgb article that compares all of the different versions of the SNES.


★
SNES Classic Club
With the release of the SNES Classic console, some users on ERA have created a SNES Classic club, where we're all invited to play through all the games on the SNES classic over the next year. Progress is tracked and there are challenges to complete!

SNES Classic Club - ERA Edition
SNES Classic Club - ERA Edition - Super Mario World
SNES Classic Club - ERA Edition - F-Zero
SNES Classic Club - ERA Edition - Super Ghouls N Ghosts
SNES Classic Club - ERA Edition - Earthbound
SNES Classic Club - ERA Edition - Super Castlevania IV
SNES Classic Club - ERA Edition - Super Mario Kart
​
★
Links
Analogue Super NT |OT|
CRT Scanlines and Filter discussion
Retro Game Pricing
List of Retro Game Stores
Special thanks to thepenguin55 for the Majesco section, 1CHIP section, and Retro pricing/stores links!
​
Last edited: