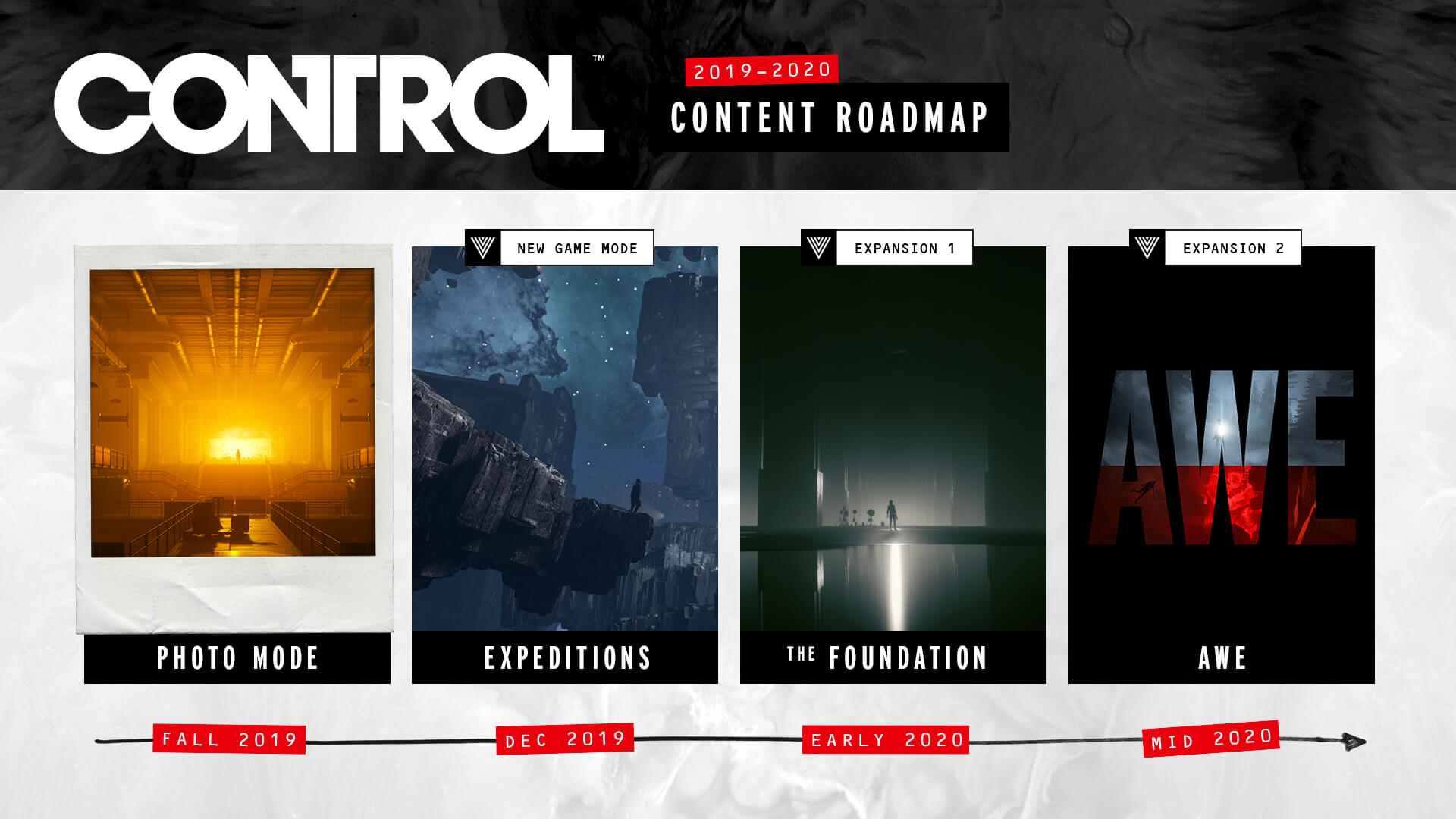 Control – What's Next?

Now that Control has launched and we've been able to get a few updates out of the way, it's time to take a look at what's coming next. We will continue to build on the world of Control, creating additional game content all the way through 2020. We already have a small team in place at Remedy that's busy working on post-launch content.

Here's a brief overview of what's coming to Control…

First up, while some crafty PC players "unlocked" their own versions of this already, we are working on a much-desired Photo Mode, which will enable you to take some awesome snapshots of Jesse in the Oldest House. Make sure you unlock all of her costumes to flex by the time the Photo Mode arrives this fall. We'll have more information on this soon.
More at the link: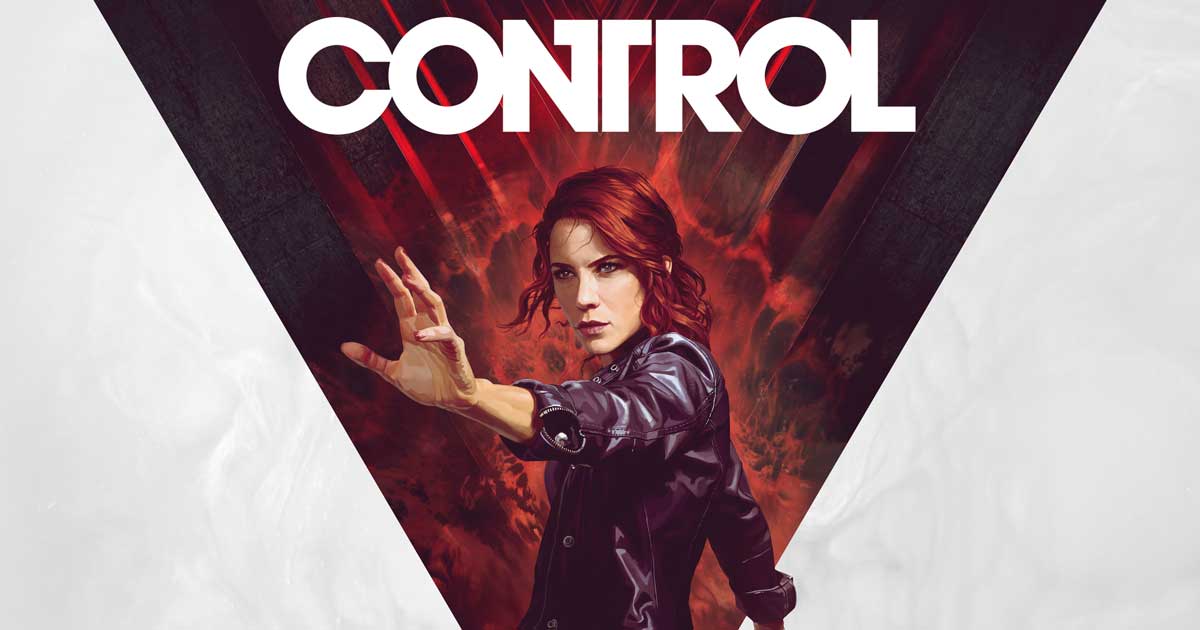 After a secretive agency in New York is invaded by an otherworldly threat, you become the new Director struggling to regain Control

controlgame.com
*stares at AWE thumbnail*
Last edited: