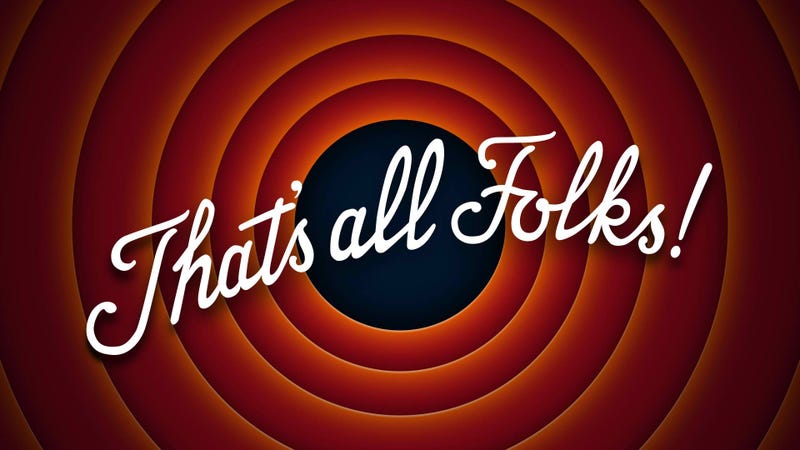 Theme: Endings
Everything must end, so in this challenge lets focus on the depressing inevitability of it all! Does your story have to be depressing? Nope! It should just aim to have
something
'end', whatever that may be.
Word Limit: 2500
Submission Deadline: Friday, July 12th by 11:59 PM PDT
Voting begins Saturday, July 13th and goes until Monday
, July 15th
at 11:59 PM Pacific.
Optional Secondary Objective: Lets Get Creative!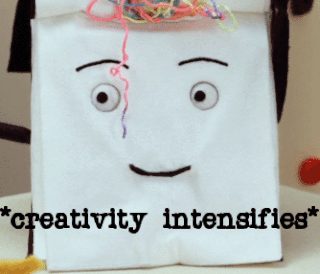 Try do something unusual or unique with your piece! Play around with narrators, tenses, formats, or anything else you think would get those creativity juices flowing. Try experimenting with ideas that you haven't done before; the more creative the better!
Note: The colour green will not be considered creative
On the Sunday during the challenge period, we have a regular writing hangout in the Discord server. Pretend to work on your alleged entry with a whole group!
Hidden content
You need to reply to this thread in order to see this content.
Join the server and follow the instructions there.
If you're new to the group and haven't found the general Writing OT yet, here it is:
https://www.resetera.com/threads/writersera-ot-publish-before-you-die.369/
Submission Guidelines
:
- One entry per poster.
- All submissions must be written during the time of the challenge.
- Using the topic as the title of your piece is discouraged.
- Keep to the word count!
Voting Guidelines
:
- Three votes per voter. Please denote in your voting your 1st (3 pts), 2nd (2 pts), and 3rd (1 pt) place votes. You may add an honorable mention (HM).
- Please read all submissions before voting.
- You
must
vote in order to be eligible to win the challenge.
- When voting ends, the winner gets a collective pat on the back, and starts the new challenge using the thread creation
Template
What if I win but I am too shy to make the new challenge?
You can pass on the new challenge honors to the second place winner.
Miscellaneous
:
I missed this until too late. When's the next challenge?
They generally run every two weeks. The writing period goes for eleven days (Tuesday to Friday), then voting goes for three days (Saturday to Monday). If you've missed one challenge, you only have to wait a few days for the next one.
Previous challenges can be found in the
Thread Archive
Thanks to C.B. For the lovely banners, and ashes for the entry finding script, and all the users who have contributed to the rules and methods of the regular contests.
Here is our full, expanded
FAQ
Last edited: