The DC Universe is a new streaming app from WarnerMedia that will focus exclusively on content from the world of DC and its characters. It will be home to not just movies, television series, animated shows but hundreds of digital comics for you to read and enjoy.
What Do You Get?
We have content spanning the entire history of DC from the Superman serials of the 1940s to the Death of Superman animated movie from just last month.
In addition you get an... odd assortment of comics from across DC's history. Books from their recent Rebirth all the way back to Superman and Batman's first appearance, but few completed arcs or long runs right now. Seems like a handful of each series as a sampler.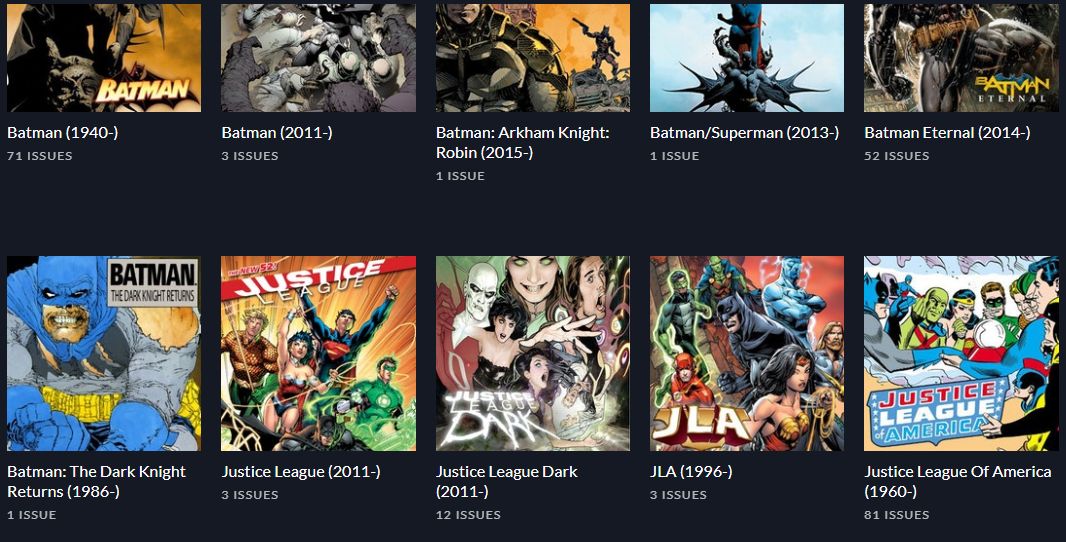 According to the site, comics for purchase will be coming in October 2018.

Where can I use it?
Currently, it's up on the Play Store and web browser for sure. Roku, iOS, Android TV and Apple TV should all be supported at launch. Console support is coming eventually.
IT will launch only in the United States and it seems like other countries may slowly drip out in 2019.
How much is it?
It's 7.99/month or 74.99/annually.
As of September 2018, this is the content that I see that is available for viewing.
Superman Serials Adventures of Superman Return of the Joker Batman vs Robin Batman Bad Blood Gotham by Gaslight Gotham Knights Mask of the Phantasm Mystery of the Batwoman Green Lantern Emerald Knights
The Dark Knight Returns 1/2 Under the Red Hood Year One Brave and the Bold Batman TAS 1-3 JL/JLU Young Justice Legion of Superheroes Lois and Clark Teen Titans 1-3 Adventures of Superboy The Spirit Death of Superman 1990s The Flash Constantine
Superman 1-4 Superman Doomsday Fleischer Superman Son of Batman 9 seasons of Superfriends Superman TAS Son of Batman Wonder Woman 77 Wonder Woman 70s pilot Wonder Woman animated movie The Return of Black Adams DC Nation shorts
Birds of Prey Human Target Static shock The New Frontier Crisis on Two Earths Assault on Arkham
A mixture of documentaries/bonus features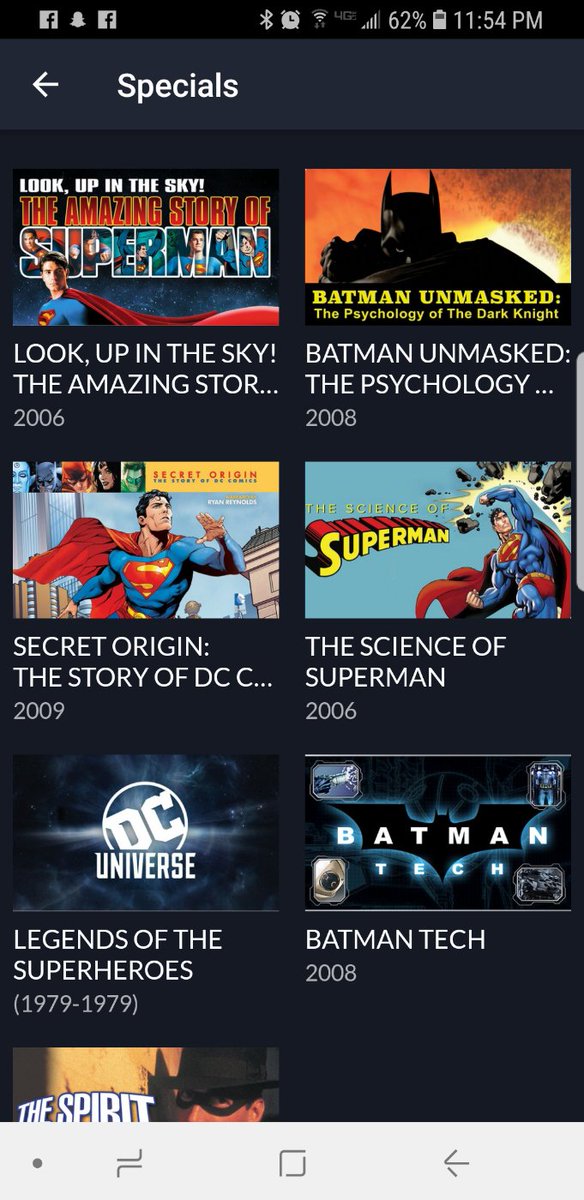 Most importantly, the series will have new and exclusive content, beginning in October with the launch of the Titans TV series followed by Young Justice, Swamp Thing, Doom Patrol, Harley Quinn and more in 2019.
I'll dick around with it some more in the morning.
Original Series in the Works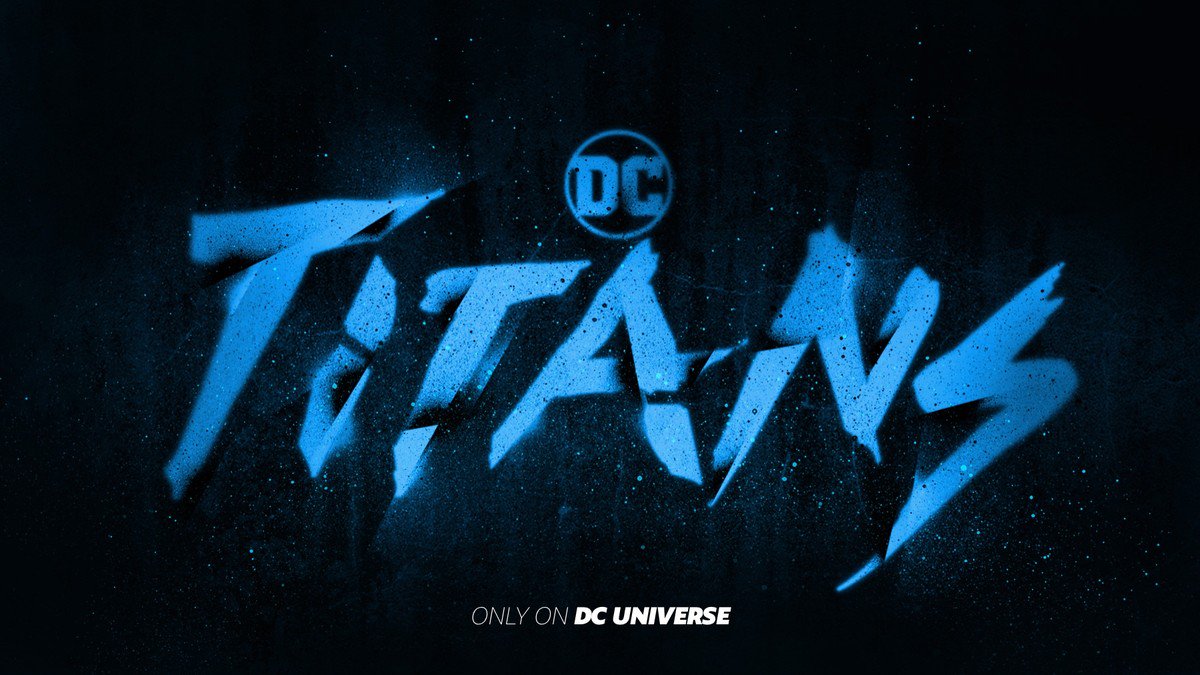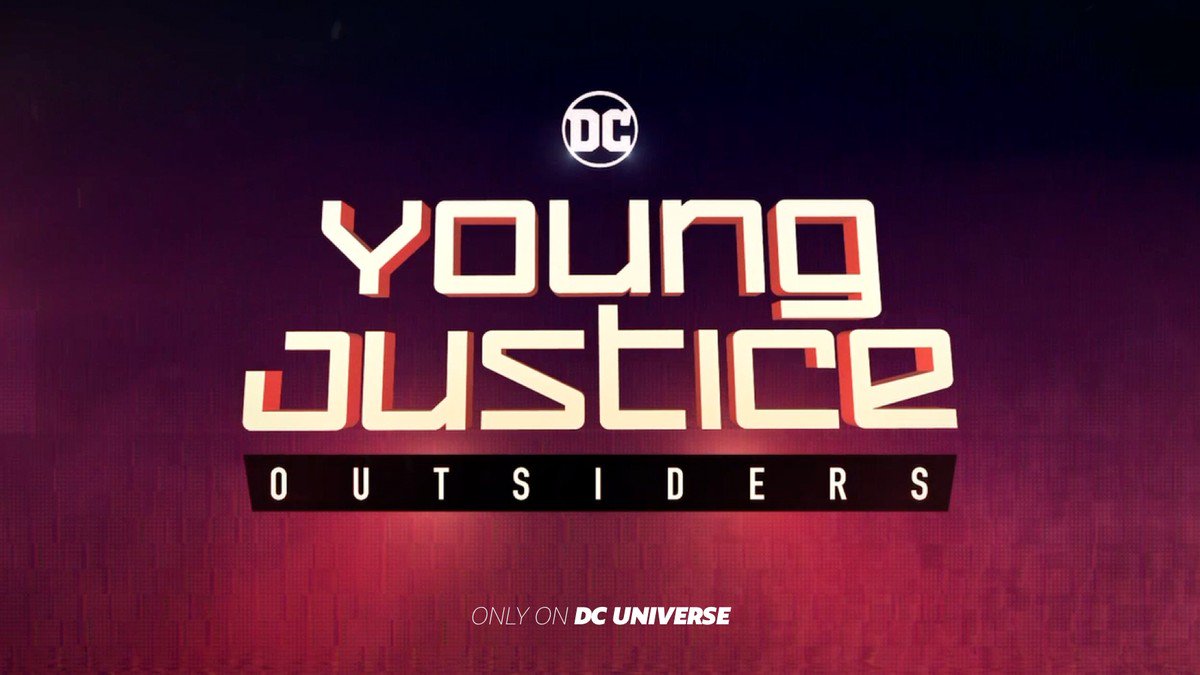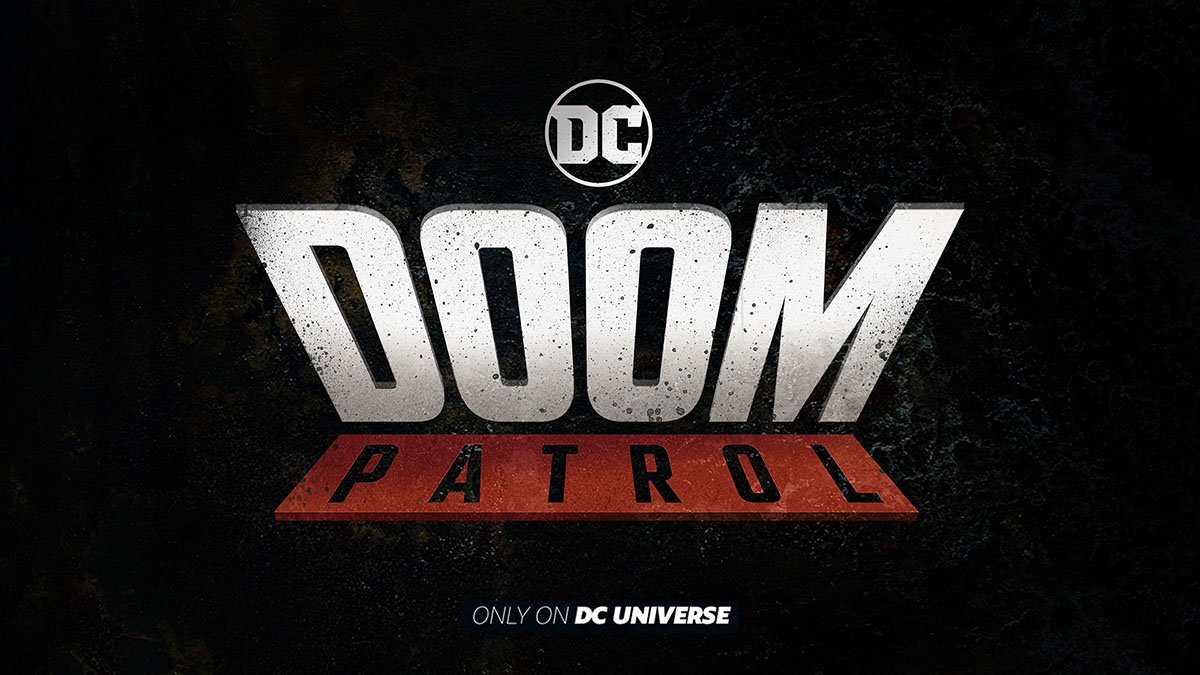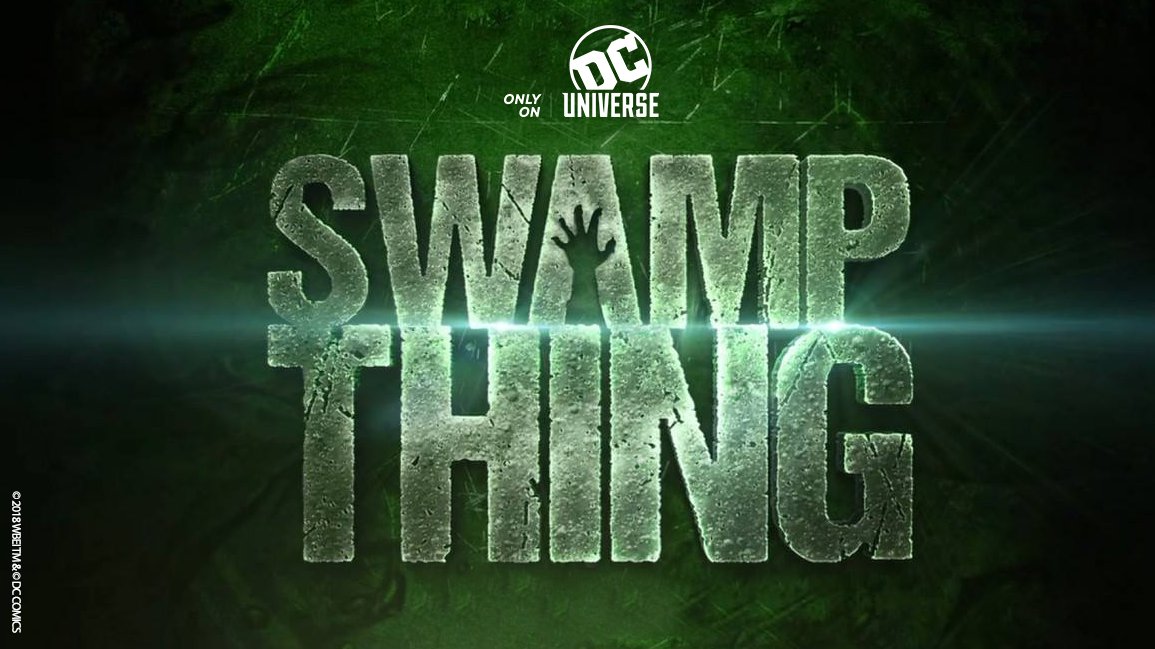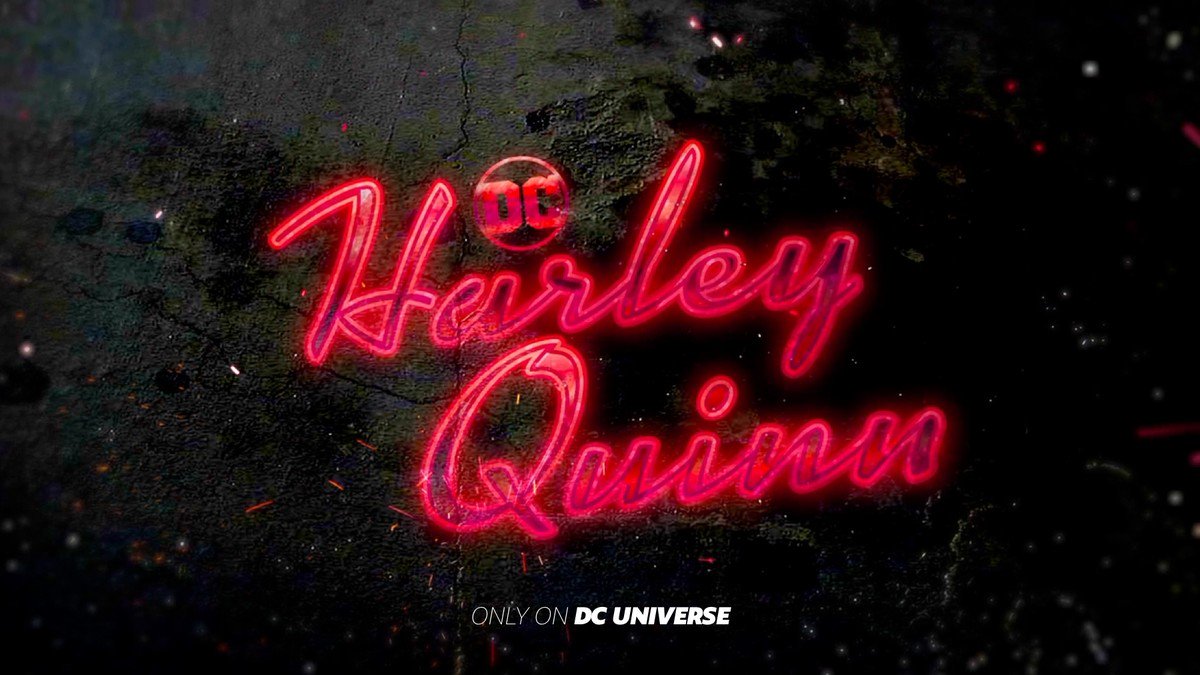 Last edited: