Huge thanks to Tyaren that did a lot of work on the discussion thread's graphics, work used again here with his permission.
Release Date:
March 1st 2019
Platforms:
PS4, X1, Steam, Arcade (TBA)
Developer:
Team Ninja
F2P version released on 15/03!
(details here)
If you've played DOA5 previously, welcome back! You should find yourself at home with this new game, outside of the new gauge system, and the removal of Tag.
Otherwise, please watch the trailers, ask questions, and check the official description below:
Fights in Dead or Alive are based on a triangle system: strikes beat throws, throws beat holds, and holds beat strikes. When you land an attack of one type that beats another type, like landing a strike when an opponent tries to throw, that attack becomes a Hi Counter attack and does even more damage.

The Break Gauge system is a special attack meter new to the series. Use the Break Gauge to execute new tactics such as a Break Blow or a Break Hold.
A Break Blow is a special skill which has a powerful smash while parrying an enemy strike.
A Break Hold is the ultra hold which returns upper, middle, and lower attacks.
Fatal Rush is a powerful combo attack of up to four neatly animated punches and kicks making a first time player look like an expert.
All modes (but tag) are returning from DOA5 (arcade, survival, story mode, time attack, ranked online, gallery, photo mode, in-depth training mode, command training, combo training, long and accessible tutorial...), but there's also new modes!
DOA QUEST:
Play missions and unlock rewards based on your performance!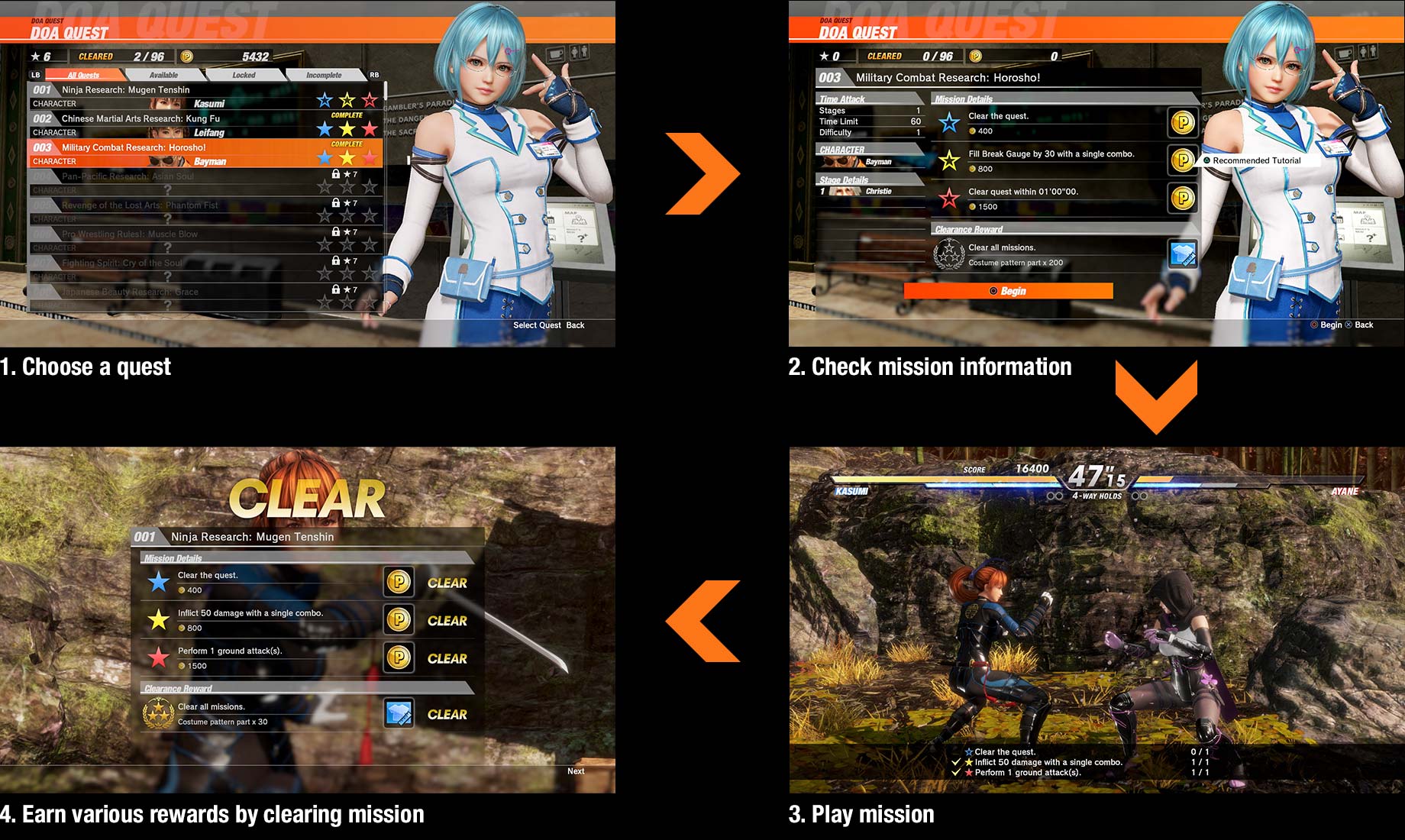 DOA CENTRAL:
unlock costumes, equip your favorite outfits, change default music tracks, check the database...
Characters: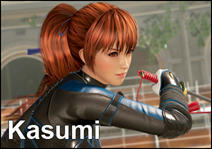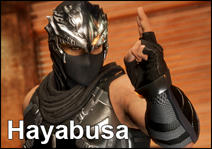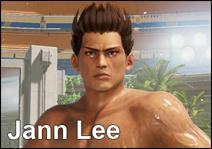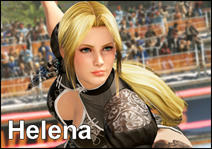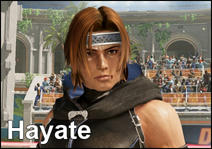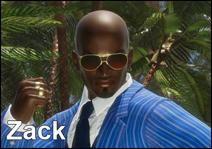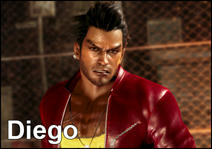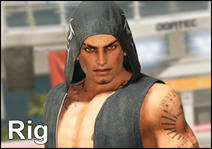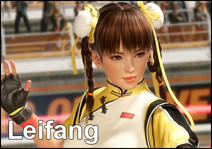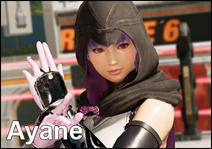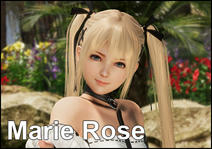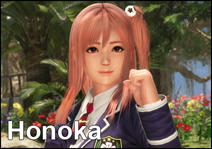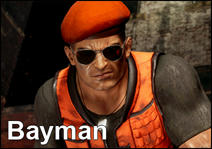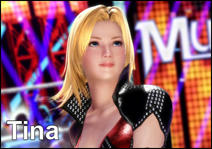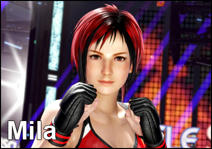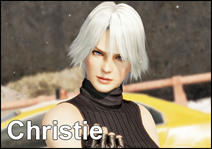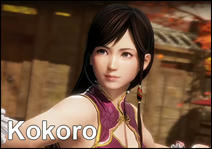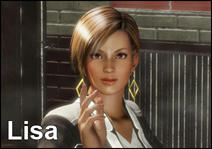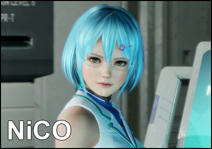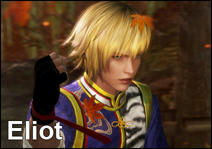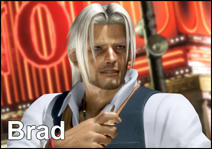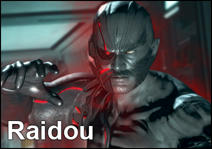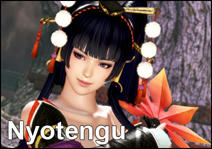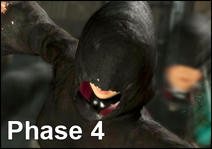 + from KOF:
Mai Shiranui and another character releasing in June!
Stages: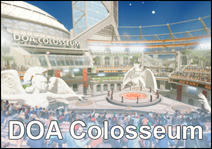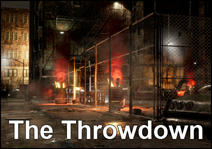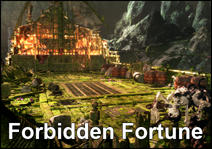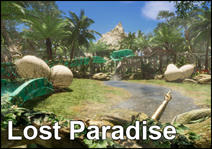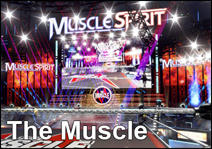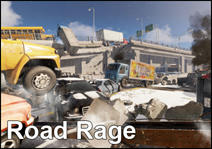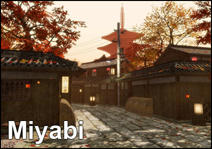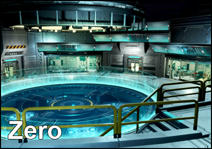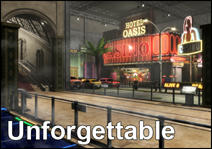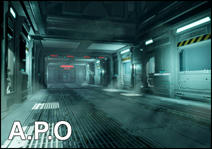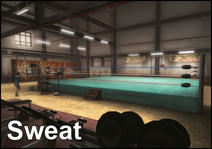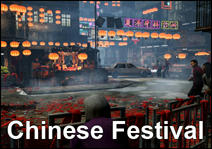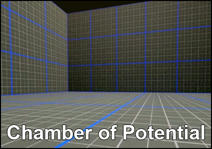 Announcement trailer
Combat and Features trailer
Core Fighters trailer
Kula and Mai trailer
Links to check out:
DOA6 official website
(DLC and event info, etc)
DOA6 official twitter account
(official news, fan content being shared, etc)
DOA6 Steam page
DOA6 Xbox store page
DOA6 PSN page :
UK
/
US
Recommended Community videos:
Beginner's guide
PC 4k video
UPDATES PLANNED
March to June 2019 :
Lobbies preview:
Feel free to ask or suggest anything else that you might find useful!
We will also try to organize lobbies as soon as possible (lobby mode is coming in an update in March), so check this space!
Last edited: