anyone comment on the Pro fan noise

i got a week to repaste
50+ hours and my Pro is quiet 95% of the time (playing at night with headphones or 5.1 surround system). I am using the newer CUH-7216B model ( CUH-7215B in North America). The fan noise was increasing a couple of times, but for a short period of time. I must add though that my Pro overall is very quiet and a HUGE upgrade in noise reduction compared to my original PS4.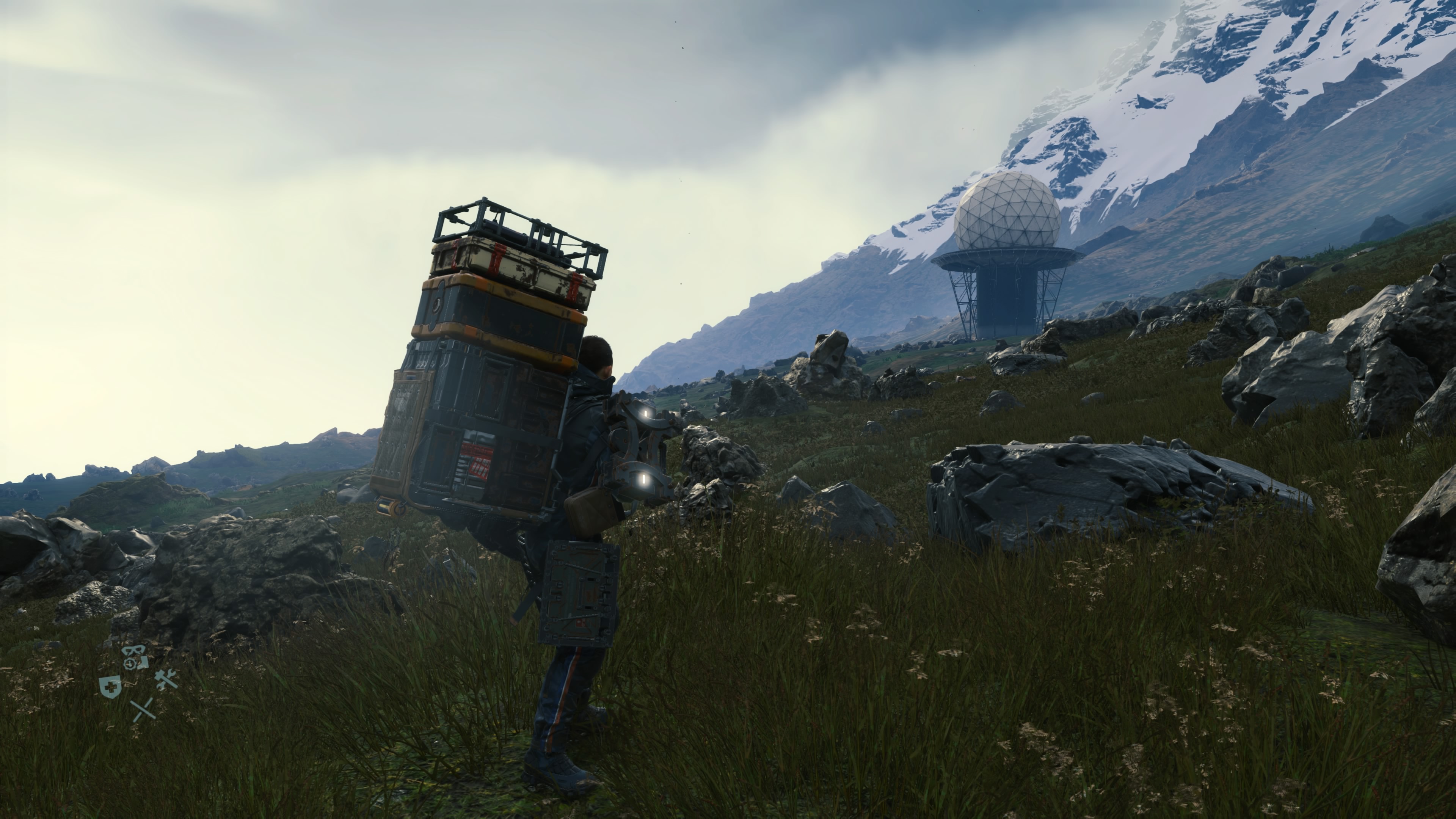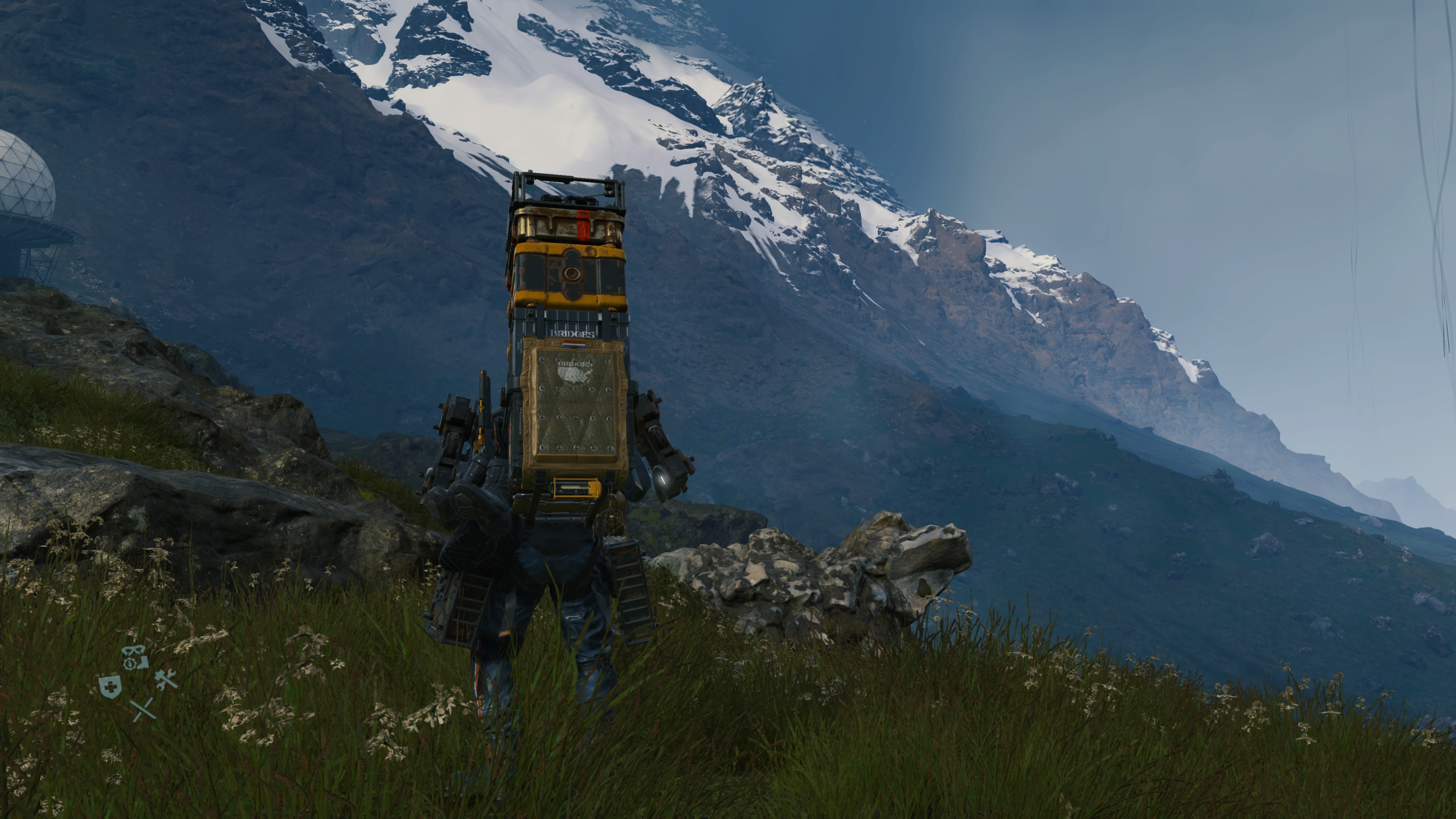 Last edited: