MOD EDIT: This thread is for people who want to discuss their feelings about microtransactions in Gran Turismo. If you are only here to system war or make community generalizations, don't post.
Credits goes to @RobotBrush on Twitter for pointing that out: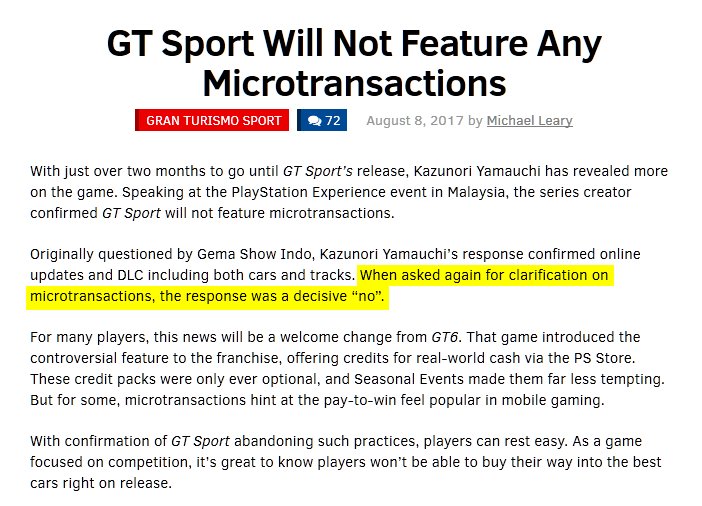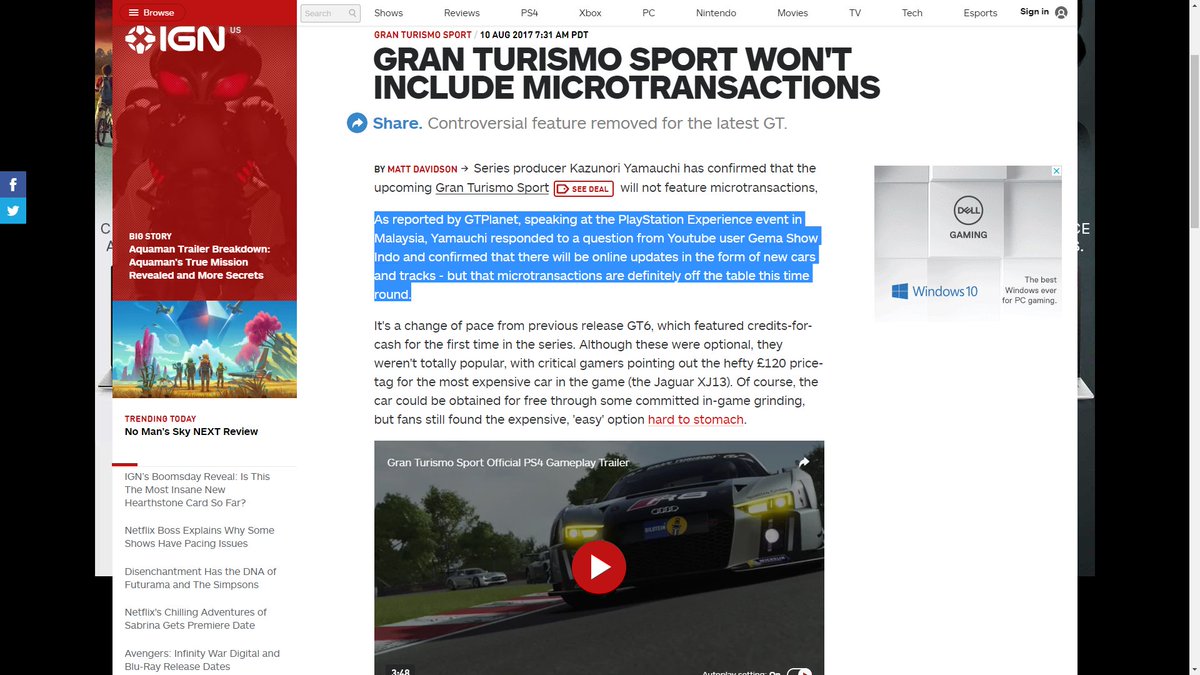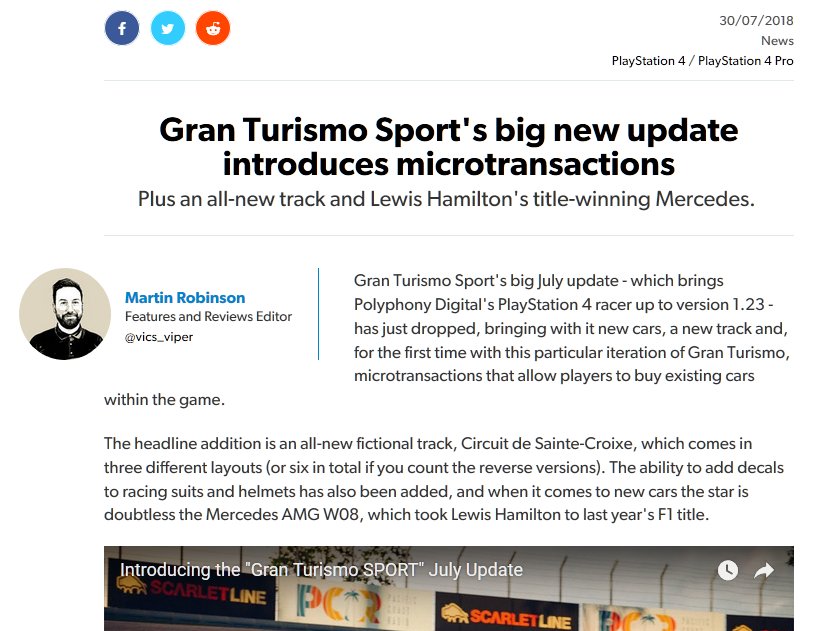 Link to the Eurogamer article:
https://www.eurogamer.net/articles/2018-07-30-gran-turismo-sports-big-new-update-introduces-microtransactions
Gran Turismo Sport's big July update - which brings Polyphony Digital's PlayStation 4 racer up to version 1.23 - has just dropped, bringing with it new cars, a new track and, for the first time with this particular iteration of Gran Turismo, microtransactions that allow players to buy existing cars within the game.
Opinion/line of thoughts: It seems that after the poor launch of the game and ensuing low sales, Polyphony Digital changed its course and decided to introduce microtransactions in GT Sports, despite claiming almost a year ago now that it definitely wouldn't.
UPDATE:
Ok Mr. Ethomaz, you want your proof, here's your proof.

First 10 seconds.

LordKano

Add this interview, it's litterally the first seconds.
Last edited by a moderator: