All Right, All Right, All Right.
New? The Past OT's are loaded with info and discussion.
OT1
OT2
The curse of the dreaming city persists, Mara Sov has abandoned us for reasons unknown and The Black Armory has been located and looted.
The Season of the Drifter is upon us. Bringing with it new modes, new maps and a slew of changes and patches.
Along side Season of the Drifter is the Premium content Jokers Wild included in the Annual Pass. We're going to dive in the mysterious past of the Rogue Lightbearer known as The Drifter, Find out what is being dragged behind his ship the derelict and finally peak behind the curtain and being to understand the enigmatic force known as The Nine.
Firstly lets look at the vidoc and roadmap and then a little info on Gambit Prime and The Reckoning
Gambit Prime is a revision to the classic Gambit we are all familiar with. 1 Round, Emphasis on players roles and a more competitive experience. Gambit Prime is end game PvPvE content tuned for high level players and gameplay. Winning gambit prime will reward the players Armor synths which are then taken into The Reckoning to be forged into Gambit Prime role specific gear with Gambit related perks. Teamwork is King
Once you start to progress on your gambit prime journey roles will begin take a bigger role.
The Reckoning is the new End Game PvE activity in Jokers Wild. Step through the drifters portal to the mysterious celestial dimension of Unknown space, Domain of The Nine. Once you have completed your game of Gambit Prime. Deposit your newly acquired mote in the Bank before The Reckoning and be rewarded upon completion with role specific gambit gear. The Reckoning is matchmade, 4 players and intended to challenge experienced players. At launch only Tier 1 of The Reckoning is unlocked but as the month continues further Tiers unlock. The Reckoning is also loaded with Lore unlocked by completing bounties from Xur
Weapons and Armor
Like Always Jokers Wild brings with it new armor and weapons to outfit you guardian on their quest to 700 Power
In addition to the regular additions to the loot pool Season of the Drifter brings in 3 new
pinnacle weapons
to grind out and prove your dedication.
Prime Bounties
In contrast to the poor launch of Black Armory that left a large portion of the population behind having to grind up their power level bungie are giving players an opportunity to easily and quickly boost their level to 640+ with
POWER SURGE BOUNTIES
these bounties will be available to all players and reward
Rare
tier 640+ gear to get them Jokers Wild ready in around 2 hours of gameplay.
Thorn
It's back, prepare for salt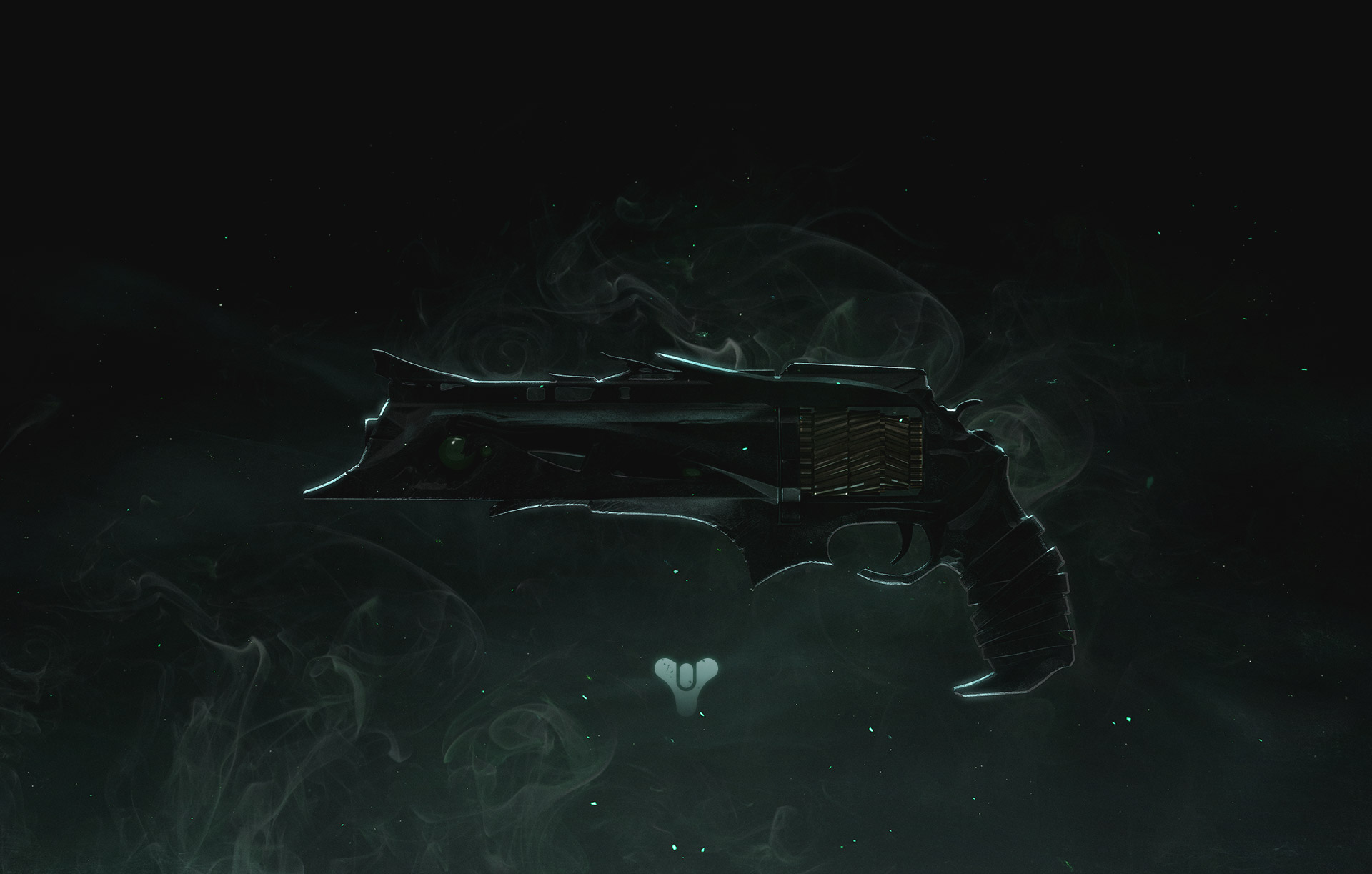 The Destiny Community is often amazing
Group Finding
D2 PC LFG Discord (PC)
https://discordapp.com/invite/d2pclfg
DestinyLFG (All Platforms)
http://www.destinylfg.net/
The 100 (All Platforms)
https://www.the100.io/
Bungie Fireteam Search
https://www.bungie.net/en/ClanV2/FireteamSearch
Community Sites and Tools
Destiny Item Manager
https://destinyitemmanager.com/
Destiny Sets (Gear and Weapon Checklist)
https://destinysets.com/
Destiny Tracker (PvP/PvE Stats)
https://destinytracker.com/
light.gg (Full database scraper/Stat Tracker)
https://light.gg/
Ishtar Collective (Lore Collectors)
https://www.ishtar-collective.net/
/r/DestinyTheGame
https://www.reddit.com/r/DestinyTheGame/
Destiny Roundup
https://destinyroundup.com/
Destiny Daily
https://www.destiny-daily.com/
Gaurdian.gg
https://guardian.gg/2
DestinyEra also has a active private discord with LFG channels for all platforms and a lovely community. We are welcoming and easy going. If you want to join you can DM
Ruthless
requesting an invite.
THIS IS NOT A CLAN, THIS IS A COMMUNITY DISCORD
The DestinyEra Discord is also home to a channel dedicated to Sherpas willing to guide new players on their first foray into the Raids and Raid Lairs of Destiny 2 and Forsaken
If you're looking for a clan our the
Destiny 2 Clan Recruitment Thread
should have you covered.
************
For now that's everything covered. Will Update with important info
Last edited: