Disney's live-action remake of the animated film Mulan is facing calls for a boycott, after its star voiced support for Hong Kong's police force.
Chinese actress Liu Yifei, a naturalised US citizen, reposted a viral pro-police comment on Chinese social media platform Weibo. The territory has been convulsed by sometimes violent pro-democracy protests over the past 10 weeks.
Ms Liu had shared a Weibo post from the government-run Beijing newspaper People's Daily that read (in Chinese): "I also support Hong Kong police. You can beat me up now."
The post adds in English: "What a shame for Hong Kong."
Ms Liu shared the post and echoed the comment by saying: "I also support Hong Kong police."
But on Twitter, which is banned in China, the hashtag #BoycottMulan began gaining traction.
Twitter users accused the actress of supporting police brutality, and also pointed to the freedoms she enjoys as an American citizen.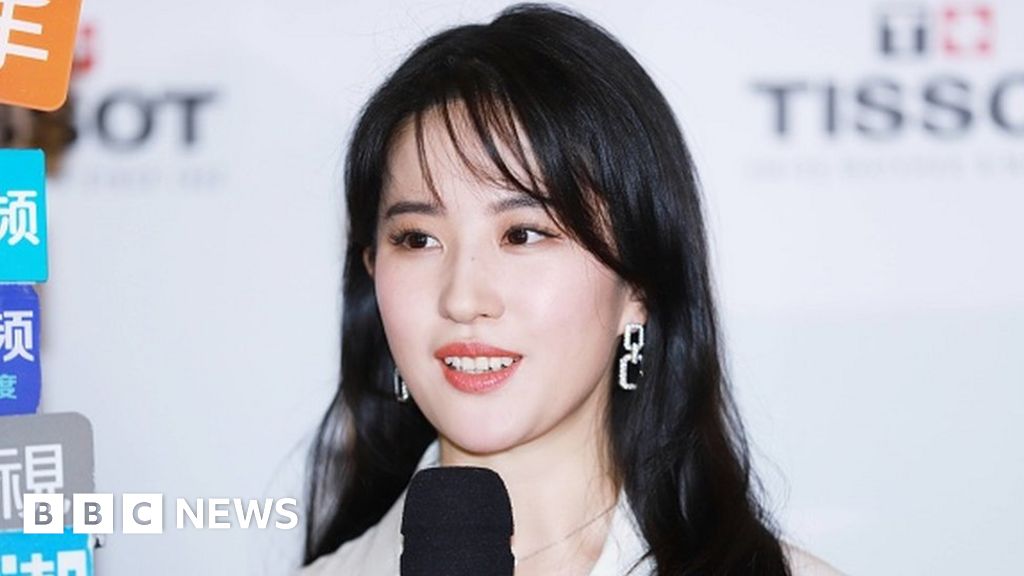 Actress Liu Yifei reposted a comment supporting Hong Kong's police on social media platform Weibo.
www.bbc.com
Original Source:
Hong Kong Reddit
Last edited: