In this very special episode, Ben Hanson loses his mind while telling Joe and Jeff about what exactly a Dragon Ball Z is.
www.gameinformer.com
As the 2019 Tokyo Game Show gets underway, the company has even more surprises in store, including more content, a firm release date, and details about special editions.

hen you do buy the game, you have a few options to choose from. If you want more than the base game, you can opt for a deluxe edition that also includes the season pass (the details of which are still vague) and a deluxe cooking item. An ultimate edition includes includes the base game, season pass, a different "ultimate" cooking item, a music compilation, and a unique aerial vehicle to use in-game called the Tao Pai Pai Pillar. Lastly, a collector's edition comes with the base game, as well as a diorama, art book, and steel case.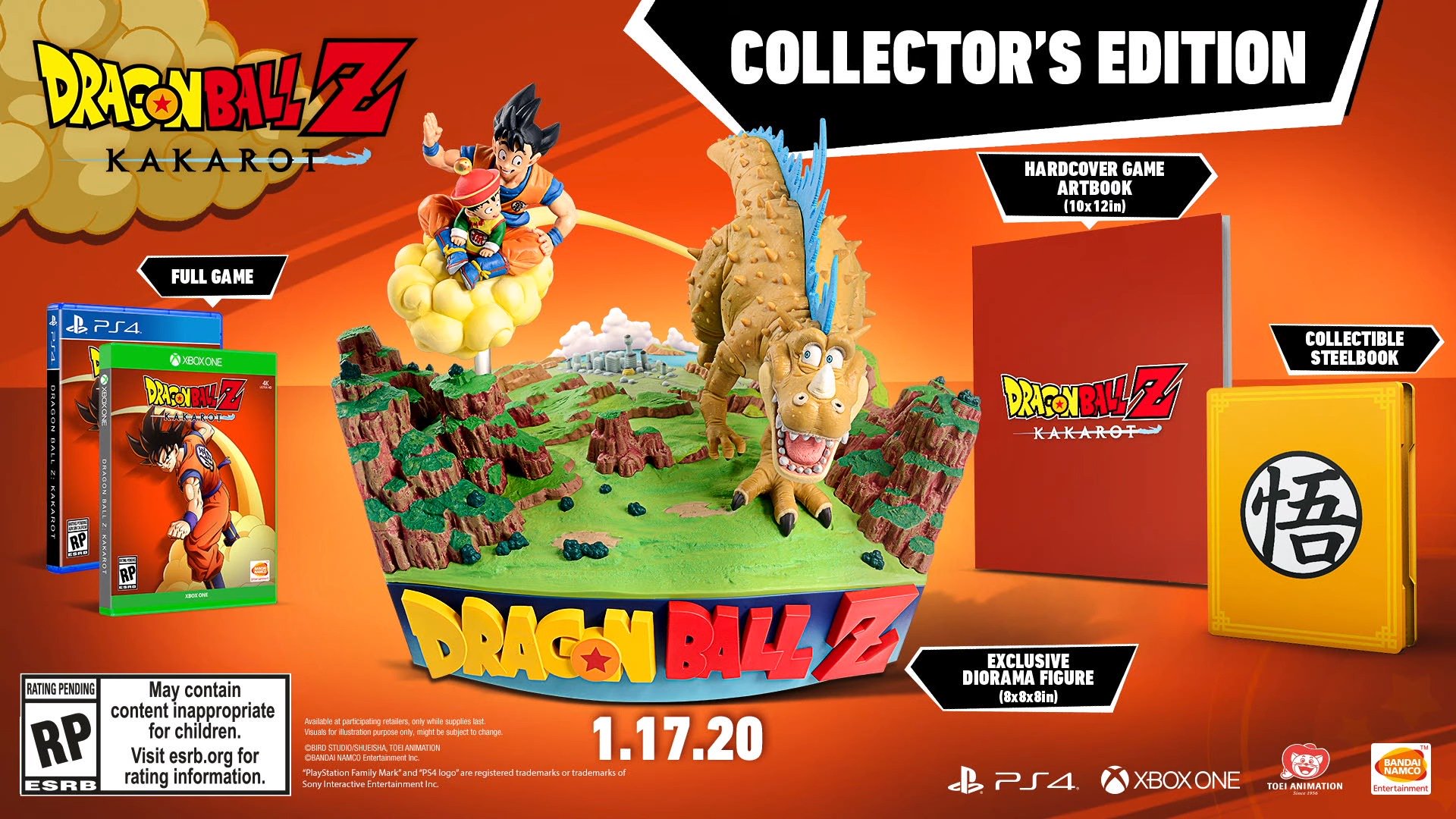 ​
Last edited: