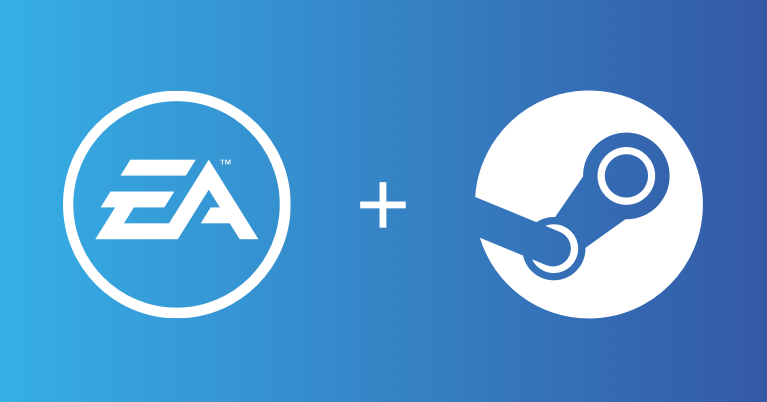 EA and Valve are joining forces to bring EA Access and EA games to the Steam platform.

www.ea.com
.
Electronic Arts and Valve have partnered to put EA games into the hands of the players on Steam. Starting next spring, EA Access—our ever-growing subscription service powered by great games and member benefits—will be making its way to Steam. EA Access is the first and only gaming subscription service available on Steam, and the fourth platform featuring an EA subscription.
The partnership kicks off with
Star Wars™
Jedi: Fallen Order launching on November 15—and available for pre-order today. In the coming months, players on Steam will also be able to play other major titles like The Sims™ 4 and Unravel
™
Two. Multiplayer games—like Apex Legends™, FIFA 20, and Battlefield™ V—will become available next year, and players on both Origin
™
and Steam will have the ability to play together.
A library of titles awaits you in The Vault, but beyond the games themselves, EA Access enhances your gaming experience with a medley of rewards. Get the red-carpet treatment with exclusive catalog-wide discounts, and in-game member benefits for some of our biggest franchises.
Keep an eye out for more news and updates on this partnership in the coming weeks and months!
UPDATE: For more information and clarification
Star Wars Jedi: Fallen Order will be the first new EA game released on Steam since 2011.
www.theverge.com
"At the core, we are game makers, and our aspiration is to connect as many people as we can to the great games that we built and make it as frictionless as possible for them to do that," explained Mike Blank, senior vice president at EA. "So with more players playing more games and more platforms, frankly, we want to be where the players are." In EA's case, that means Steam.
Despite the fact that Steam and Origin are PC launchers that run on the same platform, EA is effectively treating the two storefronts as totally separate platforms. For example, if you've purchased EA games in the last eight years on Origin, there won't be any way to transfer those purchases to Steam — even if they're rereleased there.
That split also applies to EA Access on Steam, which is explicitly not the same thing as EA's Origin Access subscription service that it offers through Origin. As the name suggests, EA Access on Steam will apparently be similar to EA's console subscription services, as opposed to the larger catalog on Origin Access.
Last edited: