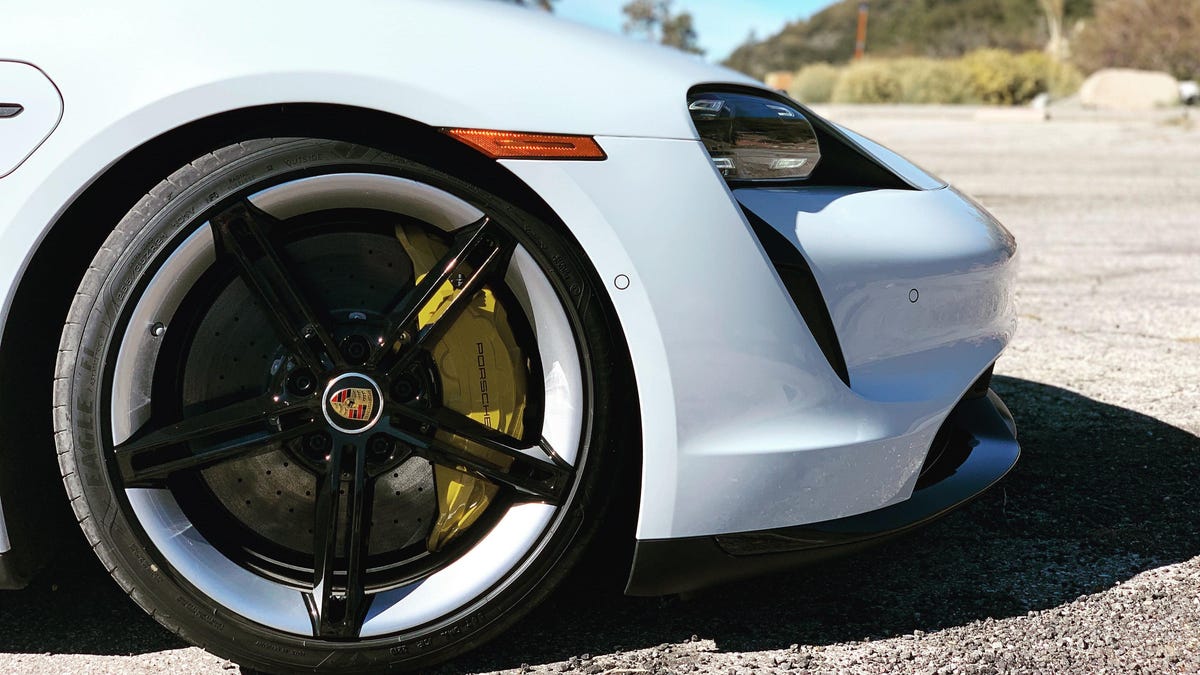 Electric cars increasingly seem to be the answer for lowering America's transportation emissions numbers. Not only do they already produce zero emissions in the process of driving, but even pollute far less than gasoline cars when you take into account the emissions generated in the production...

jalopnik.com
The latest data from 2018 regarding emissions from electricity generation in the US have just been released, and it proves that only 6% of Americans live in a region where EV power generation emissions are worse than a 50 mpg car.
Even in the most pollutant-heavy grid region spanning eastern Wisconsin and much of Michigan's Upper Peninsula, the average EV would only emit as much as a 39 mpg gasoline car. The worst case scenario for EVs is still far better than the average of 31 mpg for new gasoline cars and 21 mpg for new gasoline trucks.
94 percent of Americans live in a region where driving an EV produces fewer emissions than driving a new Toyota Camry Hybrid or Honda Insight.
The study uses a 2020 Tesla Model 3 Standard Range Plus, which uses only 0.24 kWh of electricity per mile traveled as its "most efficient EV" standard for the chart below. If you drive one of these and you live in Upstate New York, your emissions are the equivalent of a gasoline car getting 306 mpgs, which obviously does not exist. This is because the NYUP region produces over 65% of its power from nuclear, hydroelectric, and wind.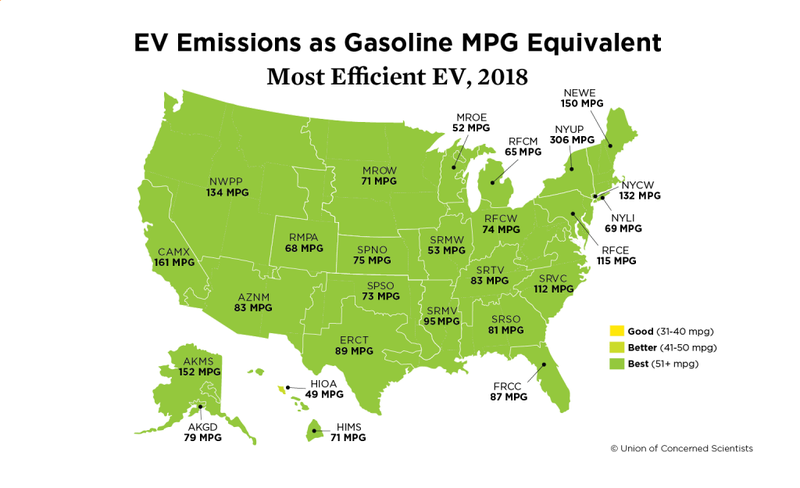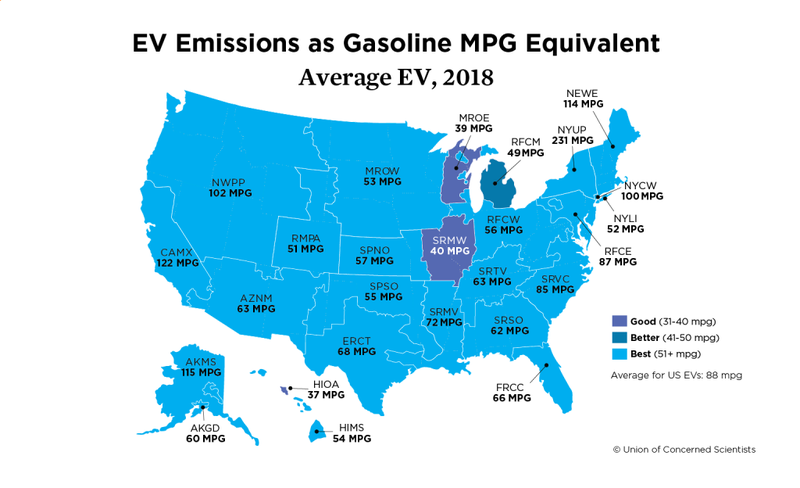 I felt like this thread needed to be made, especially on this forum I see so much anti EV propaganda(that usually stems from Koch brothers funded disinformation campaigns), and downright false statements being made....people seem to want to hand wave away EVs as if they're somehow not important in the fight against climate change and don't move the needle. That could not be further from the truth. A Tesla Model 3 in New York gets the equivalent of 306 mpg. In California it's 161. That matters. The grid becomes more and more clean every single year, therefore so do EVs, that matters. Pretending hybrids are good enough is asinine and only lets the oil industry continue to win and continue to collect revenue to fund political campaigns to prevent action.