There's a good article from a few years back that I think accurately touches the heart of this issue.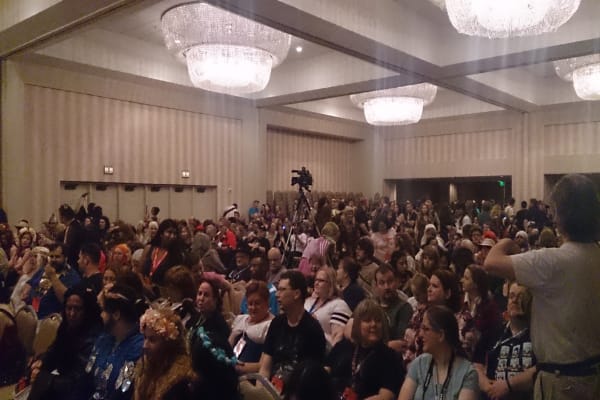 The line between being cannon and blackface/cultural appropriation/white-washing becomes blurred with this new trend of "black-facing."

vocal.media
The cosplayer may not have dressed up with an intent to be racist or hurtful, but it is deeply rooted in racism, intentional or not.
I think it is super important to emphasize that skin tone is not part of a costume. No, it isn't ok to alter your skin tone in a bid to be "authentic".
If you're white and want to cosplay Pyke, that's cool. Just don't change your skin color in a bid to be "authentic".