Edit: it's a placeholder (thanks
Mandos
!):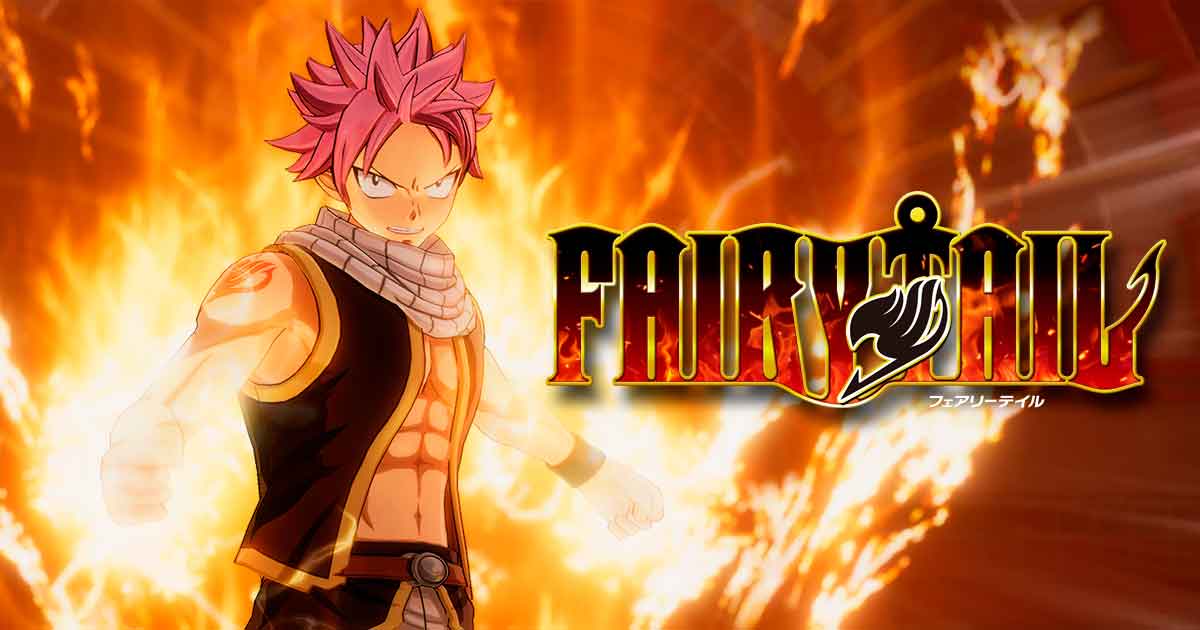 Magic × Guilds × RPG! Adventure with FAIRY TAIL on PS4, Nintendo Switch, and Steam - from Koei Tecmo Games and GUST Studios.
www.fairytailgame.com
FAIRY TAIL (初回特典(エルザ特別衣装ダウンロードシリアル) 同梱)がゲームソフトストアでいつでもお買い得。当日お急ぎ便対象商品は、当日お届け可能です。オンラインコード版、ダウンロード版はご購入後すぐにご利用可能です。
FAIRY TAIL (初回特典(エルザ特別衣装ダウンロードシリアル) 同梱)がゲームソフトストアでいつでもお買い得。当日お急ぎ便対象商品は、当日お届け可能です。オンラインコード版、ダウンロード版はご購入後すぐにご利用可能です。
Thought folks would want to see this. Both are from their Amazon JP pages. Looks like they more or less just slapped the existing game artwork together. A far cry from the pretty awesome-looking Attack on Titan boxes of theirs.
Thoughts?
Last edited: