Coming February 13th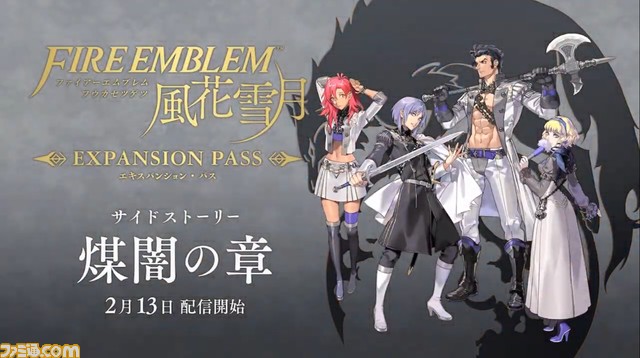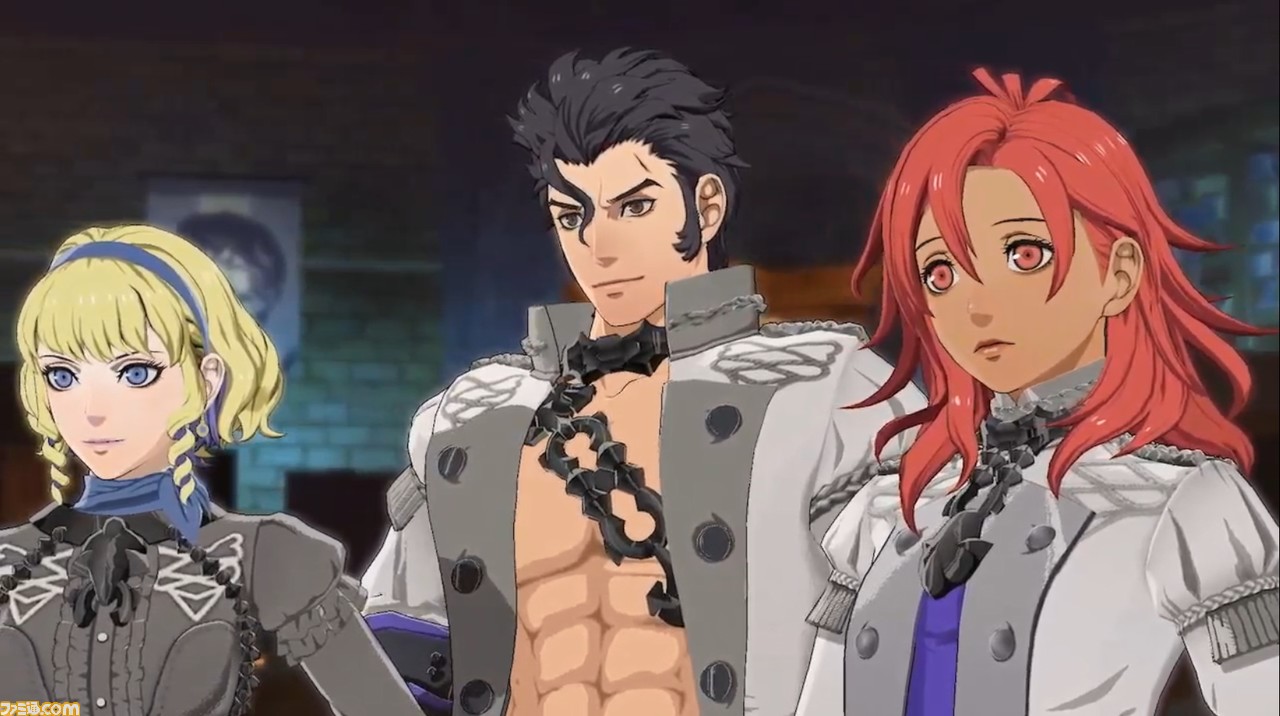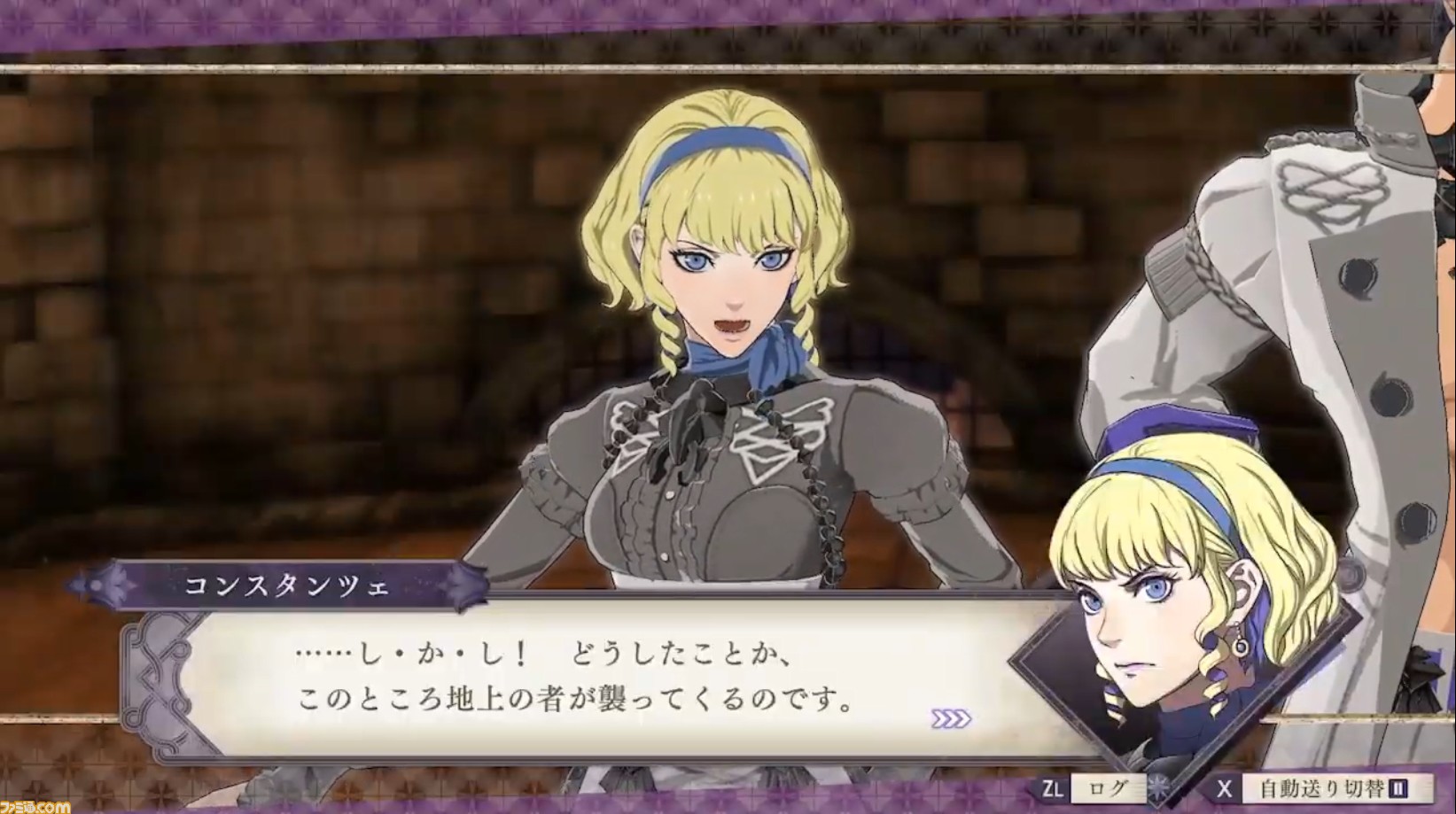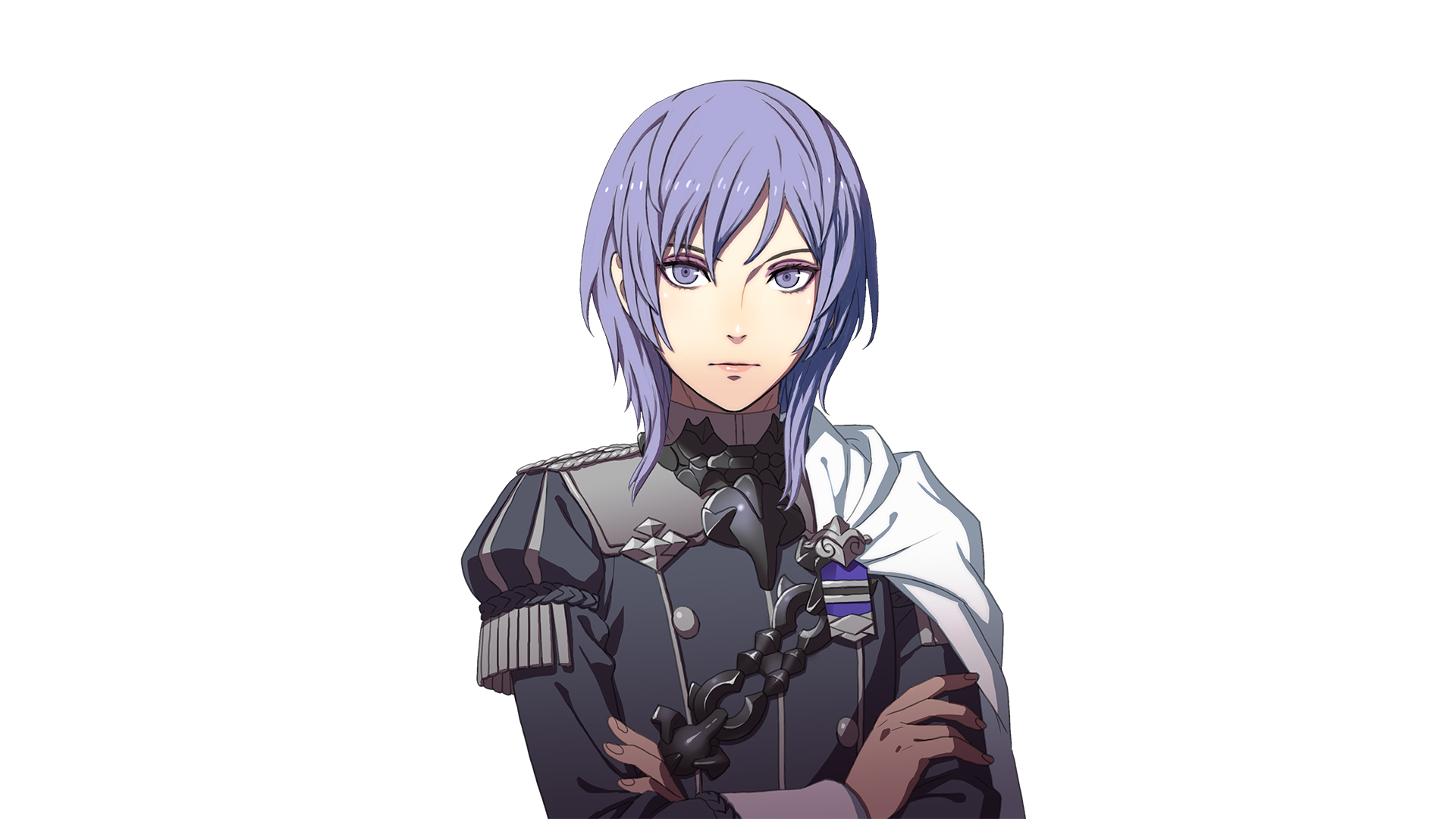 Oh no, she's cute.
Game is confirmed to be a side story, independent
Using google translate
The save data of the side story is independent, and the progress status of "Fuka Hanayuki" is not inherited . When starting the side story, decide on the appearance and name of the hero, the difficulty level (normal / hard), and the mode (classic / casual).
Seems like you can't recruit, you have to fight with fixed party members
In the main part of "Fuka Setsugetsu", I taught students of my own class in an academy, deepened exchanges and faced "Assignment sortie" at the end of the month (Monday), but the side story is a different game from the main part Expand under the cycle .

In addition, in the main story, it was possible to scout students of other classes to their own class, but in the side story, you will survive the battle with fixed members.
Last edited: