I think 3H has my favorite character design of the series. All of the post-timeskip designs are great and do a good job showcasing everyone's unique character and how they've grown. Everyone's designs also feels true to themselves, rather than being slotted into a pre-existing character classes, which we saw a lot in the GBA games especially. Like, Ferdinand exemplifies paladins, but you wouldn't expect any other paladin to look like Ferdinand.
I especially love Edelgard's post-timeskip design. It's just so
striking
. Especially how it works for her both as a protagonist and antagonist.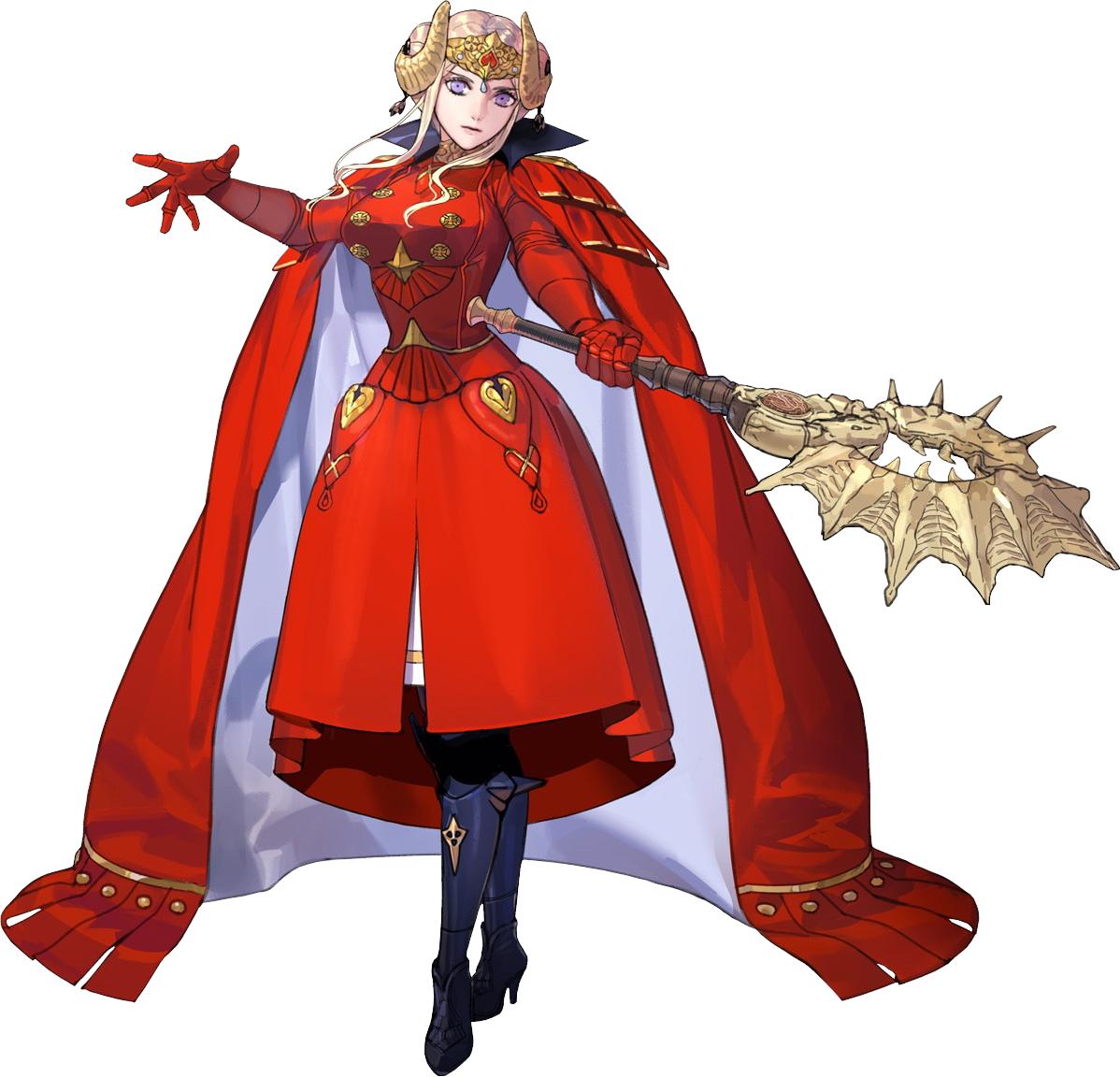 The Death Knight is jokes, though.
Last edited: