It's been around 19 days since the game released and many people has finished their first playthrough, their second and some insane players have done all four routes. I think it's time we have a dedicated thread separate from the OT because of the nature and structure of the game. Many players have been spoiled in the other because of incorrect tagging or just assumptions of what happens in one route would happen in the other routes.
Because of that the OT is filled with Spoiler tags aaaall over the place and it can get annoying if you are following a conversation.
We already had this thread for leaks, but it's been abandoned when the game came out, so I thought creating a new thread was a good idea.
Warning. Someone on 4chan has managed to get an early copy. They have posted only two pictures as far as I'm aware. Let's keep all spoilers here instead of posting them on the preview thread. Edelgard dialogue Death Knight skills/stats Jeritza/Dedue dialogue - Mercedes related? I'll...
www.resetera.com
Just please keep it civil, I've seen some users been very condescending with their choices (Church vs Edelgard route) and one can have a civil discussion without resorting to insults.
If mods feel this thread is not necessary then please close it by all means.
**************************
As for myself, I'm currently in my second playthrough (Did the Church route first and now doing Blue Lions). The Blue Lions are pretty ok, I wasn't fond of Dedue at first but reading about the Tragedy of Duscur has been fairly shocking for me. I recently did Chapter 8 and that's the first glimps I saw of the dark/beast side of Dimitri, his tone shift was awesome and scary at the same time.
Also, brown haired Edelgard looks great! I'd love to see an adult version of her.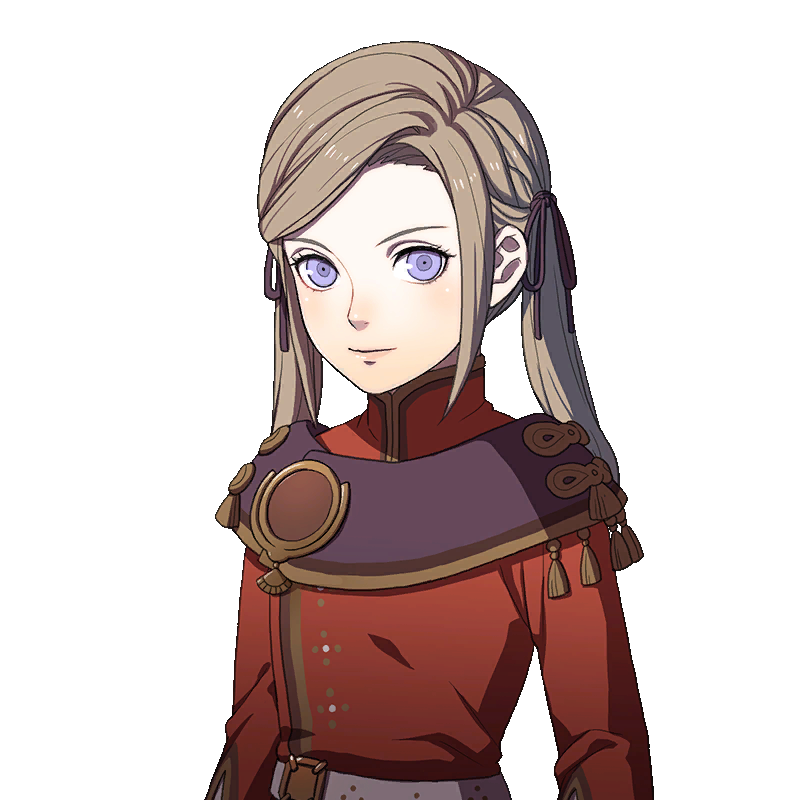 ​
Last edited: