Local Horror Enthusiast
Moderator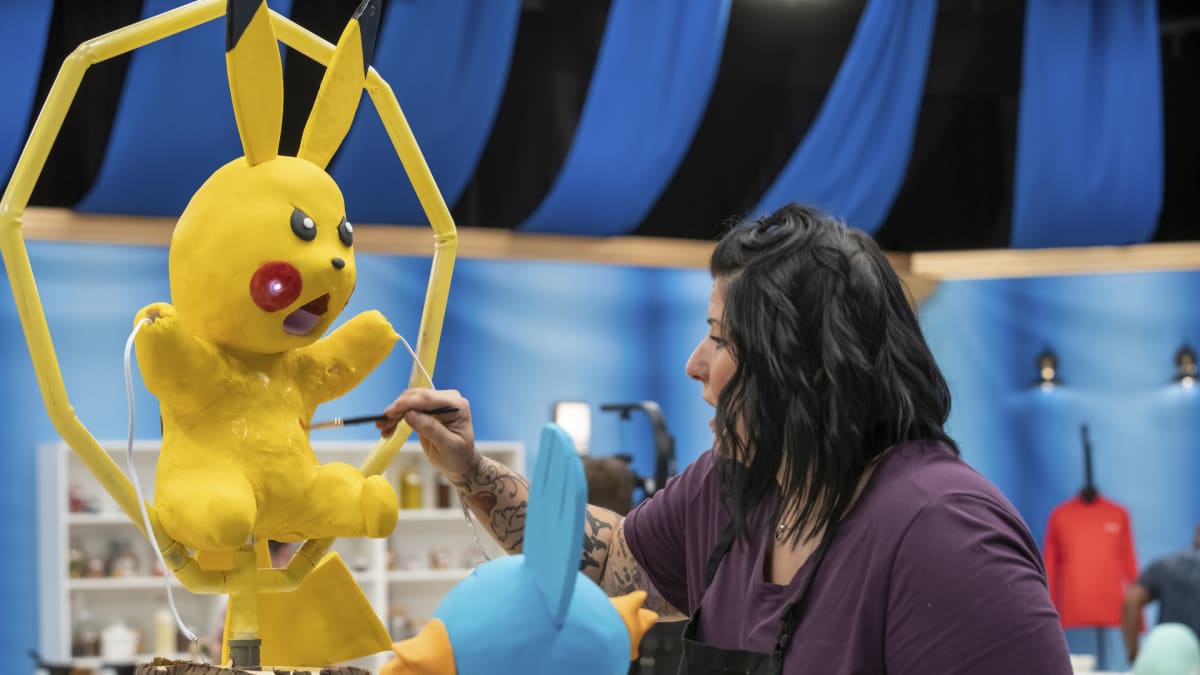 Four cake artists push the limits of cake in a Pokemon-themed competition.
watch.foodnetwork.com
You need to sign in to watch the episode, but I will cap some of the highlights myself. I got notified of this happening earlier today due to a good friend of mine, but I see there's been a few sparse articles on it posted online too
such as on Kotaku.
The challenge was to design specialty cakes based off of the popular Game Freaks franchise, Pokemon, and make interesting designer cakes. The results are... something.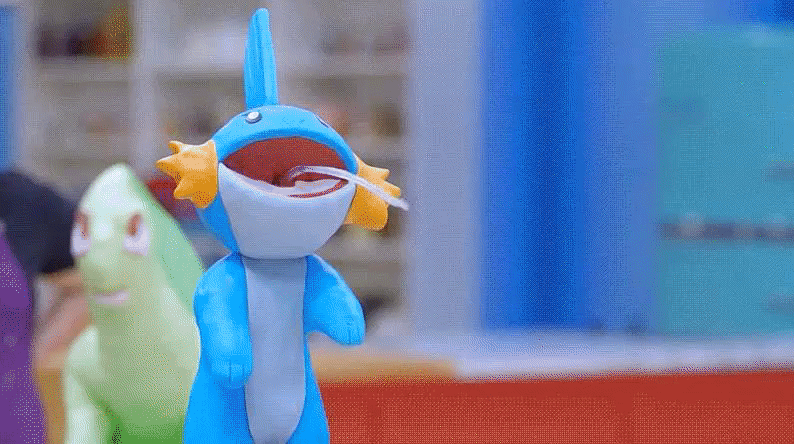 Some points of creativity for this one, but I really don't know if it's a good idea or not in the first place. However it at least looks like a Mudkip, some of the others...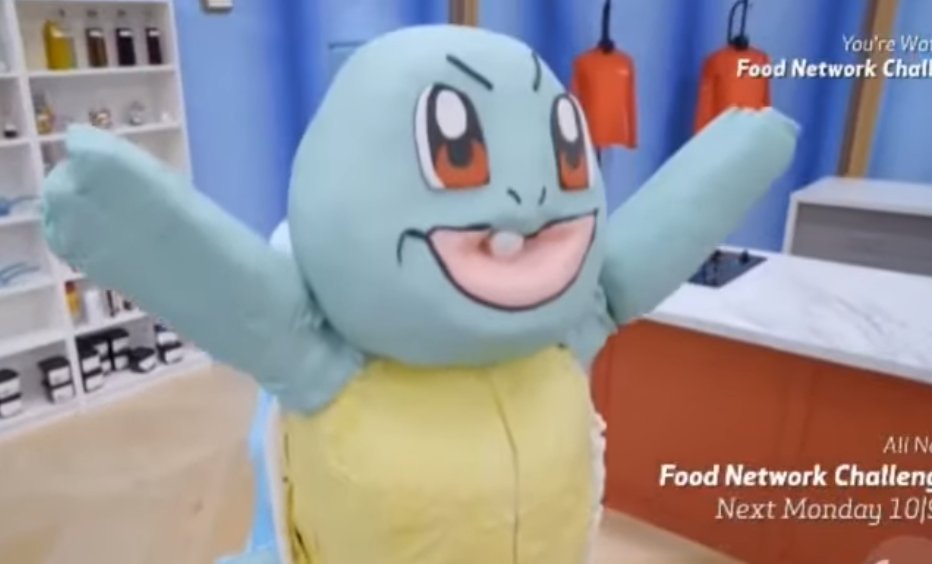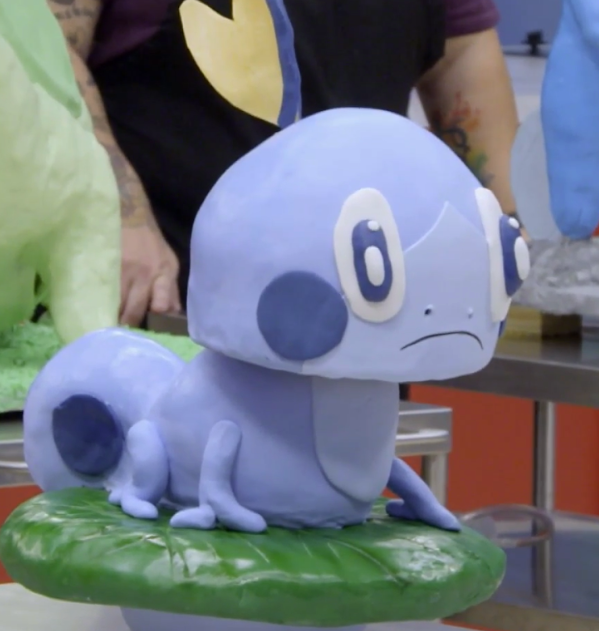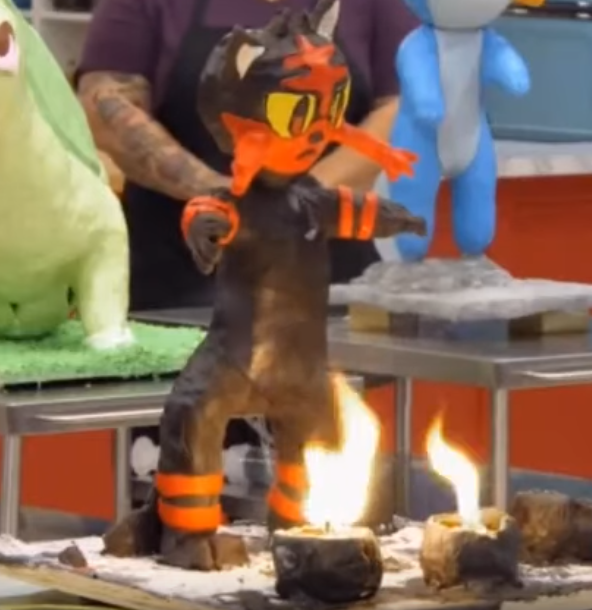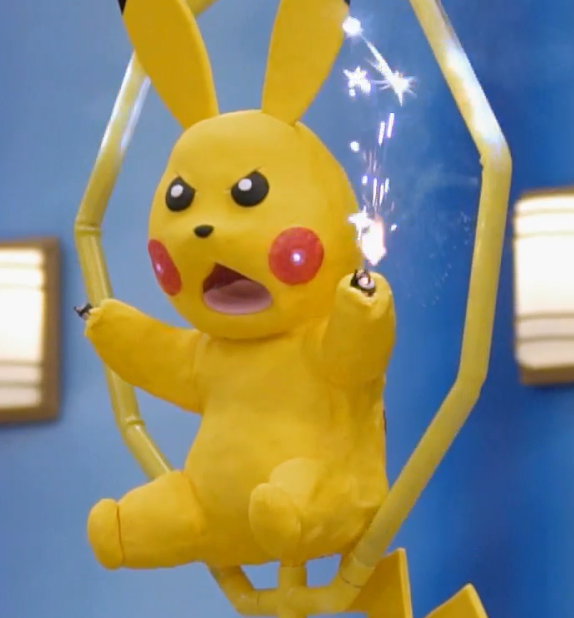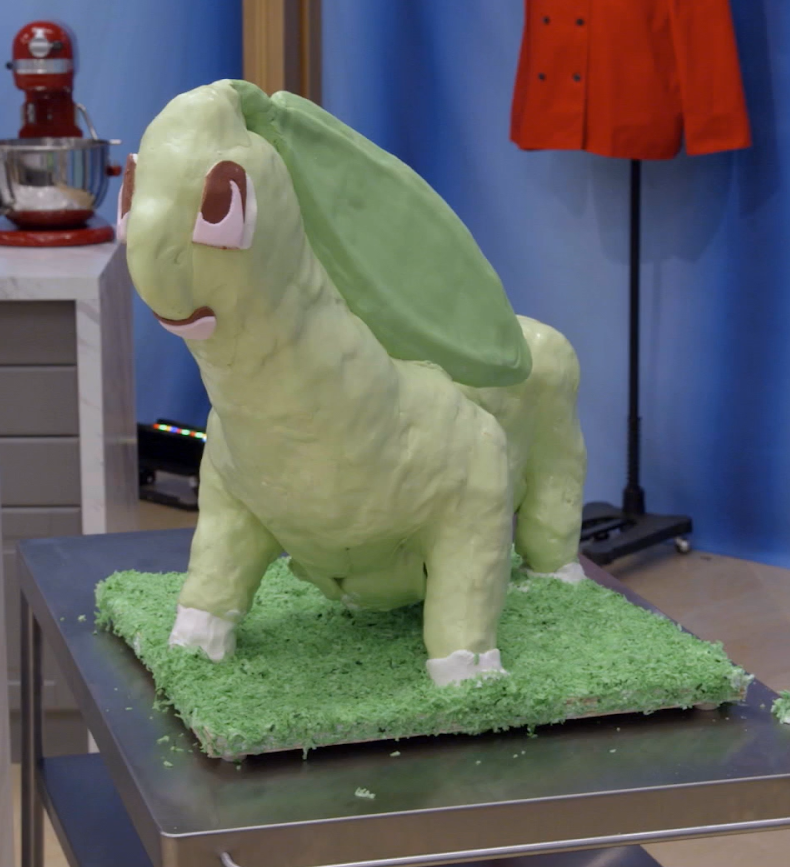 Pictures courtesy of my friend Sagemaster15 screen capping the episode as he watched, but I just kinda' want to put these out there. There are a few more, and some other people caught on what was going on with the Food Network today, but instead of over-explaining this I'll just cap off with this tweet.