Someone datamined the skin:
With mentions of the tokens being part of a limited time mode.
Also the body of a skin seemingly based on Halle Barry's character.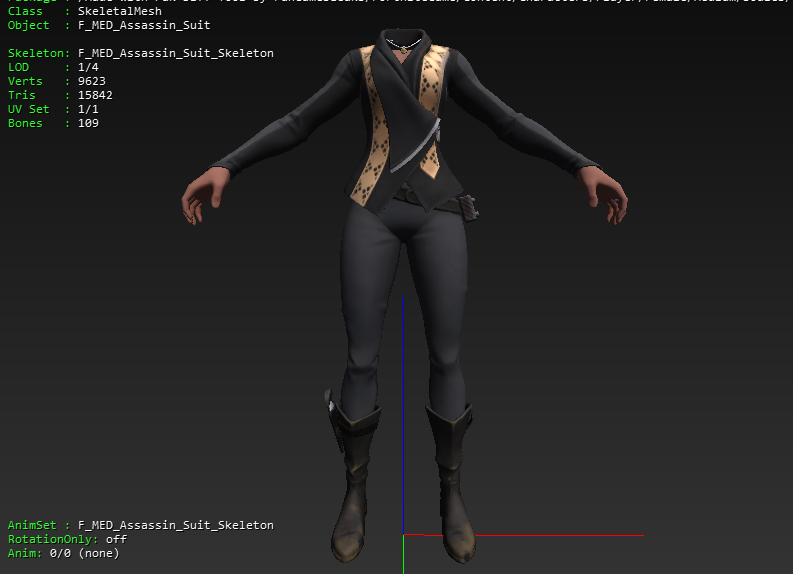 Should be noted that in one of the earlier seasons there was a John Wick-like character named the Reaper in the game:
So this is the second case of there being a character in the game that is like a movie character that ultimately got an official version of the skin. (Starlord being the last one).