"The 3% tax will be levied on sales generated in France by multinational firms like Google and Facebook.
The French government has argued that such firms headquartered outside the country pay little or no tax.
The US administration has ordered an inquiry into the move - which could result in retaliatory tariffs."
"France has long argued that taxes should be based on digital, not just physical presence.
It announced its own tax on big technology firms
last year after EU-wide efforts stalled."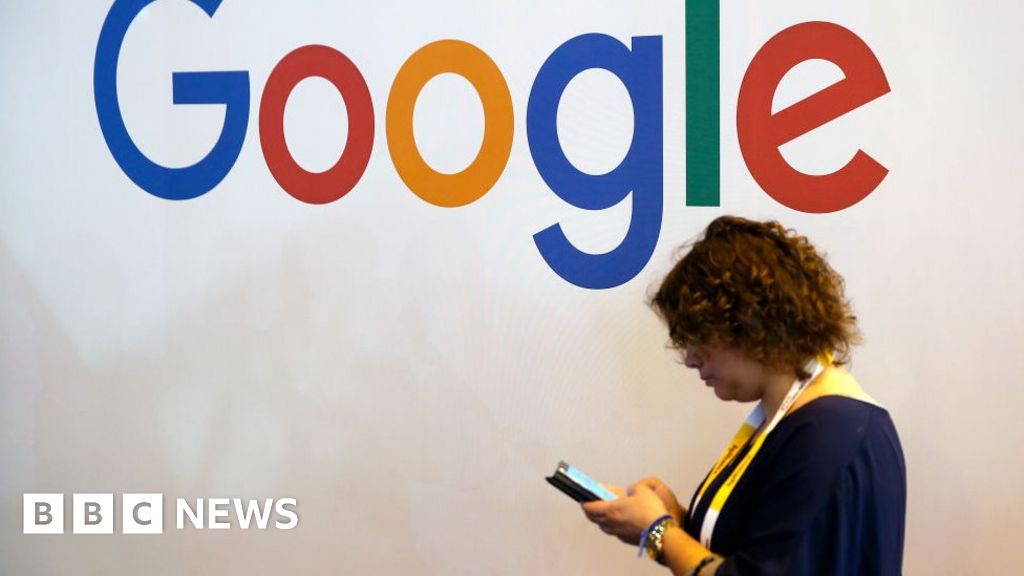 The Trump administration says the new 3% tax on sales in France will harm US online giants.
www.bbc.com